Last year we brought you a bespoke gallery from one of the world's largest auto aftermarket shows. As the event is currently underway in Las Vegas, we bring you our 2019 SEMA Show gallery part 1. Keep an eye on our site for the next instalment of our 2019 SEMA Show coverage. Click here to check out a very cool bike-engined Honda, built by a fan that is on display at the Honda booth.
View more Double Apex Galleries here.
---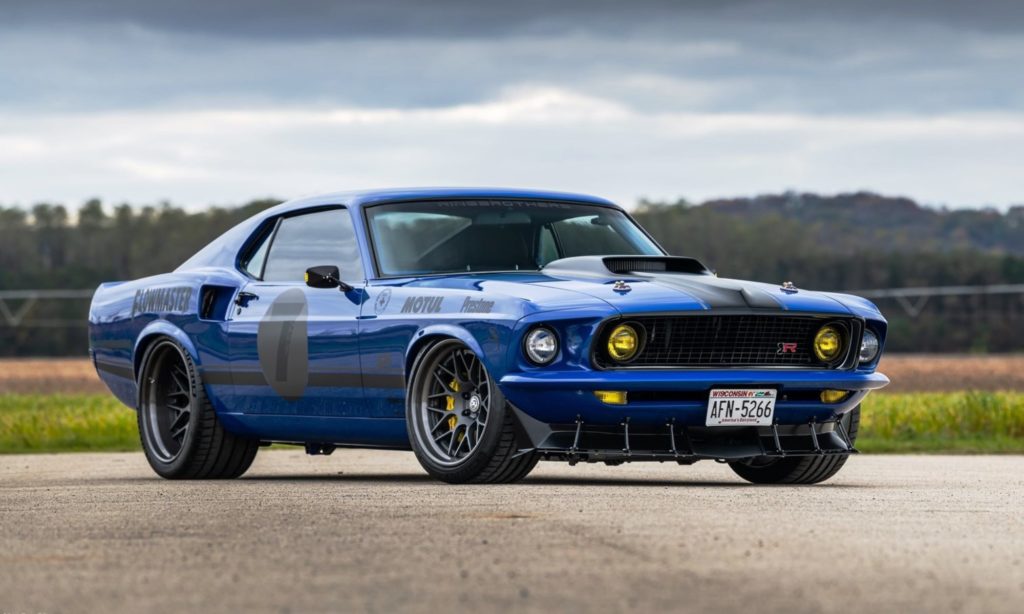 UNKL is Ford Mustang powered by 8,5-litre V8 that makes just over 520 kW. A six-speed Tremec transmission sends power to the rear wheels via a carbon-fibre propshaft. Ringbrothers extended the Mach 1's body by an inch on each side for a more aggressive stance. The car's body is a mixture of carbon-fibre and steel panels. Custom details include billet taillights, reshaped bumpers and trim. UNKL rides on forged HRE Wheels wrapped in sticky Michelin Pilot Sport 4S tyres sized 295/35R-19 in the front and 345/30R-20 in the rear.
---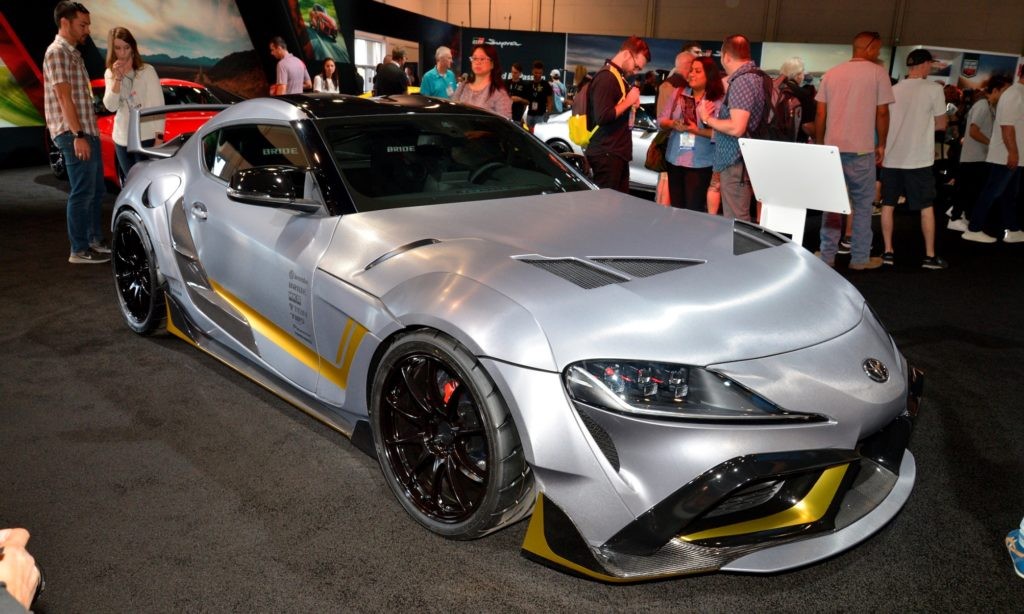 Toyota Supras were all the rage at the 2019 SEMA show. Tuners from all over the world gave us their unique take on the new sportscar.
---
---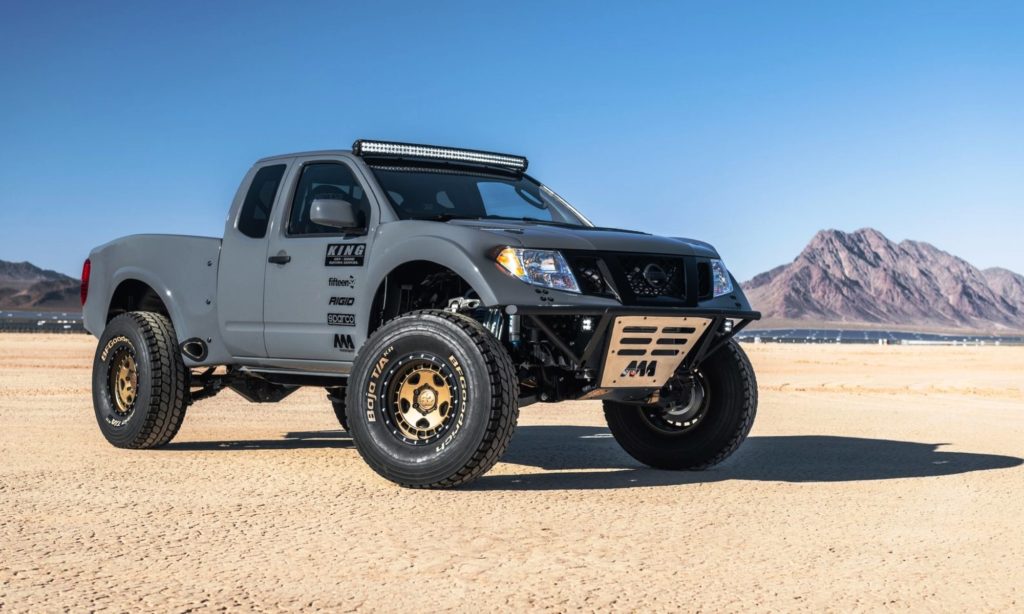 The Nissan Desert Runner made its debut at the 2019 SEMA Show. Under the hood is a 5,6-litre V8 from a Nissan Titan. The V8 is fed by a Garrett GTX3584RS turbocharge to produce over 450 kW horsepower and 950 N.m of torque. The factory interior was replaced by a no-frills cockpit – including coated floor, custom harness bar and Sparco harnesses. Sparco also supplied the racing seats and steering wheel with quick release steering wheel adapter.
---
---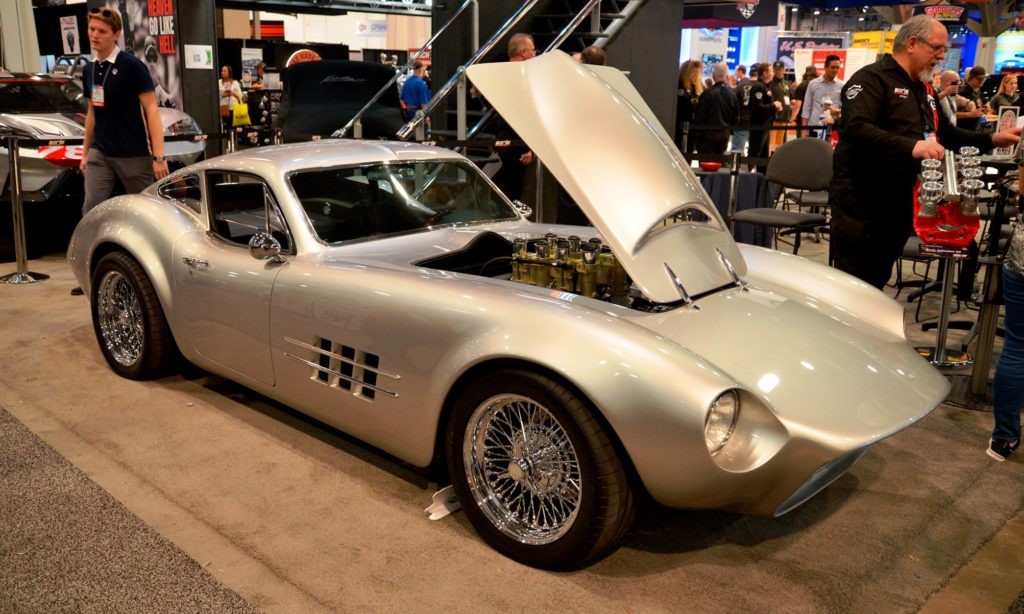 We don't know what it is, but we like it. This sleek coupe seems as though it has some Italian inspiration. It looks like it is powered by a naturally aspirated V8 breathing through good ole carbs.
---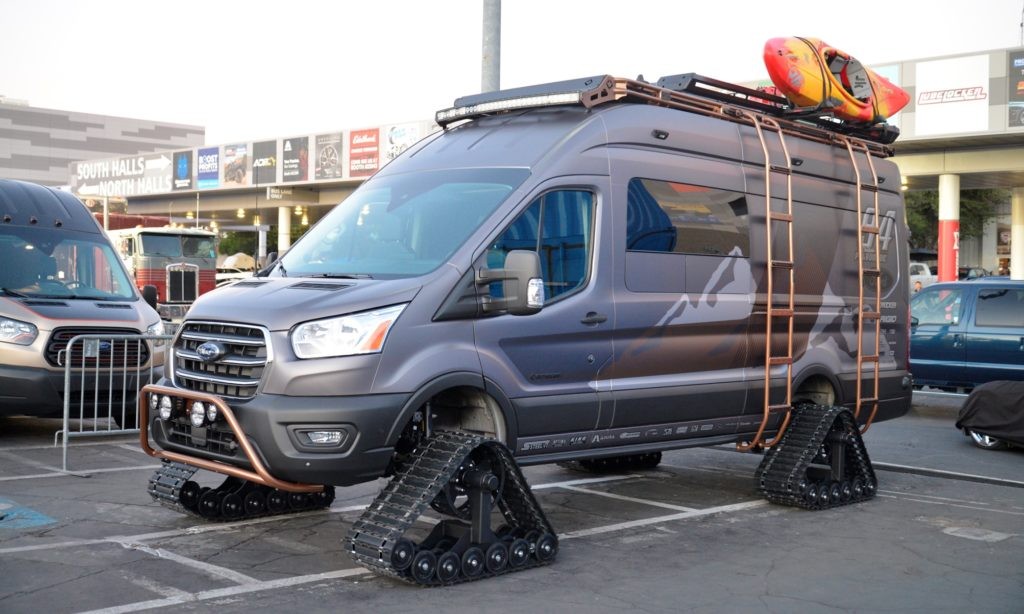 This custom Ford MPV is kitted out to go just about anywhere, and to take all your friends when you do.
---
---
---
---