This feature on track-only supercars part 2 is proudly brought to you by Powermods engine management systems, one of SA's leading suppliers of aftermarket ECUs for road- and racecar applications.
Supercars used to be the preserve of a fortunate few. As wealth spread, demand increased and manufacturers ramped up production. For those who are exceedingly wealthy, and want something exceptionally fast, yet prefer not to race there are track-only supercars. Models that are built in extremely limited numbers and, usually, sold to loyal customers of each marque.
Follow Double Apex on Instagram and Facebook where we share more car content.
There are more cars that could be added to this list, but we've limited it to cars that were not created for racing, or qualify to race in any series. These are track-only supercars for the sake of having fun on track. Click here for Part One of this series.

---
Fittipaldi EF7 GTR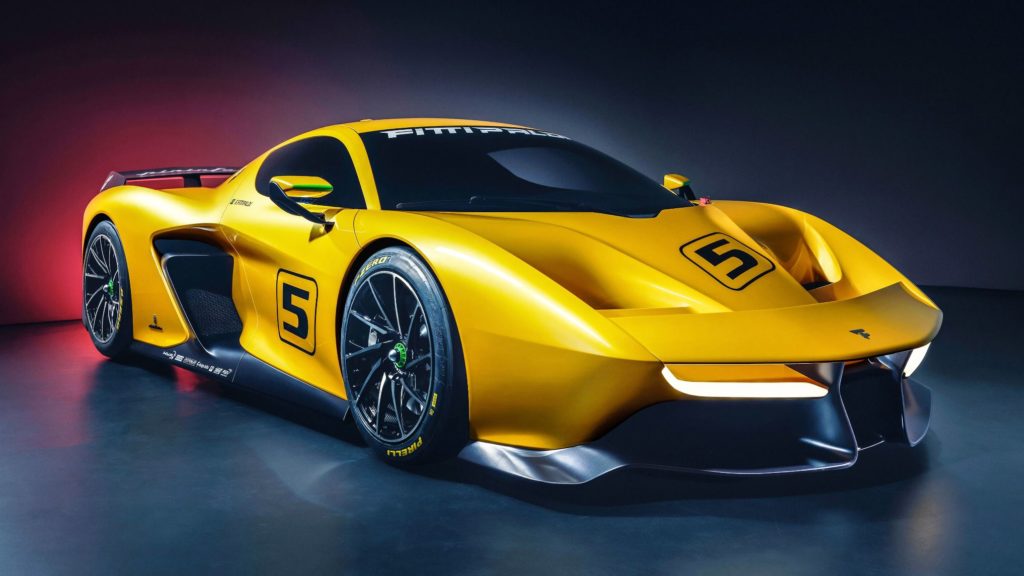 The Fittipaldi EF7 is an interesting one as it combines skills from a few major players in the high-performance world. Double F1 world champ and Indy 500 winner Emerson Fittipaldi partnered with automotive consultants Pininfarina and HWA (of Mercedes racing fame) to build the EF7 GTR. The car features a naturally aspirated V8 that revs to 9 000 r/min. In the process, it produces 441 kW. The body was penned to generate high levels of downforce for quick lap times. Engineers kept the mass down to a scant 1 000 kilograms. Just 39 units were destined for production, reflecting the Brazilian racing driver's win count in F1 and IndyCars. To fully exploit the performance from the EF7 GTR each lucky owner will receive driver coaching from Emmo himself.
---
Ferrari FXX-K
---
McLaren P1 GTR
---

---
Porsche 935
---
McLaren Senna GTR