We've been following the story of the Rimac C_Two hypercar since it first debuted at the Geneva Motor Show a few years ago. At the time the company made some impressive performance claims and now this Rimac C_Two acceleration video shows how they are making good on the initial numbers.
Follow Double Apex on Instagram and Facebook where we share more car content.
---
Order from our online store and take advantage of free delivery in South Africa on orders over R349.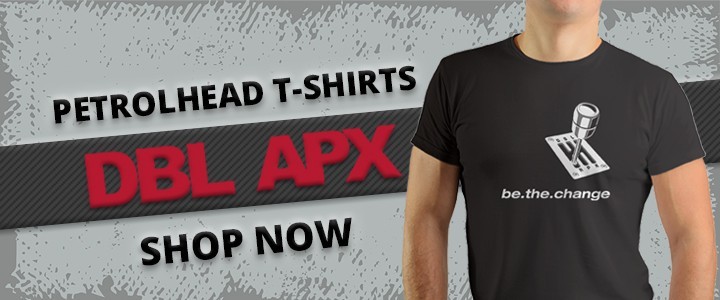 ---
A quick refresher
For those who don't know, Rimac is a Crotian car company that builds electrically powered hypercars, among other things such as bicycles. These cars are the brainchild of company founder Mate Rimac who has been touting the benefits of battery power for many years. His company must be doing something right as Porsche has bought a stake in Rimac. We can only guess that the Germans want access to Rimac's electric-car know-how.
The C_Two, which will gain a new name when it goes on sale, is powered by four electric motors. In total they produce a massive 1 400 kW, or 1,4 MegaWatts. The 0-100 km/h sprint is said to take less than 2 seconds. Even more impressive is a quarter mile claim of 9,1 seconds. Rimac also advertised a top speed in excess of 410 km/h and a full battery range of 550 km.
Open cards
The company has been quite transparent about the C-Two's development process, as you can see here. At a recent trial of the Rimac C_Two acceleration capability the company founder decided to put out a last minute video to show how quick the car really is. As you can see in the video below they verified the car's times with independent equipment, and drag raced a Porsche Taycan Turbo S for reference. Mate Rimac also takes us through the C_Two's various drive modes, including the fully variable drift option.