Paul Stephens is a well-known UK Porsche Specialist. His company has honed several of the German sportscars through its Autoart programme. Now they introduce the Paul Stephens Autoart 993R.
Follow Double Apex on Facebook and Instagram, where we share more car content.
"Take a 993 and make a 25 per cent improvement in every area" was the brief from Paul Stephens' latest Autoart customer. The car took over five years to create with several thousands of miles of road and track development under its belt.
---
Buy now and take advantage of free delivery in South Africa on orders over R349.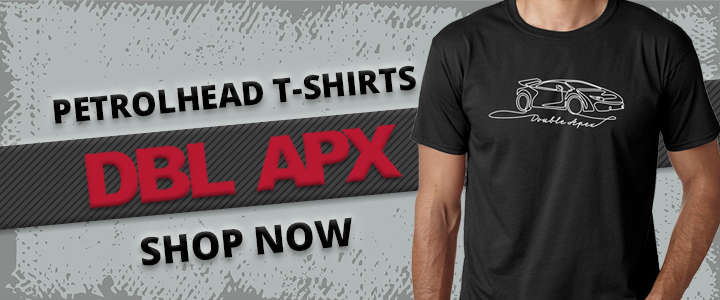 ---
Slim Fast
The Autoart 993R is based on the narrow-bodied 993-series Porsche 911. The company wanted to retain the rawness and charm of an air-cooled Porsche. At the same time they wanted to use modern engineering and lightweight materials. The Autoart 993R was created to provide an analogue driving experience to its owner. It also had to feature a level of driver comfort that would be expected today. 
Commenting on the 993R Paul Stephens, said: "The 964 platform, which we started converting in the early 2000s, has proved very popular with companies since, each wanting to re-engineer it into their interpretation of an earlier looking 911. We have never been a company to copy others and so felt the time was right to put our mark on the last air-cooled 911, the 993. We chose this model as it is the most advanced series of the air-cooled era and has a unique appearance that is still appreciated today."
Check out more Porsche restomods by clicking this link.
New but Old
Under the engine cover is a 3,8-litre aircooled engine. It features a 997 GT3 crankshaft, RSR pistons and bespoke camshafts. The net result is peak power of 246 kW that is achieved at 7 400 r/min. However, this is the lower powered version of the 993R. For those who want more power a 270 kW version is also available, which has an 8 500 r/min redline. 
Total mass of the reimagined 993 is 1 190 kg dry, including an integral roll cage, which results in the same power to weight ratio as a 996 GT3. The engine is mated with a six-speed manual transmission that feeds power to a new Wavetrac limited slip differential.
The car also features Tractive Ace semi-active adjustable suspension combined with genuine Porsche Motorsport components. The adjustable suspension has been programmed with five individual settings that can be controlled from the cabin by the driver.
Learn more about the creations of Paul Stephens in the video below.