A few months ago we reported that a hypercar from Pininfarina had set a new acceleration benchmark for production cars. You can read that original article here. Now, the record-breaking Rimac Nevera has reset the mark for production cars by achieving a whole host of impressive times during testing.
Follow Double Apex on Facebook and Instagram, where we share more car content.
"Growing up I always looked at the cars that made history moving the bar for performance, in awe of the kind of revolutionary technology they brought to the road. That is what is driving me from day one – to develop new technology that redefines what is possible. Today, I am proud to say that the car we've created can get to 400 km/h and back to 0 in less time than it took the McLaren F1 to accelerate up to 350 km/h. And not only that, but it can do it again and again, breaking every other performance record in the process. If you had a Nevera and access to a track, you could do it too," said founder and CEO of Rimac Automobili, Mate Rimac.
---
Buy now and take advantage of free delivery in South Africa on orders over R349.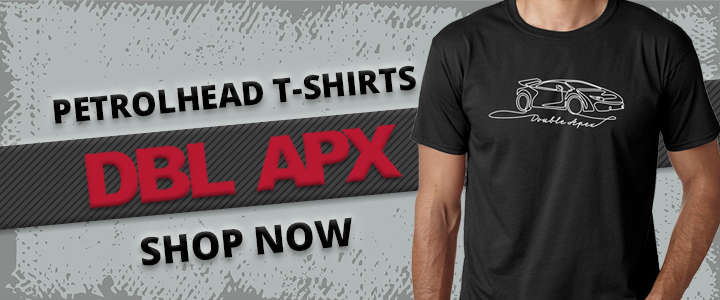 ---
Background
Pininfarina cheekily set the acceleration numbers a few month ago. However, underneath the body of their own design is the same underpinnings ie powertrain as the Rimac Nevera. As a reminder, the car produces 1 408 kW of power from four electric motors.
The Croatian-built hyper car smashed 23 acceleration and braking records including the monumental 0-400-0 km/h challenge. It set a time of 29,93 seconds, surpassing the previous holder by over a second. You can read about and watch that Koenigsegg run here. Incidentally, the Nevera's top speed is claimed as 412 km/h.
The record-breaking runs were conducted at the Automotive Testing Papenburg (ATP) facility in Germany. Two forms of verification from Dewesoft and RaceLogic were employed. Among the more impressive runs was a 0-100 km/h time of 1,82 seconds. Another notable time was the 8,26 second quarter mile. Watch the record-breaking Rimac Nevera in action in the video below.