There has been a spate of roofless supercars produced over the last year or two. We aren't referring to cars that have removable roofs ie convertibles, no, we're talking about cars that have NO roof whatsoever. The Italian term is barchetta, which means boat but has been repurposed to refer to car that has no provision for any roof mounting. In English the concept is sometimes referred to as a Speedster.
Follow Double Apex on Facebook and Instagram, where we share more car content
These designs used to be all the rage in the middle of the last century. Coachbuilders used to create bespoke bodies to fit on existing sportscars for, usually, wealthy clients. There's been a resurgence of late, with no fewer than five premium manufacturers producing roofless cars. We outline the five best roofless supercars here, in alphabetical order.
---
Order from our online store and take advantage of free delivery in South Africa on orders over R349.

---
Ares S1 Spyder
---
Aston Martin V12 Speedster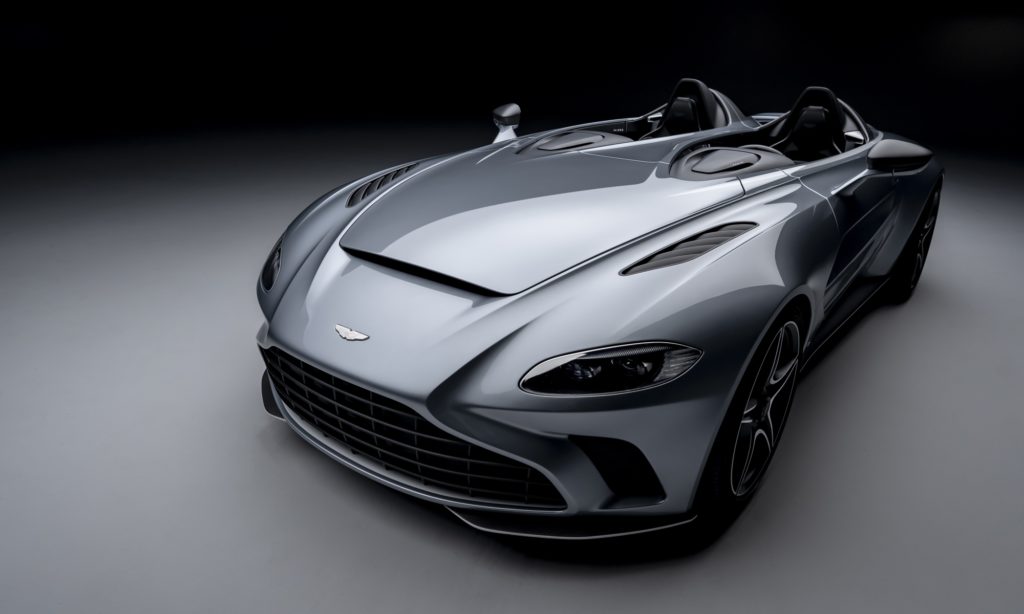 The Aston Martin V12 Speedster was the result of a collaboration between 'Q by Aston Martin' and Aston Martin Design. Just 88 units will be built. The new creation draws inspiration from older products such as 1959 Le Mans-winning DBR1 and CC100 Speedster Concept. Occupants' hair is blown back by a 5,2-litre V12 fed by twin turbochargers that produces 515 kW. Read more about the Aston Martin V12 Speedster at this link.
---
Ferrari Monza SP1 and SP2
---
McLaren Elva
---
Lamborghini SC20
---
If you enjoy our list of Five Best Roofless Supercars, please feel free to share using the social media buttons below.