The current high-performance versions the Audi A3 range have yet to make their debut. Warm S3 variants have already debuted but the RS derivatives have yet to be shown in production form. This week Audi RS3 prototypes were shown to showcase new 'torque splitter' technology.
Follow Double Apex on Facebook and Instagram, where we share more car content.
---
Order from our online store and take advantage of free delivery in South Africa on orders over R349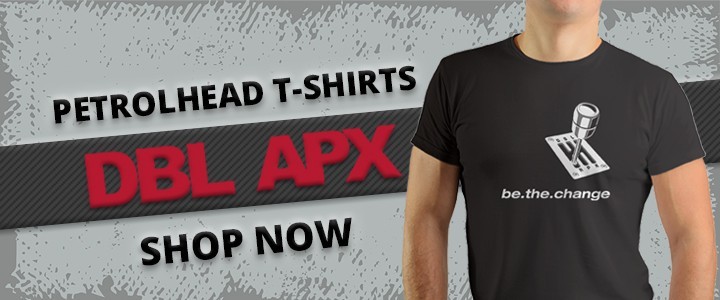 ---
What we know
So far we already know that the Audi RS3 prototypes have the same five-pot motor as their predecessors, and the Audi TT RS. Of course this means that the production versions will feature the same 2,5-litre turbocharged unit. Peak power is said to remain unchanged at 294 kW with maximum torque at 500 N.m, an increase of 20 N.m.
Check out Audi SA's ambitious expansion plans at this link.
As always, drive will be sent to all four wheels through the company's quattro all-wheel-drive system after having passed through a dual-clutch transmission. Claimed performance stats has the Audi RS3 sprinting from zero to 100 km/h in 3,8 seconds with a top speed of 290 km/h.
Drift mode
Where things get interesting is in the adoption of new hardware on the rear axle of the Audi RS3 prototypes. The company has fitted, what it calls, the RS Torque Splitter. It is referred to by Audi as  "A quantum leap for agile driving".  This is the very first time this technology has been rolled-out in a sporty compact-class RS model. 
Read our Audi RS6 Avant driving review by clicking here.
The RS Torque Splitter allows for fully variable torque vectoring between the rear wheels. It utilises one electronically controlled multiple disc clutch on each rear drive shaft. During dynamic driving, the torque splitter increases torque to the rear wheel with the higher load ie the outside wheel. By overspeeding this wheel the car turns-in with more accuracy and less understeer. With the right driving mode selected the torque splitter allows for controlled drifts as it can send all the engine power at the rear axle to just one wheel – up to a maximum of 1 750 N.m. 
Watch the system in action in the video below.
---