This is a very interesting match-up arranged by UK automotive website Car Wow. In the Lamborghini Urus vs Audi RS6 drag race we have two models from the same parent company battling it out for honour in a few straight-line challenges.
Follow Double Apex on Instagram and Facebook where we share more car content.
---
Order from our online store and take advantage of free delivery in South Africa on orders over R349.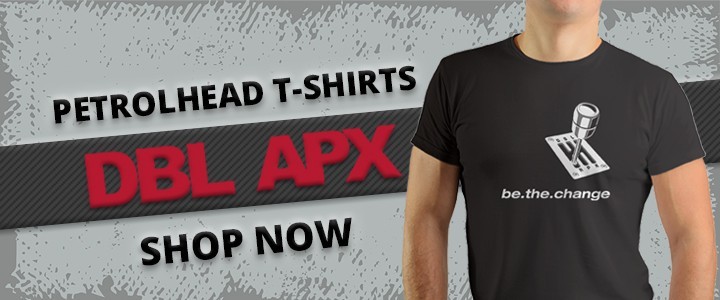 ---
The protagonists of this straight line battle are both powered by twin-turbocharged V8 engines, in fact the base engine is the same in both cars, as is the eight-speed automatic transmission. Power is also delivered to all fours wheels in both vehicles. There are, however, slight differences.
Peak power in the Audi RS6 is rated as 441 kW (600 hp in old money) of power and 800 N.m of torque. According to Audi the RS6 Avant will blast from 0-100 km/h in 3,6 seconds. Top speed is limited to 250 km/h, but that can be lifted to 305 km/h if you opt for the Dynamic Package Plus. Learn more about this mad wagon by clicking here.
The same engine has been retuned for use in the large Italian SUV. Headline figures are 480 kW of power and 850 N.m of torque, the latter at a lowly 2 250 r/min. Lamborghini says its largest Bull can sprint from 0-100 km/h in an equal 3,6 seconds. Given enough space, it'll do 305 km/h. But it does weigh a fair deal more than the Audi wagon.
Read our Lamborghini Urus driving review at this link.
With such similar stats the Lamborghini Urus vs Audi RS6 drag race is bound to be a close-fought affair. Before watching the video, take a guess which you think is quicker and leave your answer on our Facebook page.