The final round of the 2019 FIA World Rallycross Championship took place at Killarney International Raceway in Cape Town. We attended the event that culminated in a thrilling final with the title contenders ending the season on equal points. A count-back of wins means that Timmy Hansen was crowned 2019 FIA World Rallycross champion. We attended the event as did award-winning motorsport photographer, David Marchio, to bring you this World Rallycross Gallery Part 1.
Click here to see more of David Marchio's incredible work.
Keep an eye on our site for part 2 of this series. You can view a video replay of the finals at the bottom of this post.
---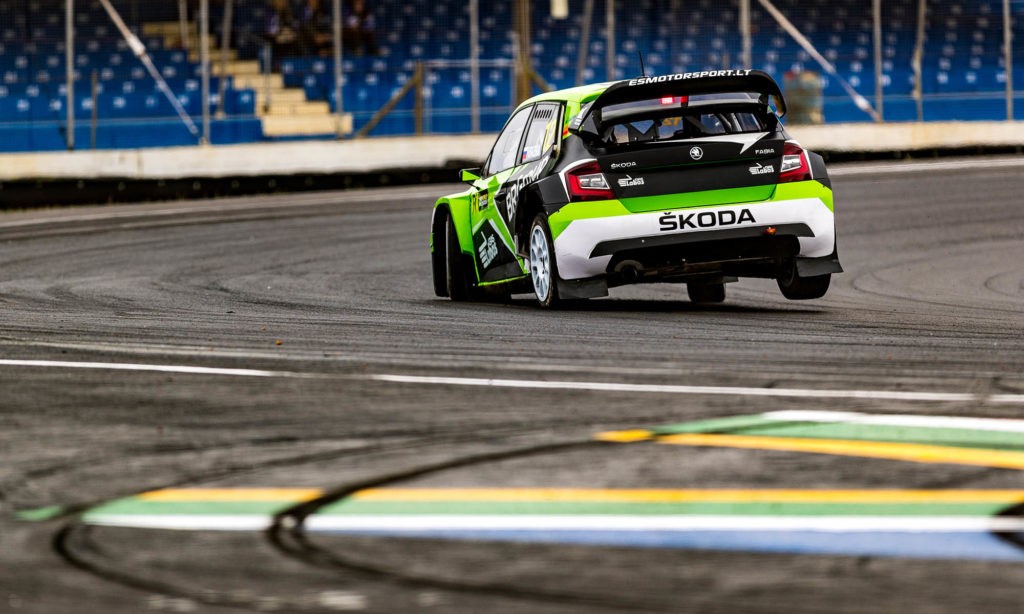 Check out the flex in that front tyre as it struggles to maintain traction while the driver tries to achieve maximum grip on turn-in.
---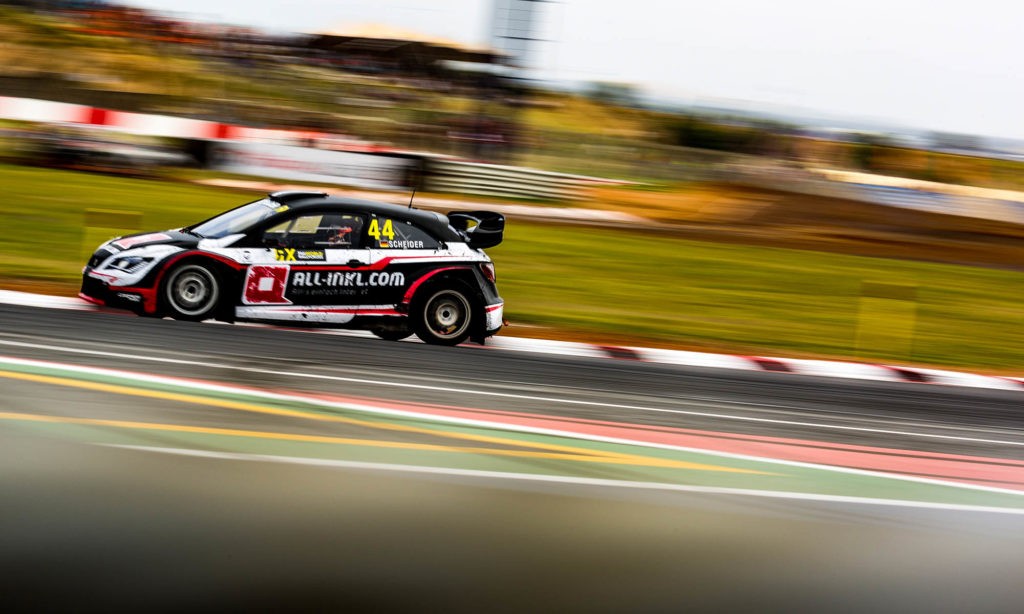 Timo Scheider spent his birthday entertaining motorsport fans at Killarney. Happy birthday from all of us at Double Apex.
---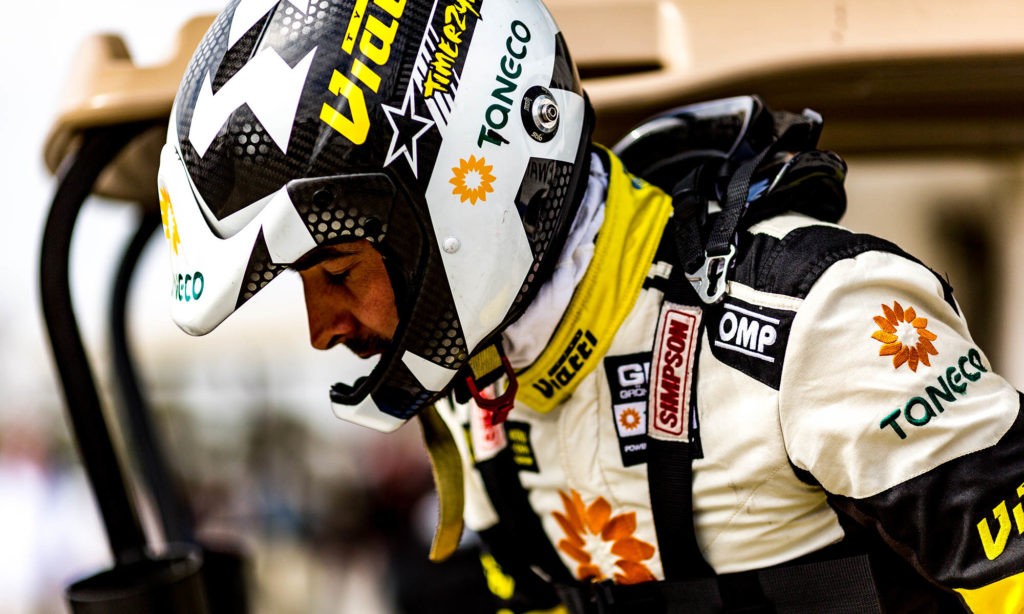 Drivers get into the 'zone' before each heat, maximum concentration as they try to drown out the world.
---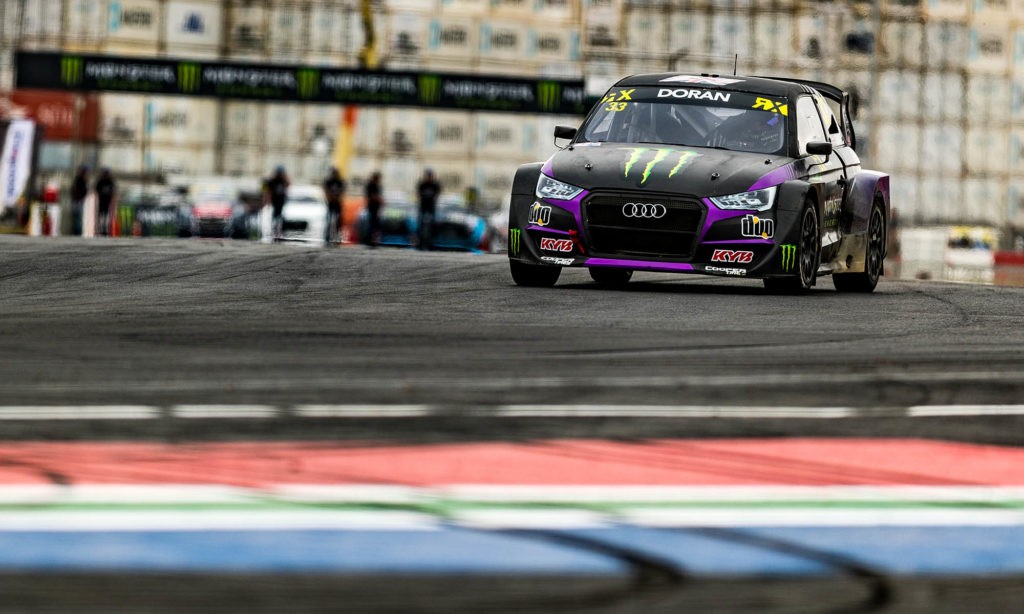 Liam Doran of the RX Cartel and teammate of Andrea Bakkerud is a crowd favourite.
---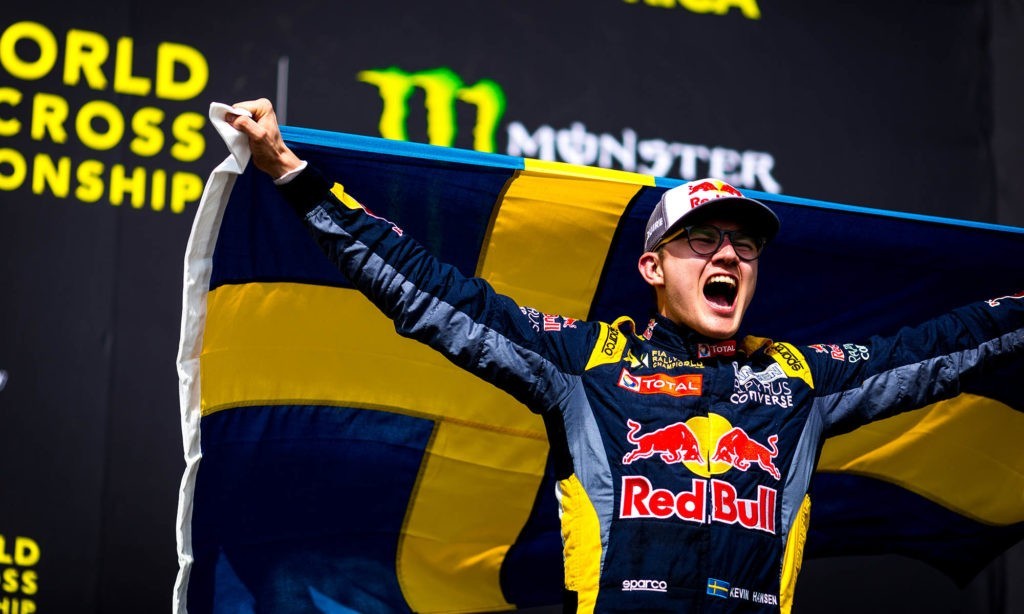 Kevin Hansen proudly flies his country's flag on the podium.
---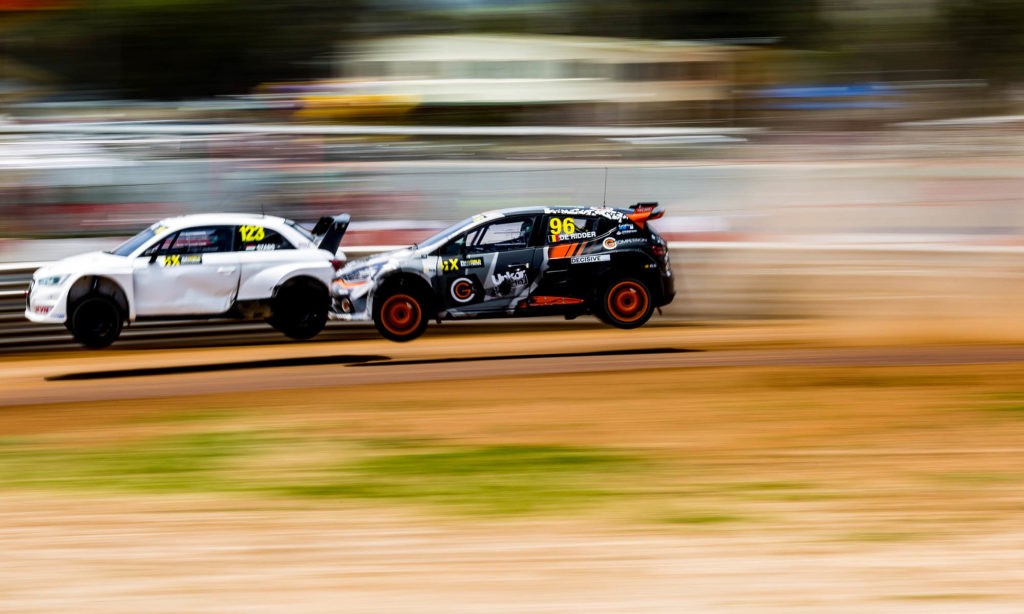 Even through the air these guys give each other no space.
---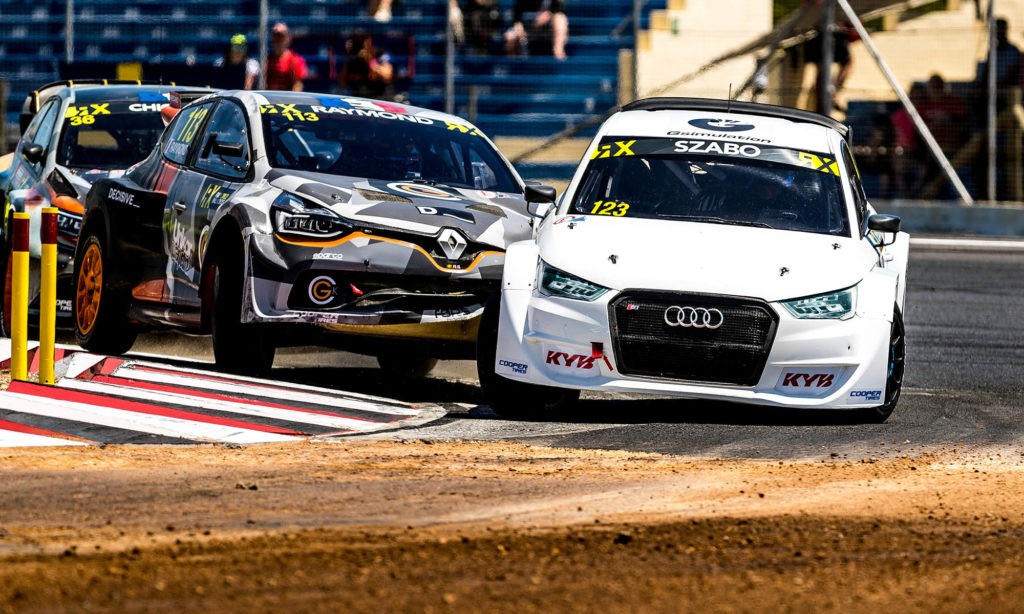 CRUNCH! Szabo (Audi S1) and Raymond (Renault Clio) prove, once again, that the laws of physics still apply to racecars- two into one does NOT go.
---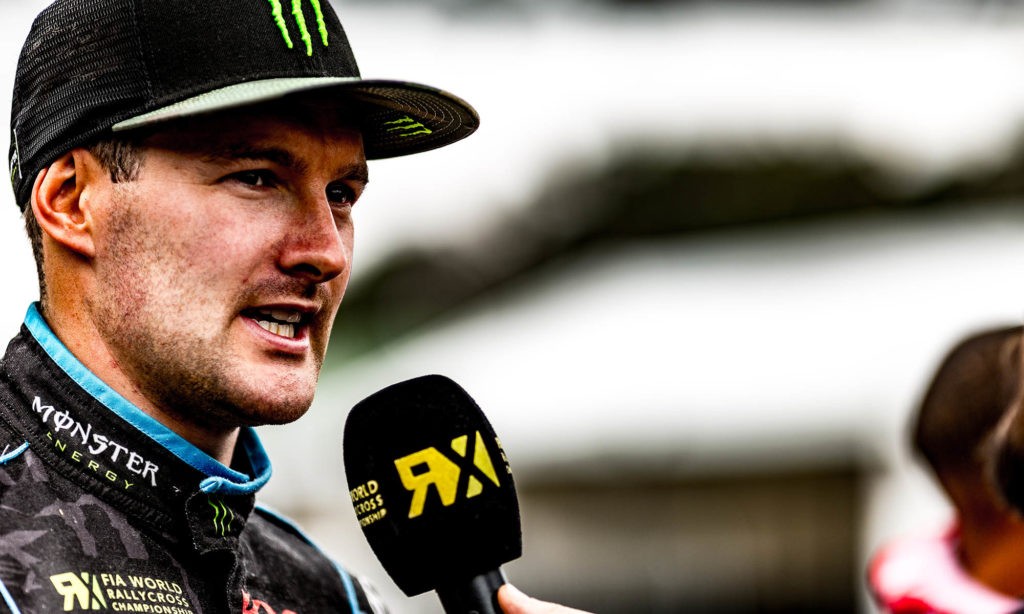 Andreas Bakkerud was unhappy about a coming-together in the final. He would end the season in second place on the drivers' log.
---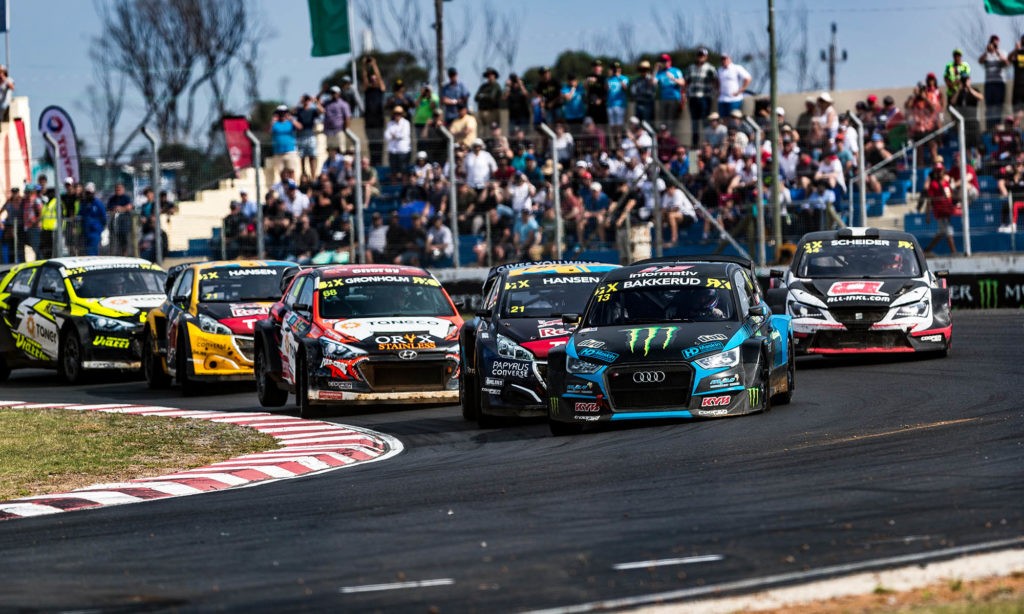 The final race of the 2019 season was a really hard-fought affair. Here the field jockeying for position into Turn 1 with title contenders Bakkerud and Timmy Hansen in first and second places.
---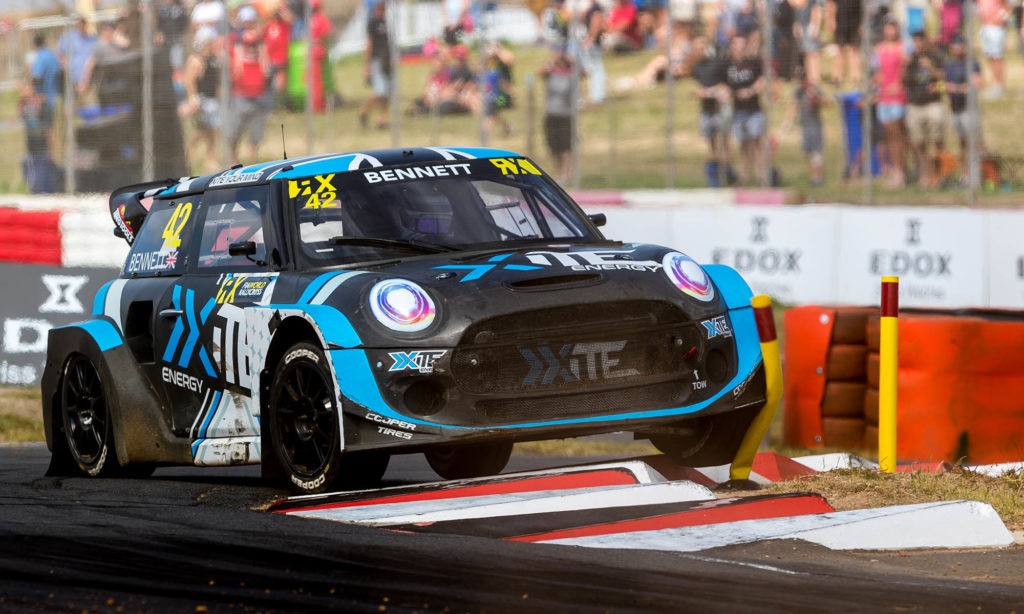 Oli Bennett did not think much of the yellow poles demarcating the track, so he decided to remove one.
---