VW SA turns 70 years old today as the local subsidiary celebrates the anniversary of the very first VW to roll off the production line on local soil. VWSA is a market leader and the largest private employer in Nelson Mandela Bay with over 4 000 employees. VW also has assembly facilities in Rwanda and Ghana.
Follow Double Apex on Facebook and Instagram, where we share more car content.
---
Order from our online store and take advantage of free delivery in South Africa on orders over R349.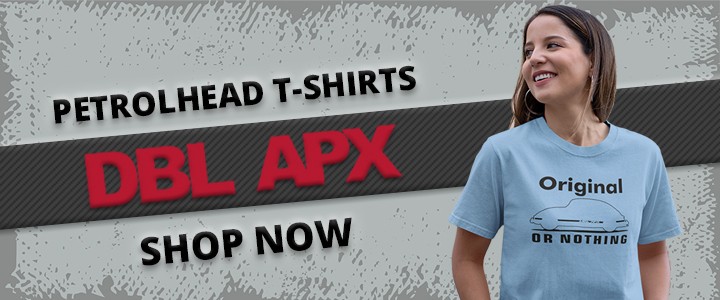 ---
Landmark
On this very day in 1951 a Volkswagen Beetle rolled off the assembly line at VW's plant in South Africa. That occasion would mark the start of a very long and successful business venture in SA. Over the last 70 years the plant in Kariega (formerly Uitenhage) has manufactured many iconic vehicles, including the Volkswagen Beetle, the Type 2 Kombi, various Audi models, the Golf (including Citi Golf until 2009), the Polo range and the Polo Vivo.  
Check out our feature that outlines the history of the Golf GTI at this link.
Most recently, the plant began manufacturing the latest facelift of the Volkswagen Polo. VW SA has been the sole manufacturer of all new right-hand-drive Polo hatchbacks since 2010, and is the exclusive manufacturer of the Polo GTI. In seven decades VW SA has manufactured over four million vehicles. That massive tally was achieved in November 2020 with a VW Polo. In 2019 the plant delivered 161 954 vehicles in a single year. 
"To reflect on a history that spans seven decades of hard work and excellence is an immense task," said Dr Robert Cisek, VWSA chairman and managing director. "Though I have only been part of the VWSA story for just over a year, I have been incredibly proud to be associated with this organisation – and we have seven decades of exceptional employees to thank for the reputation we are honoured to have today. I would like to congratulate every member of the VWSA family on their part in this milestone."
Check out the evolution of the brand's logo in the video below: