It is undoubtedly one of the most anticipated new model launches of the year, and here it is the VW Golf 8 unveiled. The official launch is scheduled for later today, but someone within the VW organisation just could not wait any longer and these images have appeared all over the internet.
Old, but new
VW released its own teaser image of the new model a few days ago, whetting our appetite for the official unveil. VW has stayed with its evolutionary design ethos, which is no real surprise. The VW Golf is, after all, one of the best-selling nameplates in the motoring world. The new car's lines are crisp and fresh, yet immediately identifiable as a Golf. These VW Golf 8 unveiled images show headlamps, in particular, are quite slim and modern-looking. The taillamps are closer to the outgoing model in design.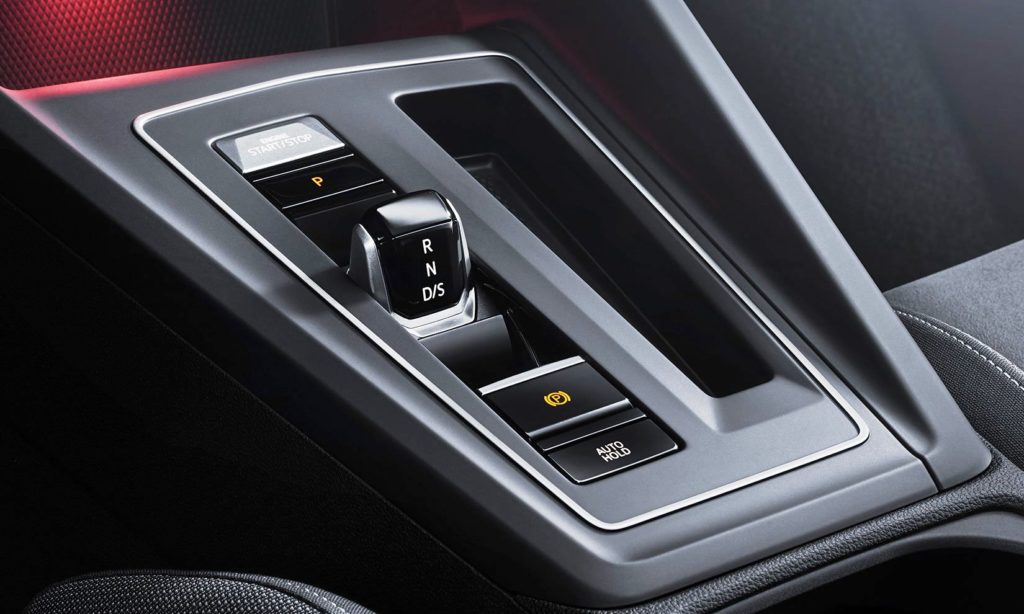 The interior treatment is completely new and features the latest in VW's connectivity technology. Information is conveyed to driver and front occupant via two digital screens. The centre, infotainment item is said to be a touchscreen. We also see a new steering wheel and stubby little shifter in the console, not dissimilar to the one found in the latest Porsche 911.
Powertrains
We can expect several new downsized engines in the VW Golf 8. Among these will be turbopetrol units in three- and four-cylinders. The leaked images show a GTE plug-in hybrid, which uses a petrol engine and an electric motor.
A stalwart of the VW Golf family from day one, the GTI, will break cover in 2020. For this halo model we can expect an inline four-cylinder 2,0-litre turbocharged engine producing roughly 170 kW. More powerful versions (such as the Clubsport we saw in the Golf 7 range) will follow. The more powerful versions are said to produce around 220 kW. An all-wheel-drive R derivative with around 250 kW will eventually be added to the range.