We have covered several vehicles over the years that have an engine that was nicked from elsewhere and transplanted. Recent examples include a twin-turbocharged V12 Toyota Hilux (original link here). This V12 BMW 3 Series Compact is yet another prime example. The V12 powered hatch is up for sale on a website called Sport Auto in its homeland of Norway.
Follow Double Apex on Facebook and Instagram, where we share more car content.
---
Buy now and take advantage of free delivery in South Africa on orders over R349.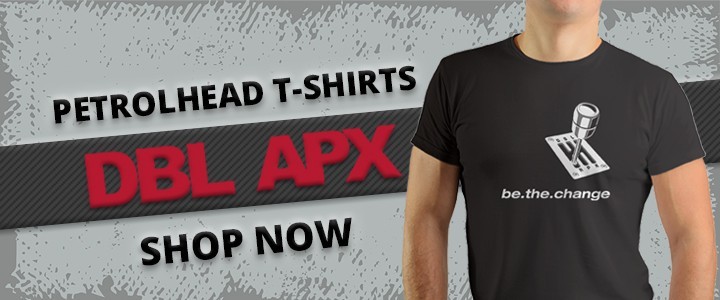 ---
Stuffing large engines into little cars
Hot-rodding is founded on stuffing large engines into small bodies to give cars favourable power-to-mass ratios. As an example, sixteen years ago the creators of this V12 BMW 3 Series Compact did just that. They took the largest engine that BMW offered at the time and shoehorned it into the smallest car from the same brand.
Check out a prototype V16-powered BMW 7 Series at this link.
The engine is a 5,6-litre V12 from an 850CSI and has about 300 kW of power and 550 N.m of torque. This is a far cry from the weedy four-pot that was in the original 316i. However, the best part is that it sends all that power to the rear wheels through a manual transmission. 
Check out the rarest of all M3s, the GTR at this link.
Helping to keep it under control is the suspension set-up from an E36 M3. Accordingly, the sportier set-up is mated with 18-inch AC Schnitzer split rims. Notably, other M3 bits include the M3 seats, front and rear, with door cards that were custom-made to match, and a dashboard from a four-door E36.
Finally, we found the video below of a V12 powered BMW 3 Series Compact. While we aren't sure that it's the exact same car, with a different appearance, what are the chances there are two of these in Norway? 
Check out the V12 BMW 3 Series Compact in the video below