There are many countries in Europe that are immediately associated with producing sportscars, but Spain is not high on that list. A new, Barcelona-based outfit plans to change that impression with the Baltasar Revolt. More than being a track-focussed machine the company also says that its creation is road legal. The company's press material states:

Baltasar offers a new and exciting concept for those car lovers who look for new experiences without forgetting the finest and purest driving sensations.
Follow Double Apex on Instagram and Facebook where we share more car content.
---
Order from our online store and take advantage of free delivery in South Africa on orders over R349.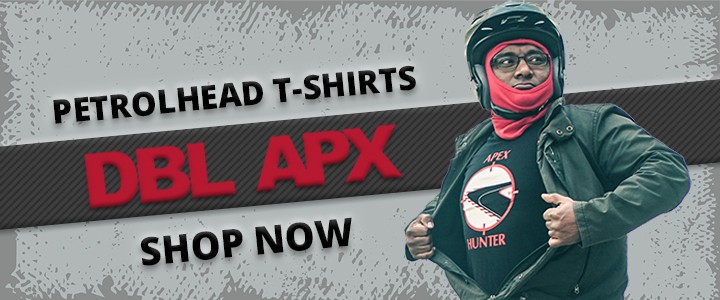 ---
Lightweight and powerful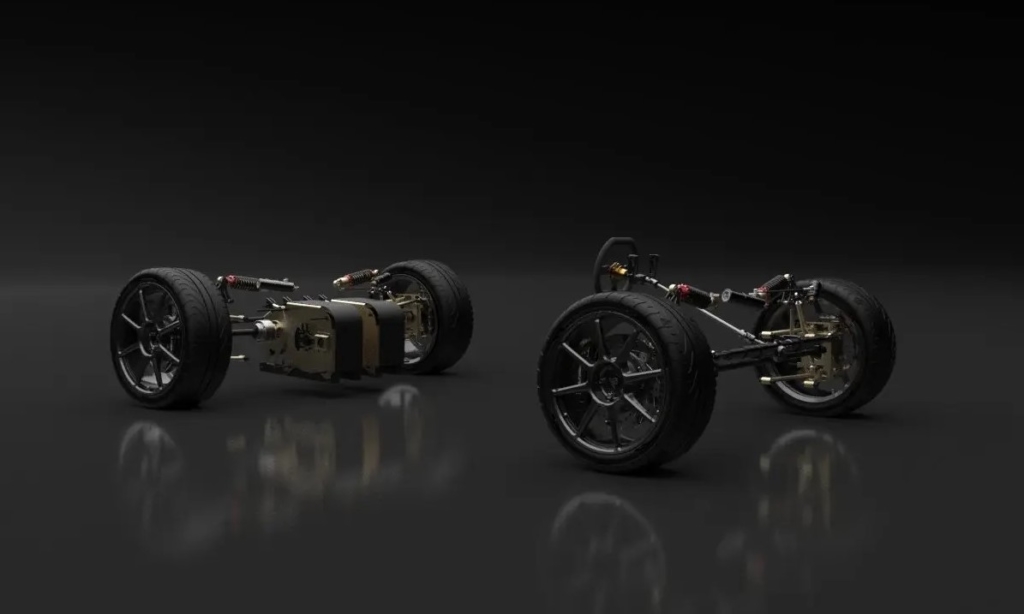 The Baltasar Revolt has all the ingredients to make it the real deal. The Revolt is based on a steel spaceframe, but it seems that most other parts of the car are fashioned from lightweight carbon-fibre. All up the car weighs in at a scant 770 kg, roughly 200 kg lighter than a Mazda MX-5, which is considered to be a lightweight in the modern world of pudgy sportscars. 
Powering the Baltasar Revolt is an all-electric drivetrain that delivers 373 kW of power and 1 000 N.m of torque to the rear wheels – wooohhooooo. It produces the same power, but weighs half as much as a BMW M3 (read our driving review here). With those numbers it's no surprise to learn that the little roadster can sprint from standstill to 100 km/h in just 2,5 seconds. This isn't just a straight-line specialist either. High-performance brakes, advanced aerodynamics and racecar-like in-board suspension are just some of the items that will make this a proper track weapon.
Check out a list of track-only cars at this link.
Race-derived
The cabin of the Baltasar Revolt is pretty sparse. A pair of carbon-fibre seats and harnesses keep occupants firmly in place during high-G cornering. There's a small electronic display on the 'dashboard' and the removable steering wheel seems as though it was nicked from a pukka racecar.
Baltasar's press material says that the car is hand-built entirely in-house, except for the 700V battery pack that is sourced from a Spanish manufacturer. The price (before duties and taxes) for all this goodness… approximately R4,6 million using today's forex rate.