Customer racing is big business for some manufacturers. Cars built by the factory are used by privateer teams in race series around the world. Audi has now extended its range of track only offerings to include Audi R8 GT2 Colour Editions, which boast unique paintwork and evocative names. 
"For the first time in the 13-year history of Audi Sport customer racing we are offering such a color concept to our customers," says Chris Reinke, head of Audi Sport customer racing. "With one model per colour, our Colour Edition guarantees pure individuality and will not be issued a second time like this. It is unique compared to our competitors and attracts attention – whether as a collector's item or as a racecar at track days and competitions." 
Follow Double Apex on Instagram and Facebook where we share more car content.
---
Order from our online store and take advantage of free delivery in South Africa on orders over R349.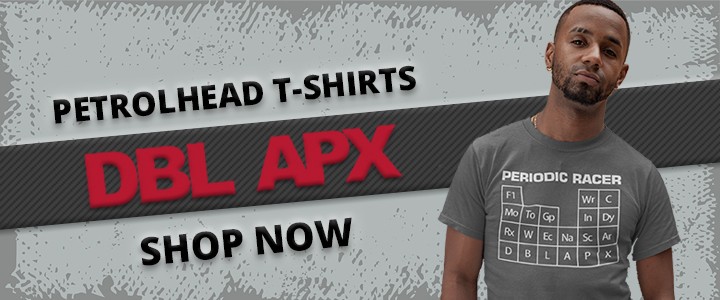 ---
Something for everyone
Audi builds customer racecars for many series, including the Audi RS3 LMS, Audi R8 GT4 (of which there is one in South Africa) and Audi R8 GT3 cars, as we see raced at the Kyalami 9 Hour. At the very top of the pecking order is the R8 LMS GT2.
Click here to read about Audi's ambitious performance model expansion plans for the South African market.
The Audi R8 LMS GT2 is based on the company's rear-wheel-drive R8 sportscar. It has the same  free-revving, production-based V10 engine that sits behind the cabin and drives the rear wheels. Peak power is rated as 470 kW with maximum torque in excess of 550 N.m. This season the R8 GT2 has claimed two  European victories in the GT2 season opener at Monza's Royal Park on April 17 and 18. 
Check out the world's first Audi RS2JZ built right here in SA.
Limited edition
The Audi R8 GT2 Colour Editions were created to celebrate this new series and to give a few lucky customers a truly unique racecar. The six colours of the edition models are applied as paintwork to the body, which is made entirely of CFRP. The colours on offer are Kyalami Green, Vegas Yellow, Tactical Green, Sebring Black, Nogaro Blue and Misano Red. If you are keen you own one you'd better have over R6 million lying around, and that's excluding import duties, taxes and before you've turned a wheel on a racetrack.