We love a good restomod (as you can see from the many have featured). We appreciate companies that take their time and effort to subtly enhance and modify an older car with just the right level of fanaticism and attention to detail without losing the essence of the original. The Redux BMW M3 is an ideal example of this. The British firm imagines what could have been had BMW created an E30 CSL.
Follow Double Apex on Facebook and Instagram, where we share more car content.
---
Buy now and take advantage of free delivery in South Africa on orders over R349.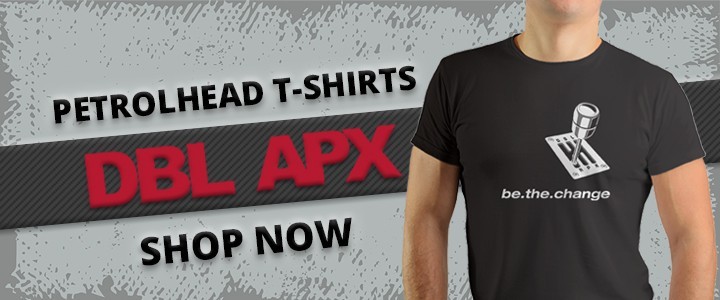 ---
Subtle but new
The Redux BMW M3 features a plenty of carbon-fibre, almost all the exterior panels are made from the lightweight material. Redux may have subtly altered some of the styling, for example widening the wheel arches and tidying up the boot line, however the shape remains unchanged. As a result of the new material the car tips the scales at scant 1 150 kg.
Learn about the M3 driving experience from one of our contributors who owns an E30 M3 in SA.
Under the bonnet is the same inline four-cylinder engine. Although the engine is now 2,5-litres instead of 2,3. However, Redux rebuilds the motor to be able to rev to over 8 000 r/min. Part of the upgrade includes new internals, Jenvey throttle bodies and a Motec ECU. Consequently it produces 225 kW of power and 278 N.m of torque.
Read our driving review of a Lancia Stratos restomod that is based on a Ferrari by clicking here.
A closer look
UK web channel Carfection gets an up close and personal look at the Redux BMW M3. Presenter Henry Catchpole points out the various upgrades that Redux carries out during its 4 000 hour transformation, without overwhelming the purity that made the original M3 such a legendary machine.