There was a time when automakers were very secretive about design studies and prototype test cars. That seems to have changed of late as more and more we get to look 'behind the curtain'. Even more unique are these prototype LaFerrari test mules that will soon be auctioned by Mecum Auction house.
Follow Double Apex on Facebook and Instagram, where we share more car content.
---
Buy now and take advantage of free delivery in South Africa on orders over R349.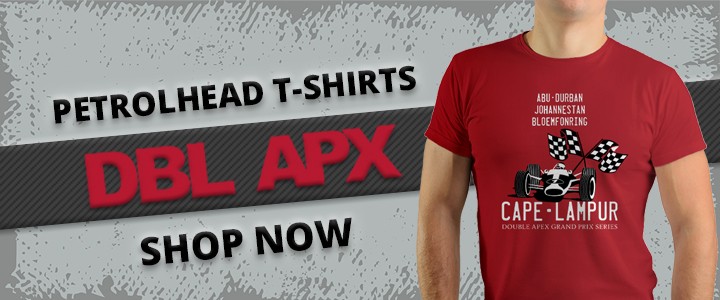 ---
Seen For The First Time
These prototype LaFerrari models would usually remain hidden from public view. However, they are now for sale to the public. These cars helped shape the LaFerrari hypercar into the production reality we know. 
Check out models from the Secret BMW M garage by clicking here.
Stepping Stones
The very first of the 'family' was based on the 458 Italia. It may look like a very poor replica of a 458 but it is the car that started the development process that would result in the LaFerrari. F150 Muletto M4 was the internal code of this car.
F150 Mulotipo MP1 followed Muletto M4. It is at this point that the development cars start to take shape. MP1 features a pre-production carbon-fibre tub, as well as the prototype version of the V12 engine. MP1 was also fitted with a prototype hybrid system.
Check out this Ferrari 458 that the Czech Police have turned into a pursuit car.
F150 Prototipe Preserie PS1 is how the car eventually went into production. Rosso Corsa body panels with some sections in matte black earmark this as a development mule.
Each car will be auctioned off individually. Each will come with certification from Ferrari's in-house Classiche division. In all likelihood they will be bought by a Ferrari collector who already has a, or many, LaFerraris as these cannot be registered for road use.
Learn more about the prototype LaFerrari units for sale in the video below. If you enjoy this post please feel free to share using the social media buttons.