A few weeks ago we brought you a video that explained how Porsche built the Mercedes-Benz 500E (see that video at this link). The German sportscar maker was responsible for another iconic performance model from the 1990s that didn't wear a Porsche badge: the Audi RS2 Avant.
Follow Double Apex on Facebook and Instagram, where we share more car content.
---
Order from our online store and take advantage of free delivery in South Africa on orders over R349.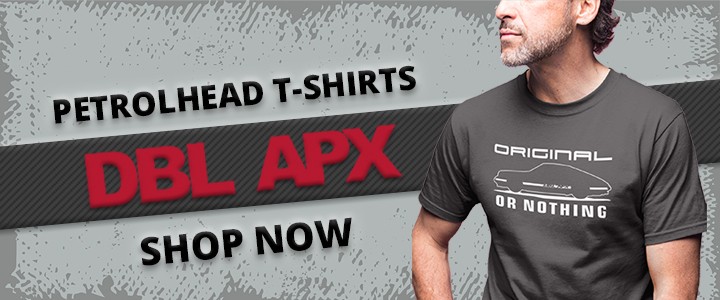 ---
Engineering expertise
If you have to enlist any carmaker to help develop a performance car, Porsche would be near the top of your list. Porsche Engineering helped develop the Audi RS2 Avant as the latter company wanted to boost its image and build a challenger to the BMW M3. At its market launch in 1994, it was the world's fastest estate and also the first Audi to smash the 250 km/h barrier, top speed was rated at 262 km/h.
Click here to read our driving review of the Audi RS6 Avant.
Turbo power
Powering the Audi RS2 Avant is a 2,2-litre inline five-pot. The multi-valve engine was force fed by a large turbocharger to help it produce 232 kW and 410 N.m of torque. With all-wheel-drive the estate sprinted from a standstill to 100 km/h in 5,4 seconds 
Bespoke parts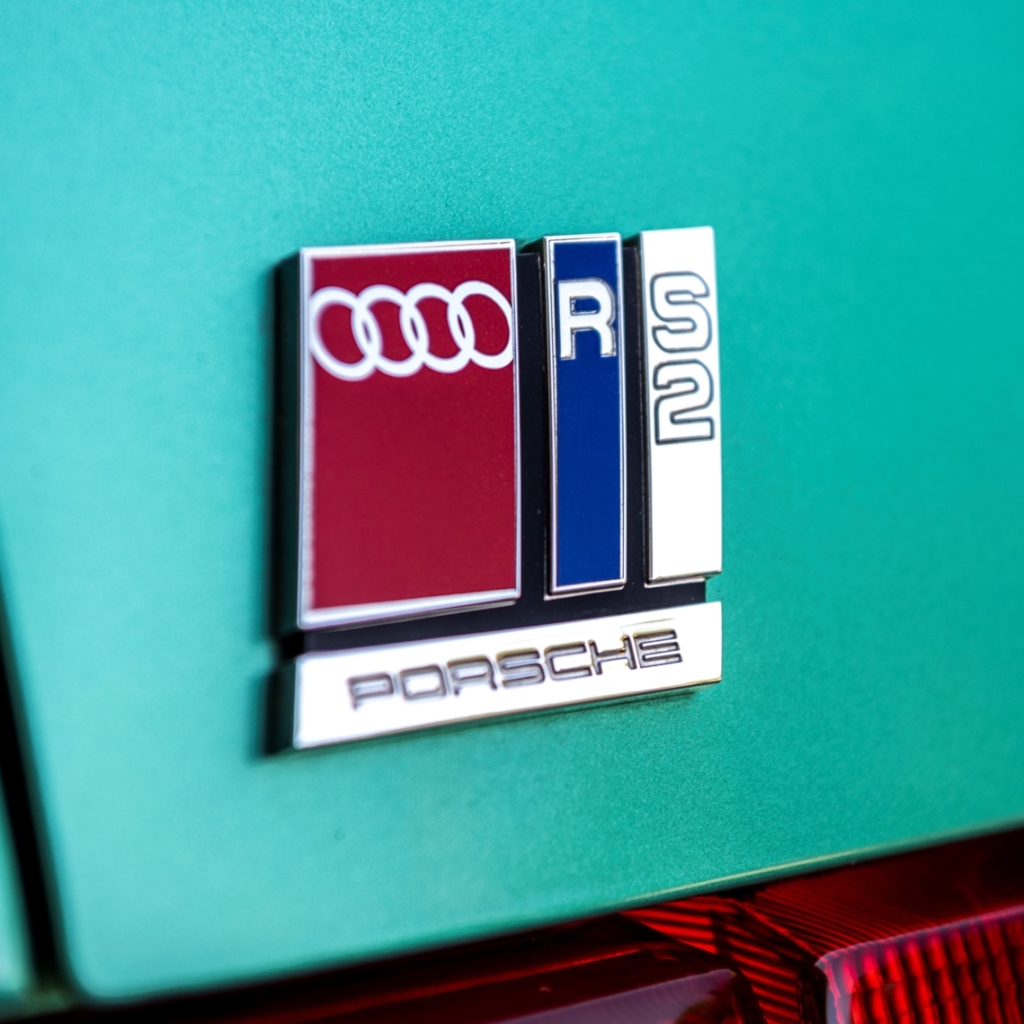 Not only was Porsche responsible for the engineering but several 911 parts were carried over. Components from the 993 generation and 964 generation 911s (pictured above), such as the indicators, fog lights and the semi light bar, were all transferred to the RS2. 
Read how quick the new Porsche 911 Turbo S is by clicking this link.
Other parts borrowed from or designed by Porsche included the 17-inch light-alloy wheels from the 911 Cup car, the exterior mirrors including a new mirror base design, the red high-performance brake calipers, Porsche lettering in the RS logo, the front and rear bumpers, dials and the door openers. In total about 20 percent of the RS2 stems from Porsche.
Reunion
Twenty-five years after the last Audi RS2 Avant was produced, Ralf Friese, corporate historian at Audi, met Michael Hölscher, head of the RS2 project at Porsche at the time to discuss one of Audi's most famous performance models.