The current Porsche 911 Turbo S is one of the quickest vehicles you can buy off the showroom floor just about anywhere in the world. We've featured many drag race videos on our site showing just how devastatingly quick the German coupe is. You can watch those videos by clicking this link. Many of the videos we've seen have been of cars tested abroad. Now we bring you Porsche 911 Turbo S test data acquired in South Africa at sea level.
Follow Double Apex on Instagram and Facebook where we share more car content.
---
Order from our online store and take advantage of free delivery in South Africa on orders over R349.

---
Flat-six twin-turbo
Previous generations of Porsche's 911 Turbo have always punched above their weight. Models designated 'turbo' have been powered by a flat-six engine, hung out beyond the rear axle line, and force-fed by twin turbochargers since 1994. In the the latest (992 series) Porsche 911 Turbo S peak power has grown to 478 kW with a massive 800 N.m of max torque on tap between 2 500 and 4 000 r/min. 
Check out SA pricing of the upcoming Porsche GT3 by clicking here. 
Part of the car's giant-killing capability comes from power being sent to all four corners through a permanently engaged all-wheel-drive system. 992 Turbo S variants have a dual-clutch 'box as the sole transmission option. Porsche claims the latest 911 Turbo S can blast from rest to 100 km/h in just 2,7 seconds and that the 200 km/h mark can be reached in under nine seconds. From previous first-hand experience, we know that Porsche's figures are somewhat conservative.
Real world numbers
A close friend of Double Apex invited us to join them on a private strip as they obtained Porsche 911 Turbo S test data at sea level in South Africa. The car was showroom stock, right down to its standard tyres and filled with a tank of pump fuel. The numbers were obtained using a Dragy GPS (10 Hz) performance meter. 
Read our Porsche 911 Turbo S driving review at this link.
The zero-to-100 km/h sprint was dispatched in a breath-sapping 2,56 seconds and from standstill to 200 km/h took a blistering 8,27 seconds. A standing quarter mile (402 m) was covered in 10,11 seconds at 219 km/h. Just consider, these numbers are from a completely standard road car that can record those times (repeatedly, mind you) with zero mods and can be driven across the continent in complete comfort… presumably at very high speed. Massive clamps allow the 992 Turbo S to come to a dead stop from 100 km/h in just 2,25 seconds covering 31 metres in the process.
The video below was shot at the Porsche 911 Turbo S national ride and drive event, not the test referred to above. Full Porsche 911 Turbo S test data can be found below the video.
---
Porsche 911 Turbo S 0-100 km/h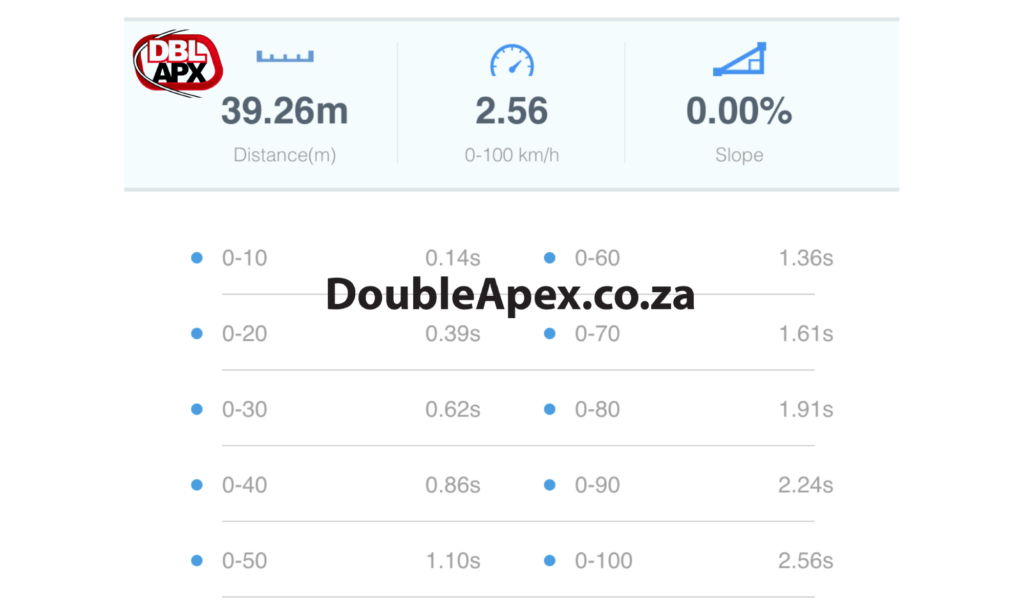 ---
Porsche 911 Turbo S 0-200 km/h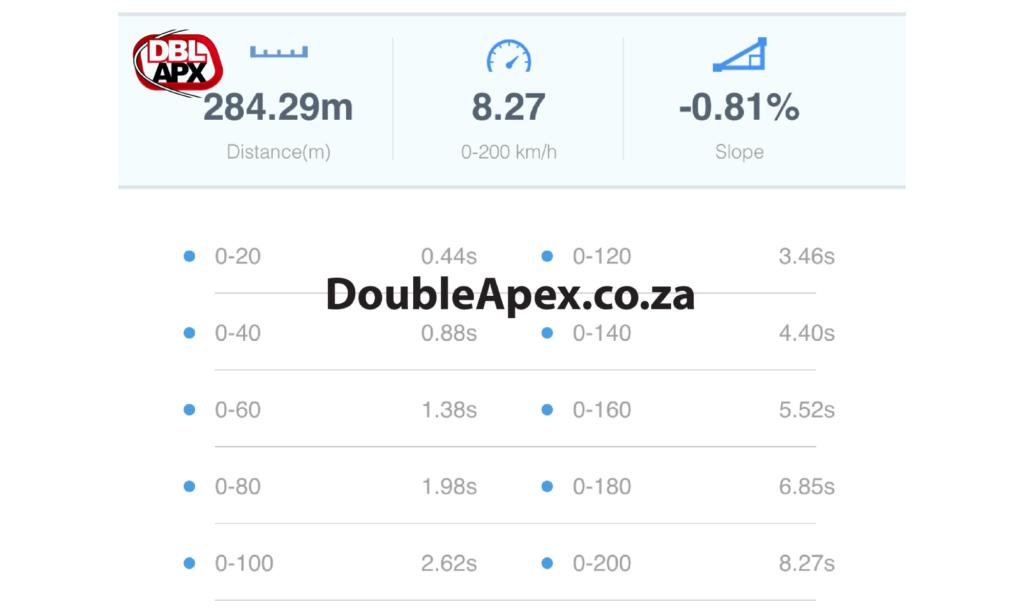 ---
Porsche 911 Turbo S quarter mile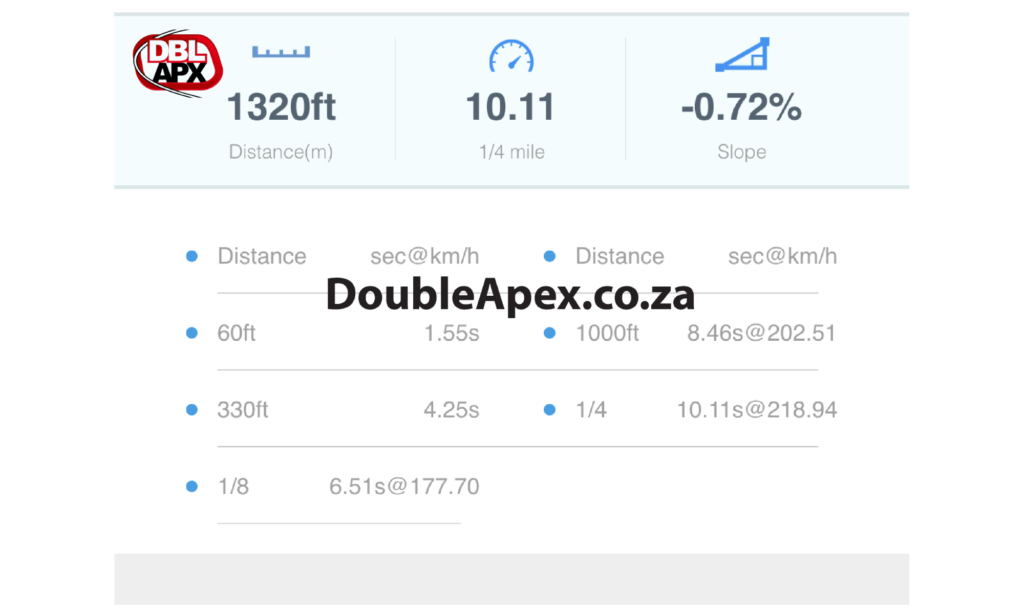 ---
Porsche 911 Turbo S braking test