Thanks to a long history of working in the automotive media space we count some of SA's most illustrious motoring personalities as friends. In this series Most Memorable Motoring Moments we highlight those memories that are etched into the minds of some famous names in the automotive arena. In Most Memorable Motoring Moments Part 2 we hear from Andre Bezuidenhout. The racing Advocate is a record holder and former winner of the Simola Hillclimb, Porsche fanatic and podium finisher at the 2020 Kyalami 9 Hour.
Follow Double Apex on Facebook and Instagram, where we share more car content.

In Part One of this series we featured seasoned motoring journalist Denis Droppa. Let us know whose Most Memorable Motoring Moment you'd like to hear about and we will try to make contact with them. Bezuidenhout recounts his memorable experience below…
---
Protect your pride and joy with XPEL SA by Custom Protection Products on all your motoring adventures. Click on the advert below to check out Xpel's offerings.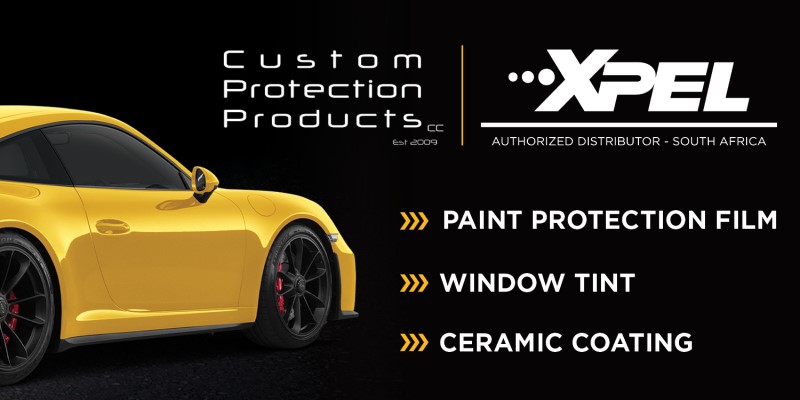 ---
Wanderlust
The love for mobility is deeply ingrained in the human race. Whether the mode of transport is rail, horse, car or space craft… I predict that the human race will never be stagnant. We will always be travelling further and further distances. In my lifetime, I have experienced many memorable motoring moments. It is difficult to point to a single one which takes pole position. If I have to choose, it will be the following…
The travelling Porsche
I own a Porsche 911 TR, which is affectionately known as Frisco. This 1969 model has travelled the world. I utilised a carnet de passage at the end of 2016 to ship Frisco to Australia. From there the GP-registered green sportscar travelled the Pacific Rim from Aus to New Zealand and then to Japan. Frisco was destined for China and Russia when Covid-19 hit in January 2020.
Watch our exclusive interview with Andre after his record-setting run at the Simola Hillclimb.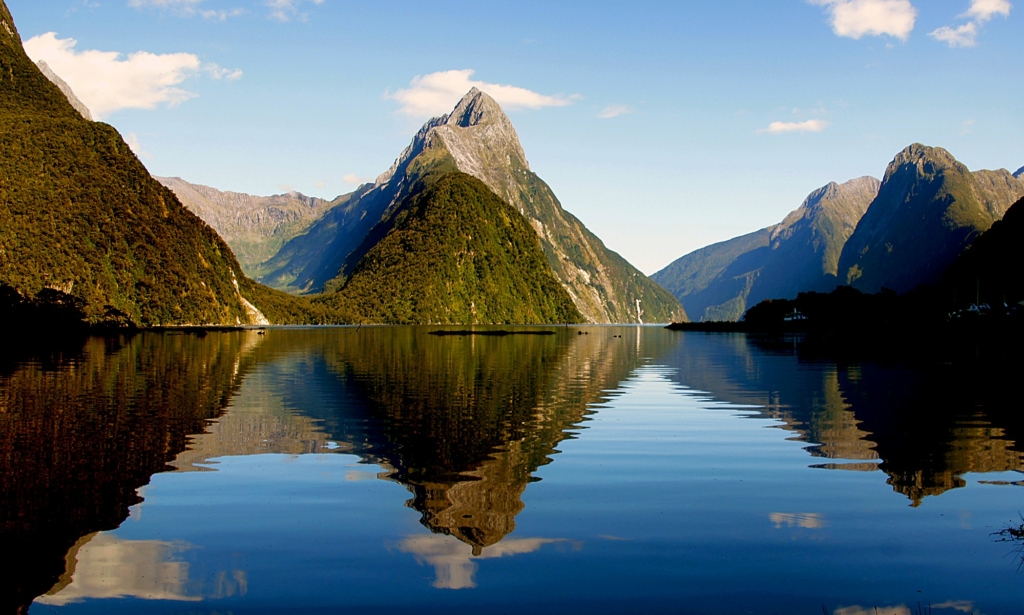 Driving Frisco on the South Island of New Zealand was almost surreal. The magnitude of Milford Sound (pictured), the waterfalls, the natural beauty, the multitude of rivers, the winding roads, etc – I can go on with the list, to explain just how impactful the South Island is. As one travels the road from Queenstown to Milford Sound, the human being feels smaller and smaller. Nature lurks large over the small Porsche occupied by Andre, Corlandi and little Marnella. I will never forget the South Island and all its natural wonders. It reminds me of All Blacks rugby – rugged, unforgettable, impactful, but with so much grace.