While trawling through motoring videos online, as we so often find ourselves doing, we stumbled upon this retro F1 Monaco GP footage.
Follow Double Apex on Facebook and Instagram, where we share more car content.
---
Order from our online store and take advantage of free delivery in South Africa on orders over R349.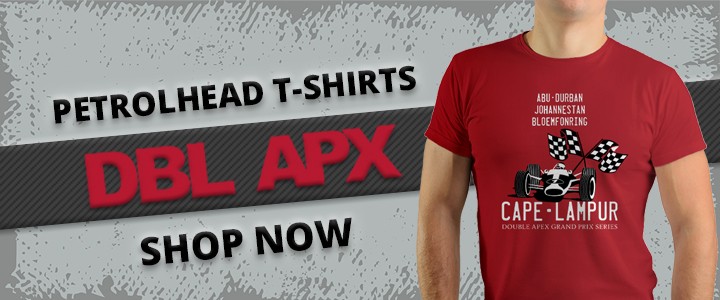 ---
70 mm footage
As you can see the video quality is quite high, as it was shot on 70 mm film, so it captures plenty of detail of the cars, city and surrounds. Note how close to the action people were allowed. In some areas there weren't even crash barriers between the cars and spectators or photographers.
Close-up race action
The video was shot for a documentary titled Flying Clipper. At one point race organisers even let a road car onto the circuit to catch the F1 cars in action at close quarters, can you imagine that happening today? Remember, this is long before the days of small action cameras so the 70 mm recording device must have been quite large. Dour commentary aside the video is great to watch, and gives you a newfound respect for the chaps who used to race in that era. Incidentally, the race was won by Bruce McLaren.
Enjoy the retro F1 Monaco GP footage.