Customer racing is big business. Many automakers produce racecars to compete in series around the world. Then the same companies supply parts, technical support and often drivers, to teams and wealthy individuals to go racing. But what if the car in question was not restricted by the rules of any series? Say hello to the McLaren 720S GT3X. 
Follow Double Apex on Instagram and Facebook where we share more car content.
---
Order from our online store and take advantage of free delivery in South Africa on orders over R349.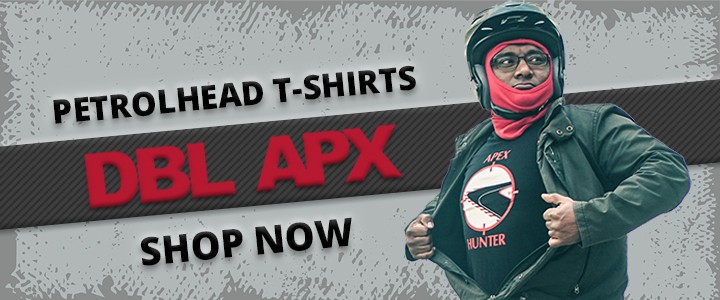 ---
Off the leash
Most race series have some form of restriction that caps the power of very fast road cars. In many instances racecars have less power than their road-going counterparts. This is done by series organisers for multiple reasons. The most important of which is to ensure close racing between the various manufacturers. With more restrictions in place it also puts an end to expensive development of engines in the search for more power.
You can read about the unrestricted Ferrari 488 Modificata by clicking here.
The McLaren 720S GT3X is based on a 'regular' 720S GT3 car but without conforming to a rule set. First up, McLaren restored the engine to its full power. The twin-turbocharged 4,0-litre V8 now produces 530 kW of power. That's almost 150 kW more than the GT3 racer. Peak power rises to 552 kW with the 'push-to-pass' button engaged. The power increase has been achieved through the adoption of larger turbochargers and hand-built blueprinted cylinder heads. The cooling system has been uprated to deal with the extra power and for the rigours of track work. 
More aero
To help harness the extra power the McLaren 720S GT3X is fitted with a larger rear wing, new dive planes on the front bumper, an extended front splitter and a larger rear diffuser. The company says that the GT3X is significantly quicker around a track than the car on which it is based. 
One of the biggest differences over the 'standard' GT3 is that the GT3X can be fitted with a passenger seat which will allow you to scare your other half or best friends at every given opportunity. Catch the McLaren 720S GT3X in action in the video below.