Retro Porsches seem to be all the rage of late. Companies such as Singer Vehicles and Theon Design have been revitalising older 911s using new technology and materials. One of the lesser-known proponents of this genre is the Kaege Retro Porsche.
Check out this wacky  911 creation by Oil Stain Lab.
A different approach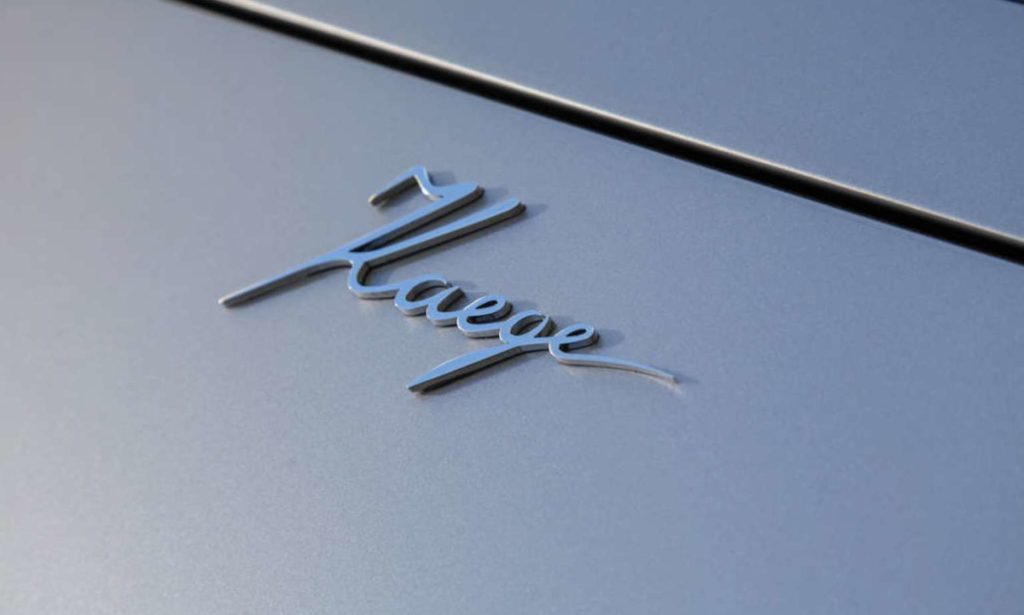 When Roger Kaege decided to build his own take on the retro 911, he took a different approach to most other firms. Most companies start with a 964-edition 911. That older generation car uses a semi-trailing arm rear suspension. Kaege decided to use the Porsche 993 as a base. The new car has a stiffer body structure and multi-link rear suspension.
The underpinnings of the Kaege Retro Porsche may be new, but the appearance has been backdated. The bodywork features a custom-designed front bumper with a deep chin spoiler. Aggressively flared fenders have squared edges, the rear wings add 40 mm to the car's overall width. Much of the bodywork has been refashioned in carbon-fibre. Using the lightweight material shaves up to 100 kg of the mass of a 993; Kaege quotes overall mass as 1 190 kg.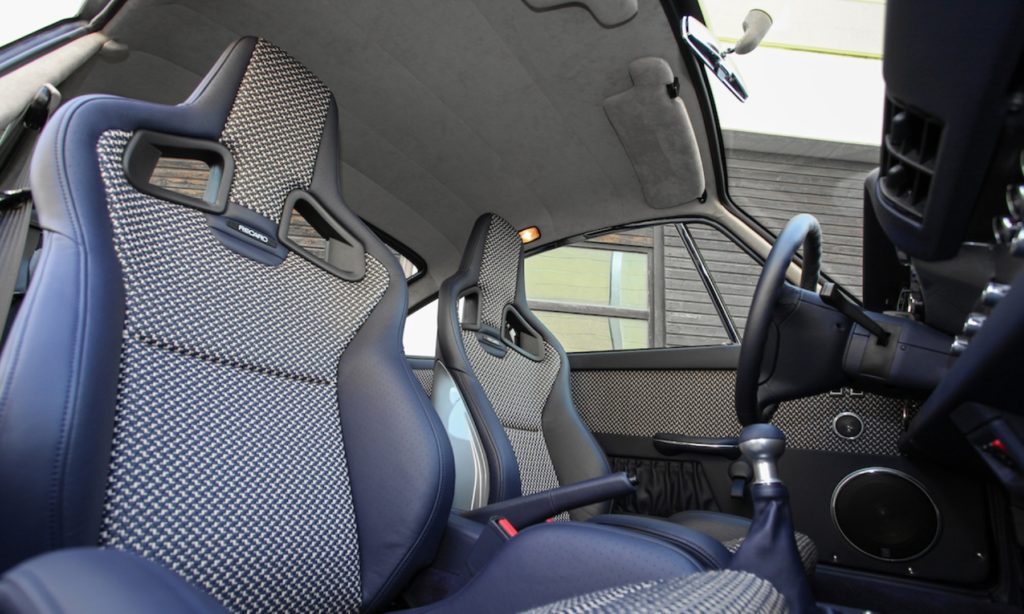 A set of factory Recaro sport seats are re-trimmed with custom fabrics to give the interior a period look. The dash fascia is finished in body colour, and vintage style VDO-gauges round out the cabin. Modern touches include airbags, aircon and a high-end audio media interface with navigation.
Porsche OEM parts
Wherever possible, Kaege uses series-production Porsche components, making his cars both cheaper to build and servicable by Porsche dealers. There are, however, custom touches and rare parts still apparent throughout the car. The rear deck-lid includes a retractable 993-style spoiler with custom carbon-fibre uprights.
As each car is custom-built, to order, so clients can decide on what powerplant they prefer. Options include a 3,6-litre motor with 220 kW, a 3,8-litre flat six that develops 235 kW and, on special request, a 4,1-litre mill with 257 kW. In each case the engine is mated with a six-speed manual transmission.
Check out the latest Kaege Retro Porsche, called Silver Love, in the video below.