BMW returns to Le Mans with its recently launched BMW M Hybrid V8 racer. The company initially confirmed that it will be racing in the 2023 IMSA series held in the US (as we covered here). Today BMW made the official announcement it will be competing in the World Endurance Championship (WEC) starting in 2024. This will, of course, include the 24 Hours of Le Mans.
Follow Double Apex on Facebook and Instagram, where we share more car content.
---
Buy now and take advantage of free delivery in South Africa on orders over R349.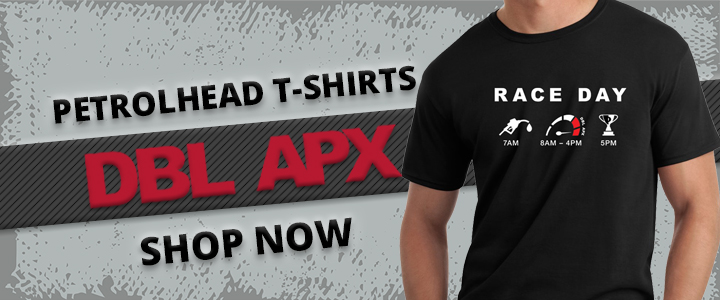 ---
Manufacturer Heyday
BMW is set to line up alongside Alpine, Toyota, Peugeot, Porsche, Ferrari, Glickenhaus, Cadillac and Lamborghini at the 2024 24 Hours of Le Mans. BMW Motorsport returns to Le Mans with a prototype for the first time since 1999. Back then, Joachim Winkelhock, Pierluigi Martini and Yannick Dalmas took overall victory in the BMW V12 LMR.
Check out the madness that was the Le Mans circuit with a six-kilometre-long straight.
"The decision to run the BMW M Hybrid V8 in the IMSA series from 2023, and the WEC from 2024, is a milestone for the project," said Franciscus van Meel, CEO of BMW M GmbH. "I sampled and marvelled at the extraordinary flair of the 24 Hours of Le Mans during my first term as CEO of BMW M so I am very excited to be challenging for overall victory as BMW M Motorsport again at this classic and in the whole World Endurance Championship for the first time for decades. The BMW M Hybrid V8 represents a turning point towards electrification for BMW M. The IMSA series in North America and the WEC, which takes place all over the world, are the perfect platforms, on which to use our prototype to show how exciting electrified BMW M cars will be in the future."
Read five interesting facts of the BMW M4 GT4 racecar at this link.
V8 Power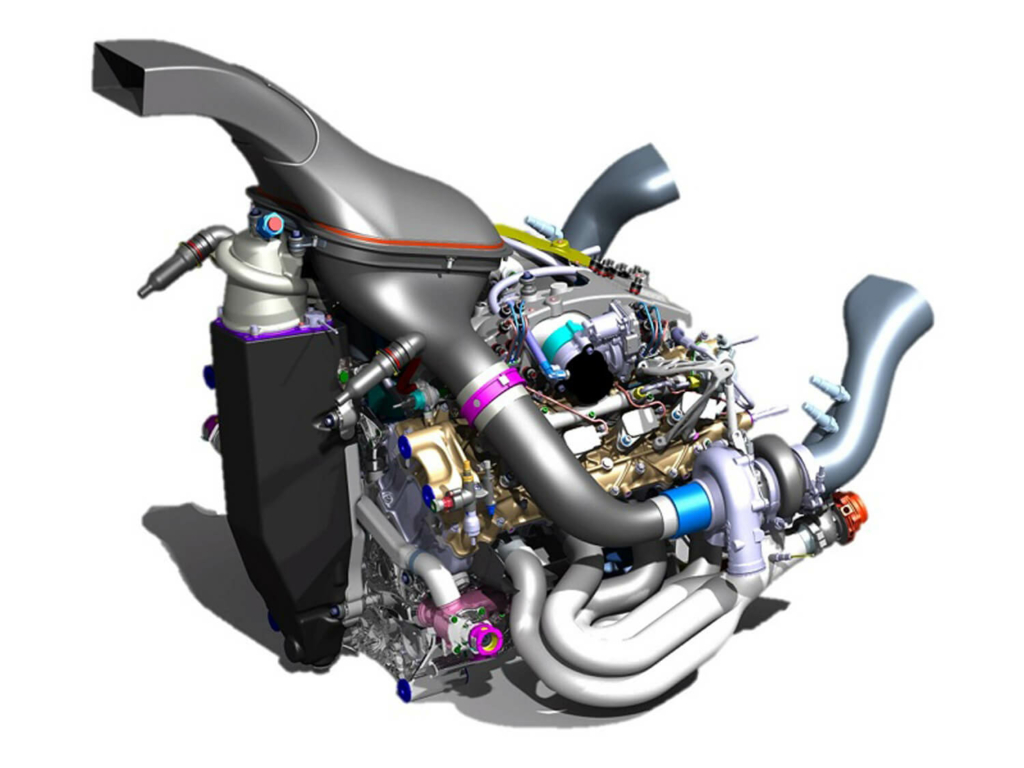 The recent LMDh (Le Mans Daytona hybrid) rules allow manufacturers to supply their own internal combustion engines. BMW has chosen a twin-turbocharged V8 for this purpose (pictured). This engine will be mated with a 50 kW electric motor for total system output of 500 kW. 
The BMW M Hybrid V8 got its first test at the Dallara test track in Italy. The Italian specialist company will be supplying the monocoque for BMW's racecar. South African Sheldon was at the wheel giving the car its initial shakedown. BMW has not yet made an announcement regarding the final driver line-up.