This BMW M3 RWD vs AWD drag race is an interesting one. UK automotive site Car Wow answers the question: how much quicker is all-wheel-drive off the line?
Follow Double Apex on Facebook and Instagram, where we share more car content.
---
Order from our online store and take advantage of free delivery in South Africa on orders over R349.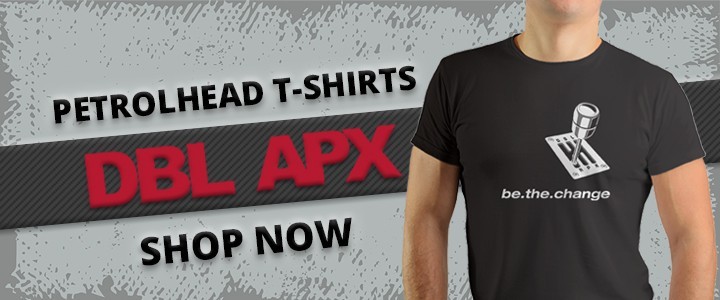 ---
A unique situation
Usually when this question is posed there are too many variables at play between different cars. The two cars will, invariably, come from different manufacturers, have different power/torque outputs and tyres. 
Watch our BMW M4 Competition video review at this link.
In this BMW M3 RWD vs AWD drag race we have the unique situation of one automaker producing two near identical cars, with the sole difference being the way power is applied to the ground. Aside from a few 911 Porsches, this doesn't really occur in the motoring space. 
You can find the pricing of both, rear- and all-wheel-drive M3 and M4 models at this link.
Both Competition variants of the BMW M3 are powered by twin-turbocharged 3,0-litre inline sixes. The motors produce an identical 375 kW and a massive 650 N.m of torque. Usually power is sent solely to the rear axle through an eight-speed automatic transmission. The xDrive derivative directs power to all four wheels through an identical transmission. Both versions feature launch control. 
Check out a hot new M4 that may carry the CSL badge by clicking here.
A mass penalty
Adding front drivetrain components to the xDrive version increases its mass by 50 kg, but is it enough to offset the added traction off the line? And will the drivetrain losses at speed adversely affect a rolling race between the two M3s? Watch the video below to find out. If you enjoy this comparison feel free to share it with your petrolhead buddies using the social media share buttons below.