David Marchio is an award-winning photographer who regularly shoots for Double Apex. He has captured the images for many of our bespoke galleries. Marchio shoots an array of motorsport events, and his unique perspective as well as willingness to experiment with timing and technique often produces spectacular results. Now we feature the best of David Marchio motorsport photography, which are some of his own favourite motorsport images. See more of his excellent imagery by clicking here. All captions written by the photographer.
Follow Double Apex on Instagram and Facebook where we share more car content.
---
One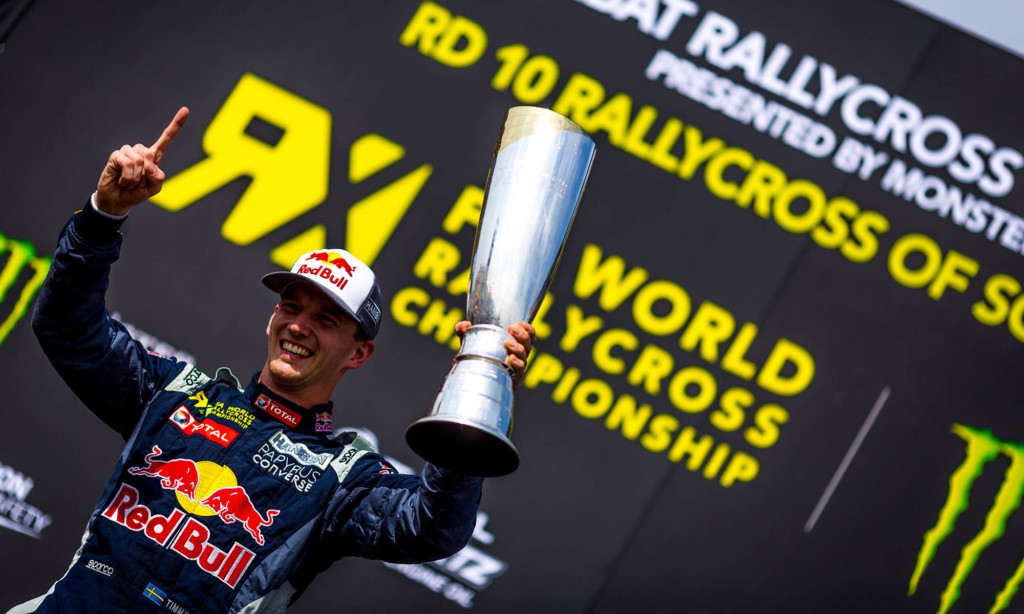 It's relief and joy and drivers collect silverware after a tough weekend of competition.
---
Flash of colour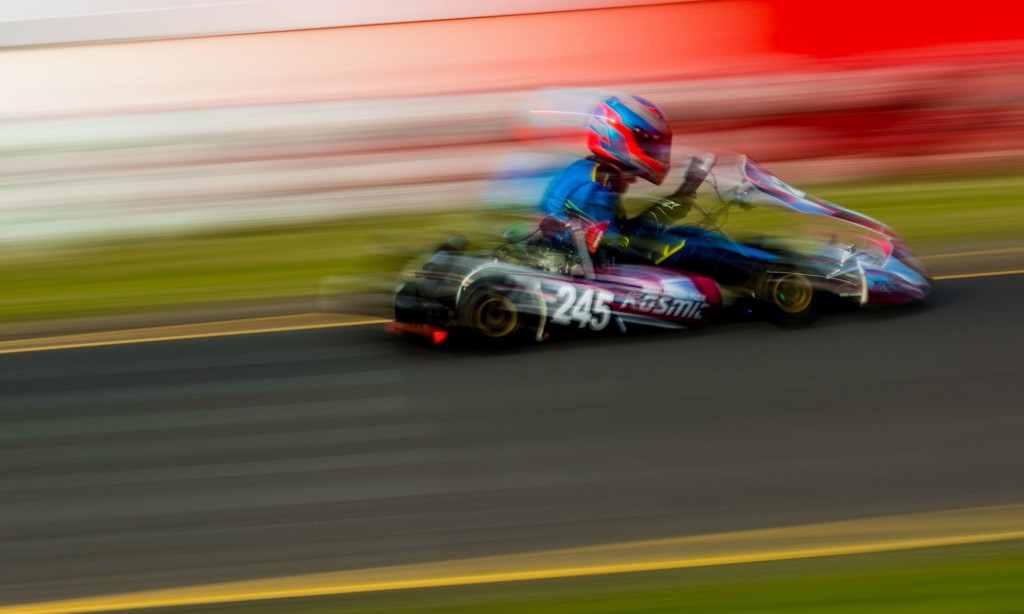 Nothing conveys the sense of dramatic motion in a photograph with a very slow shutter speed pan. It conveys the sense of speed and drama in this image.
---
Man and machine
---
Final adjustments
This kart racer makes final adjustments to his race kit, as seen from above, like a warrior adjusting his armour for the perfect fit, ready to go into battle.
---
Eaten alive

A Porsche 911 seems to be eaten by the racetrack at the Kyalami 9 Hour international endurance event.
---
After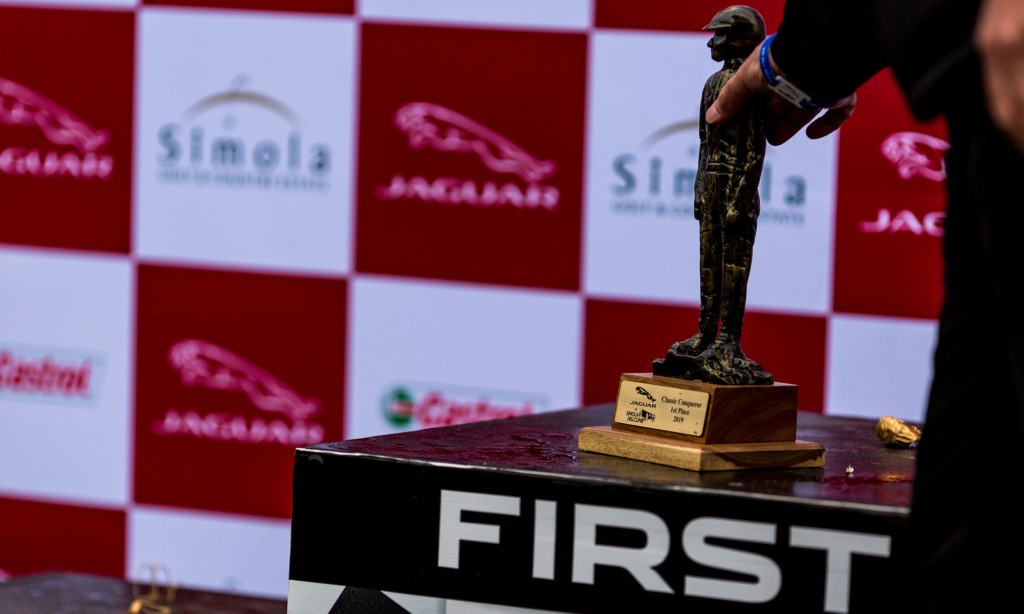 When the celebrations are done. The trophy stands alone on the top step, covered in the remnants of a celebration, as an official takes it in one hand. It's done.
---
Sight and sound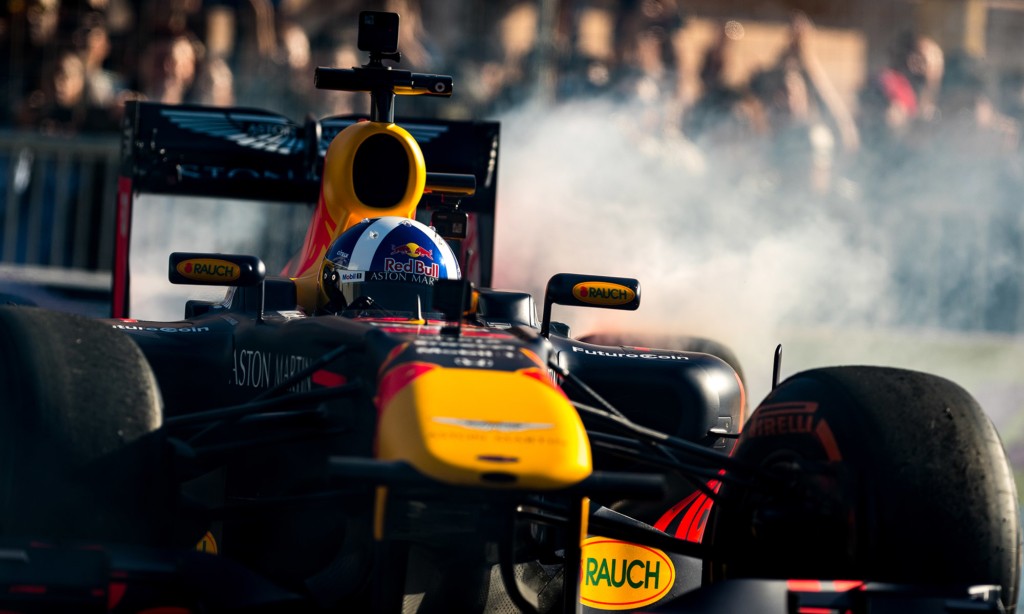 If a photograph can capture the essence of an event: the star and the jubilation of the crowds. The spectacular and frightening power of an F1 car at close quarters is something words can't express, perhaps this photograph manages to convey that.
---
Timing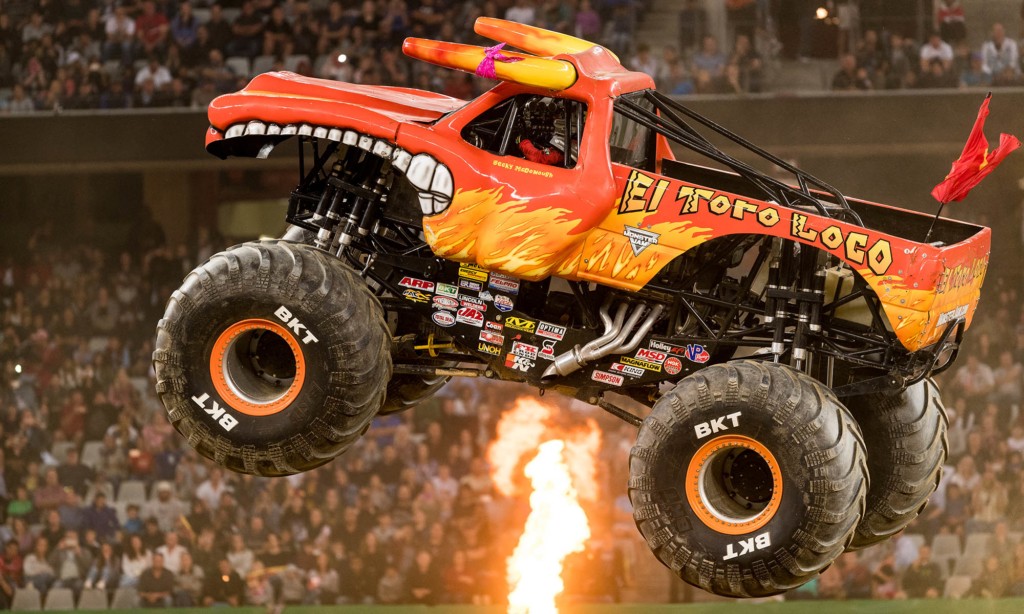 To think, a simple orange flame can be the difference between an ordinary photograph and, perhaps, a quite extraordinary photograph.
---
Track limits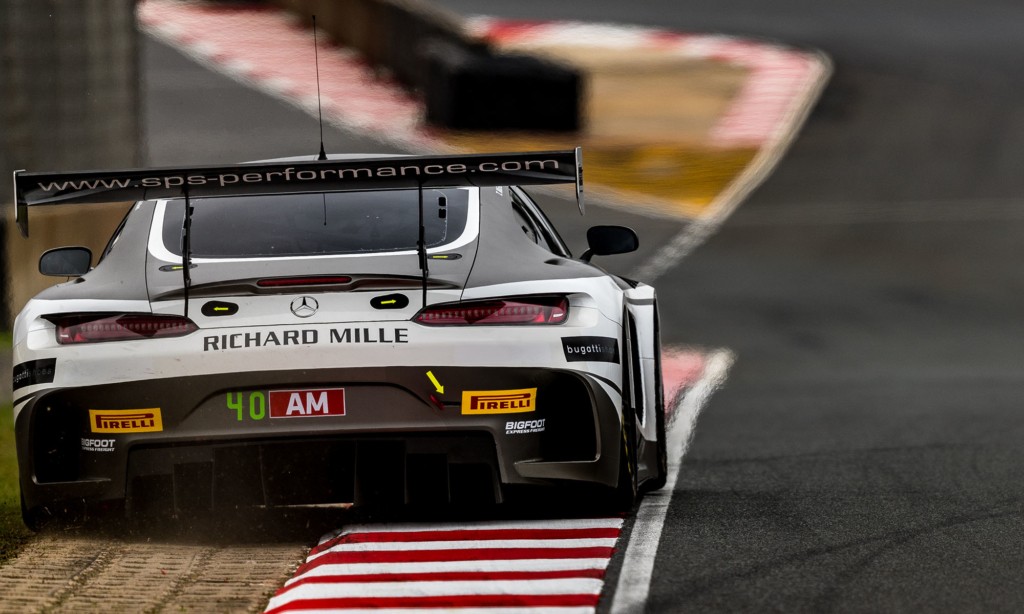 Rarely do top drivers stray from the ideal racing line but when they do it makes for dramatic images. Being at a spot in anticipation of this very moment, waiting as racecars perfectly carve their line, until that one. Ready, shutter release, got it.
---
Concentration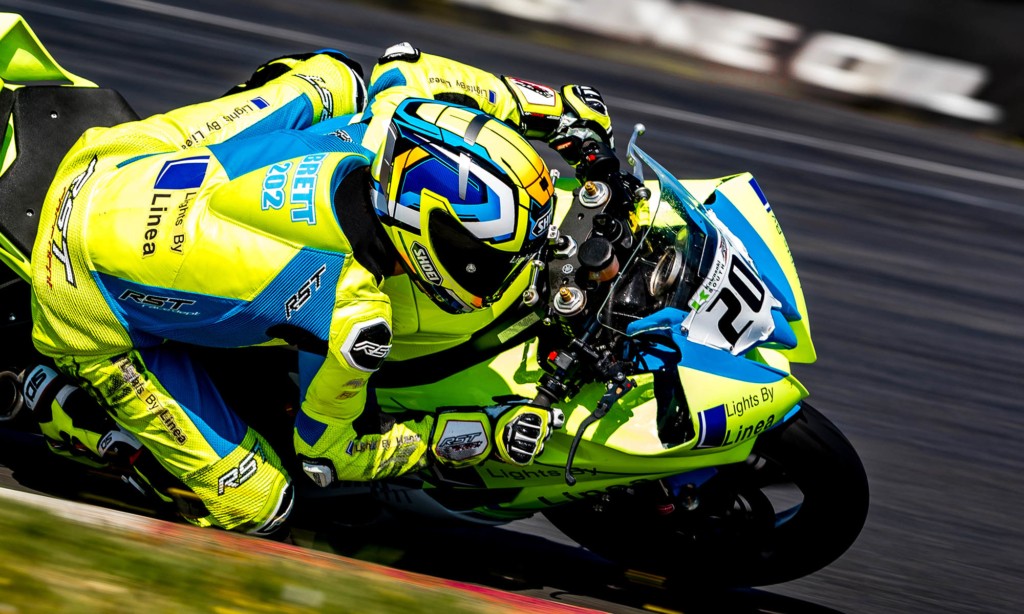 When you can't see the concentration in his eyes, you see it in the posture of the rider. The perfect body position, small adjustments to shift body weight to lower the centre of gravity for an intense turn angle.
---