Audi, BMW and Mercedes-Benz have been trading blows as the main protagonists of the German Touring Car, or DTM, series for decades. The on-track rivalry displayed by the Teutonic Trio is the stuff of motorsport legend and made DTM one of the most-watched saloon car series in the world. Mercedes has already pulled the plug on its DTM efforts and Audi will do the same at the end of 2020. Both brands are concentrating on their Formula E efforts instead. In this gallery of Audi DTM highlights, we look back at some of the machines that helped deliver 23 championships for the Four Rings.
Follow Double Apex on Instagram and Facebook where we share more car content.
Audi has taken 114 victories, 345 podiums, 106 pole positions and 112 fastest laps at tracks in Germany, across Europe and as far afield as Moscow and Shanghai. These results were generated by some interesting and ground-breaking cars. If you enjoy the Audi DTM highlights image gallery please feel free to share using the buttons at the bottom of this post.
Check out a great set of F1 car renderings that outline Alternative F1 Histories at this link and you can see more of our exclusive image galleries by clicking here.
---
Audi V8 quattro DTM – 1990-1992
'The V8 quattro was a huge car,' recalls Frank Biela. 'I was thunderstruck as I drove it for the first time at Vallelunga. The power steering was so good I could have driven around the circuit with one hand on the steering wheel. The car was incredibly easy to drive and in a league of its own.'
---
Audi 80 quattro DTM prototype – 1993
---
Audi TT-R DTM – 2000-2003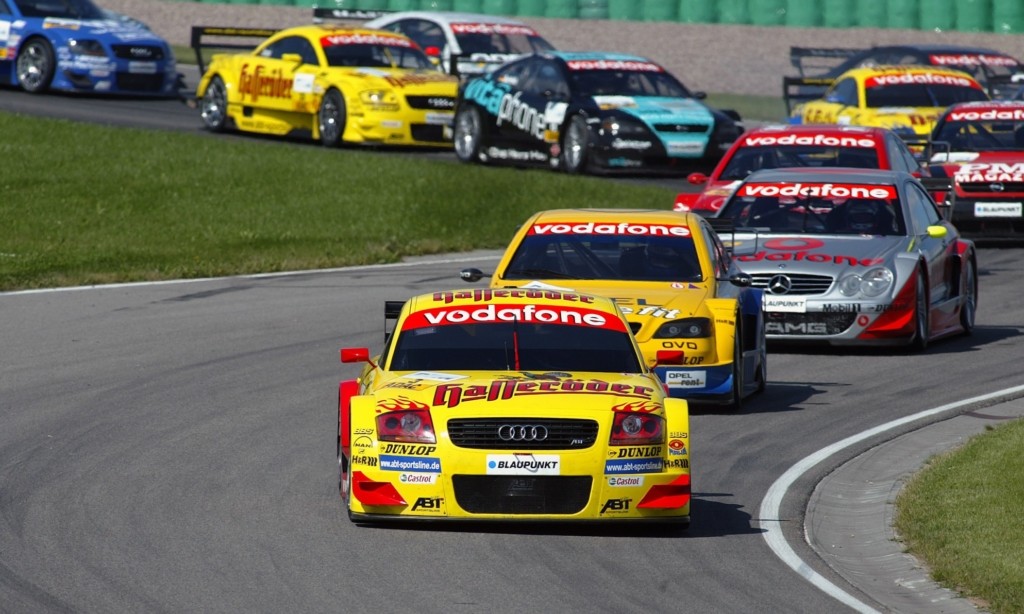 In 2000 Audi was represented on the DTM grid by the privately run Team Abt Sportsline, which developed and fielded the Abt-Audi TT-R. It was powered by a 340 kW V8 that drove the rear wheels. In 2002, Laurent Aïello claimed the drivers' title in a bright yellow TT-R.
Click here to read about an Audi Formula E factory driver who was fired after cheating.
---
Audi A4 DTM – 2004-2011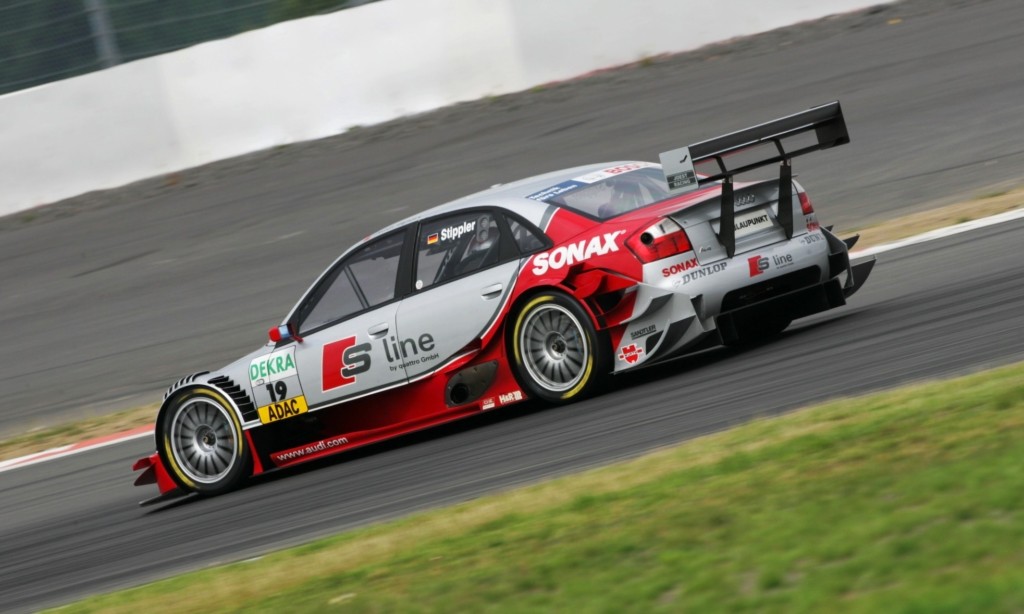 Audi Sport fielded seven different versions of the A4 DTM between 2004 and 2011. These were powered by naturally aspirated V8 engines that produced roughly 340 kW. Drive was sent to the rear wheels via a six-speed sequential manual-shift gearbox. Sweden's Mattias Ekström claimed his first DTM title during its debut year. In total, the A4 DTM delivered five drivers' and three manufacturers' championships. Other Audi star drivers included nine-time Le Mans winner Tom Kristensen, as well as triple Le Mans victor Allan McNish and 2017 Le Mans winner Oliver Jarvis.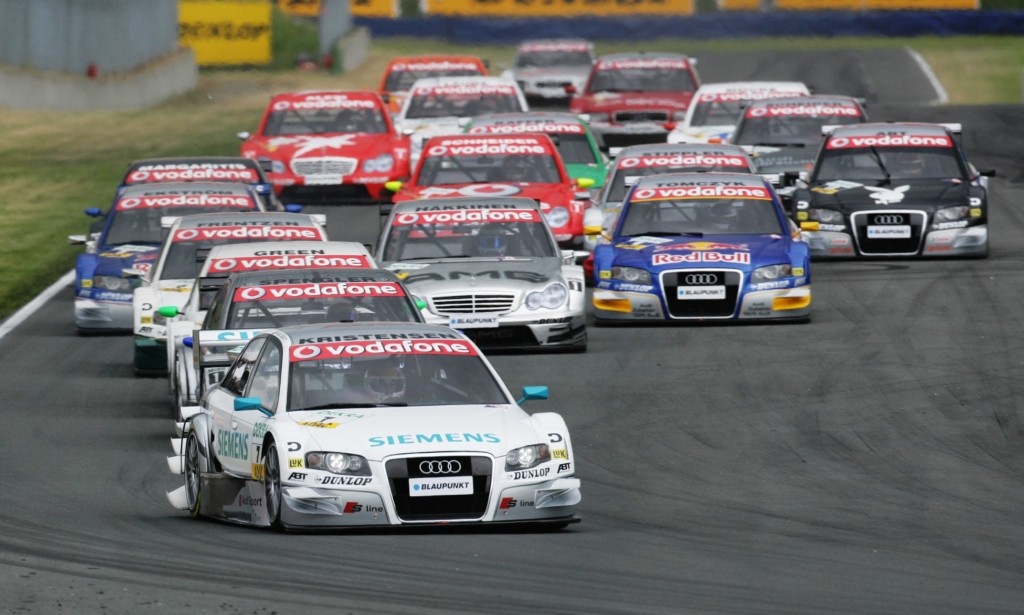 ---
Audi A5 DTM – 2012-2013
---
Audi RS5 DTM – 2013-2020
---