The 2021 24 Hours of Le Mans took place this past weekend (August 21-22). 61 teams took part in the start of the famous endurance race in France on Saturday, just 48 took the checkered flag on Sunday afternoon. The No7 Toyota GR 010 Hypercar of Mike Conway, Kamui Kobayashi and José María López triumphed over the No8 sister car of Sebastien Buemi, Kazuki Nakajima and Brendan Hartley for overall honours. The lone Alpine A480-Gibson of André Negrão, Nicolas Lapierre and Matthieu Vaxiviere took the third step of the podium. 
Follow Double Apex on Facebook and Instagram, where we share more car content. 
Order from our online store and take advantage of free delivery in South Africa on orders over R349.
Hundreds of photographers shoot thousands of images over the 24 hours of the race and no single gallery could be large enough to accommodate the highlights. We have selected just a few for your viewing pleasure here. Check out our gallery of iconic Le Mans winners here (Part One) and here (Part Two).
---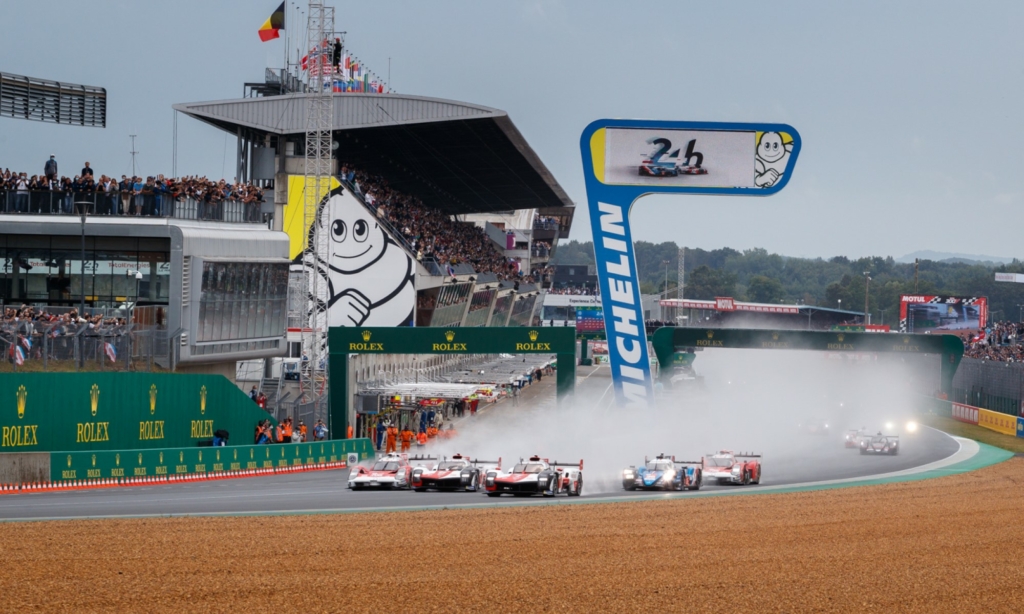 The race start took place under Safety Car conditions thanks to a late afternoon shower that soaked the track. It was chaotic when racing proper began as drivers explored, and exceeded, the grip the limits.
---
---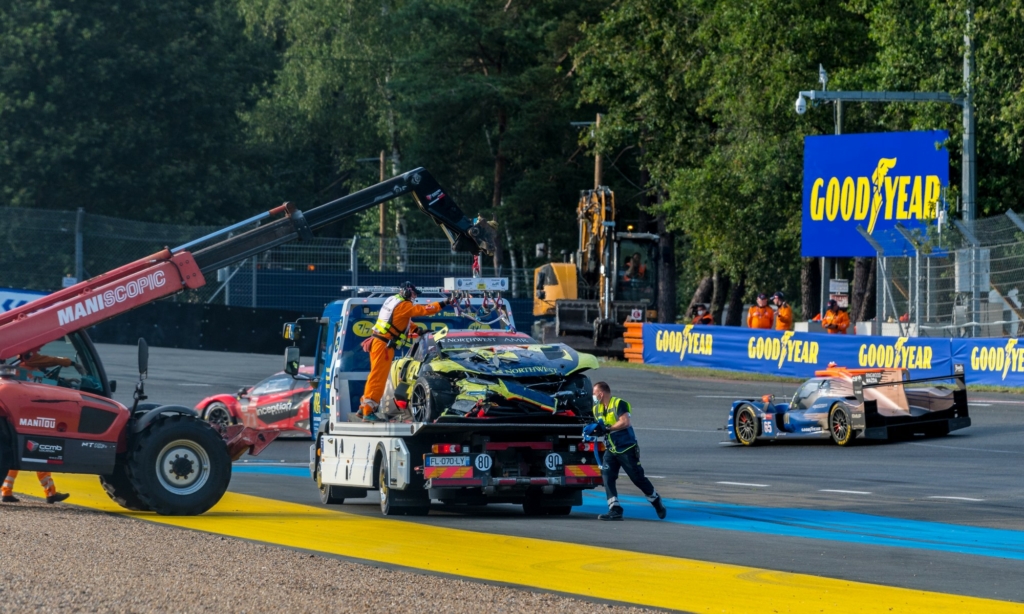 Over 1 500 marshals from all over Europe volunteer to work tirelessly ensuring that racing goes on, even if some cars can't, such as this Aston Martin that ploughed into a tyre barrier early in the race.
---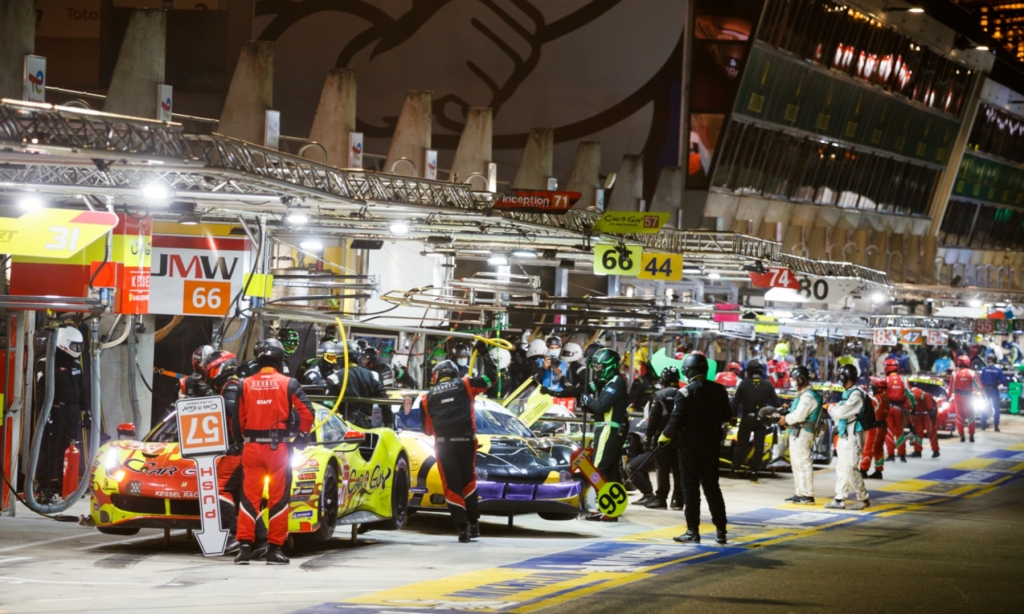 The pitlane can be a hive of activity when weather conditions suddenly change at the La Sarthe circuit.
---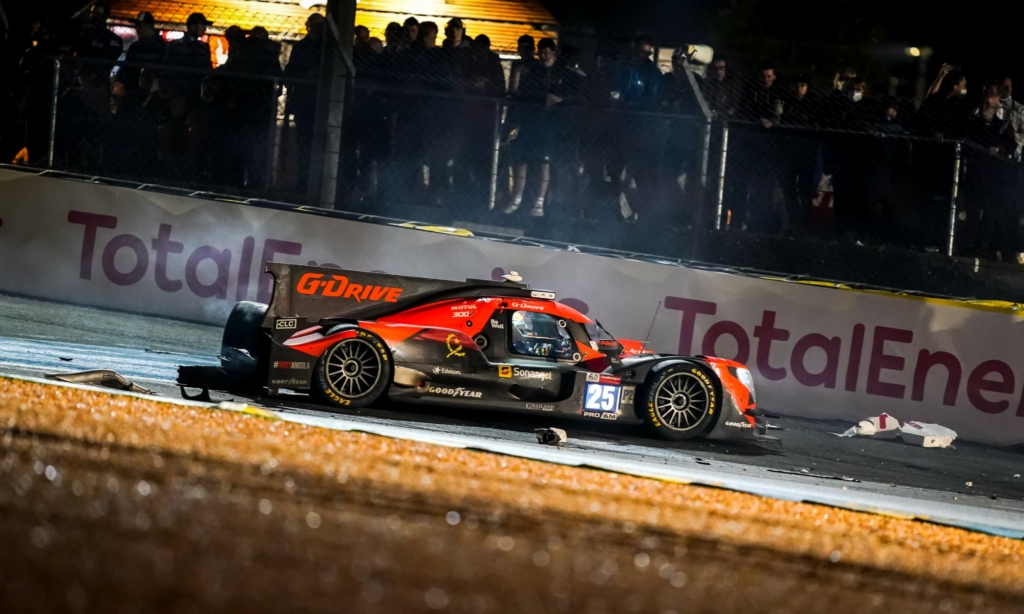 Even the best endurance racers in the world can get it wrong sometimes. This car could not be repaired and was declares a retirement from the race as a "track exit" ie a crash.
---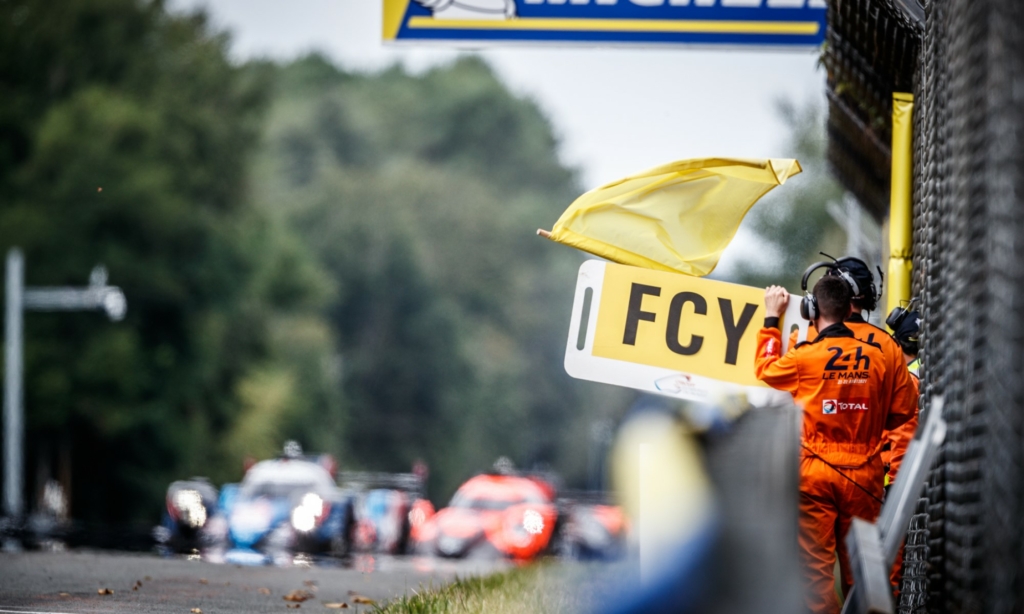 A Full Course Yellow effectively neutralises the race with all drivers having to follow a preset speed limit. As the track is 13,6 km long three safety cars are required to control the field of racecars.
---
---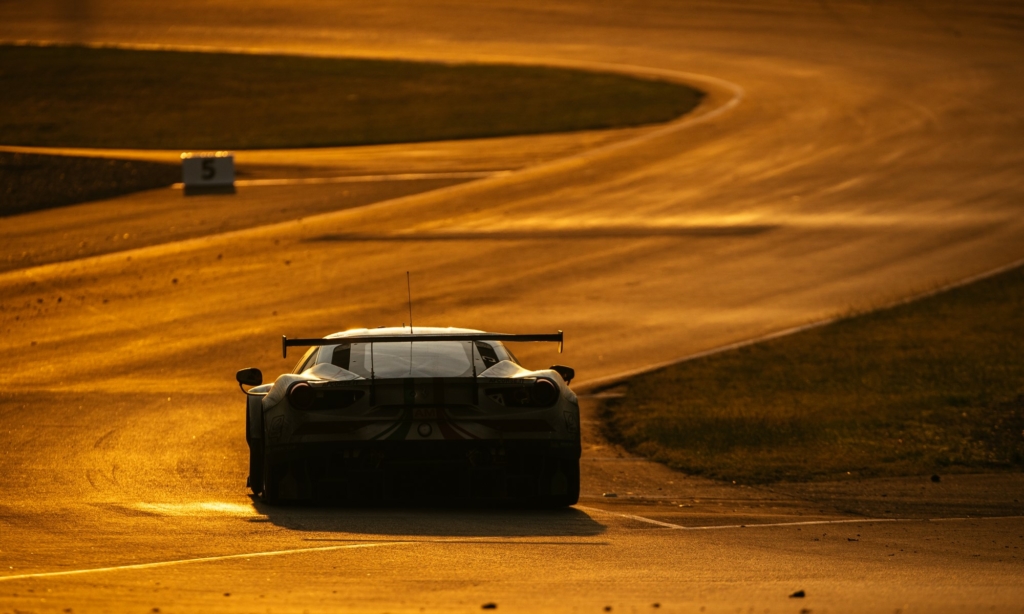 Sunset brings with it different lighting conditions for drivers and photographers.
---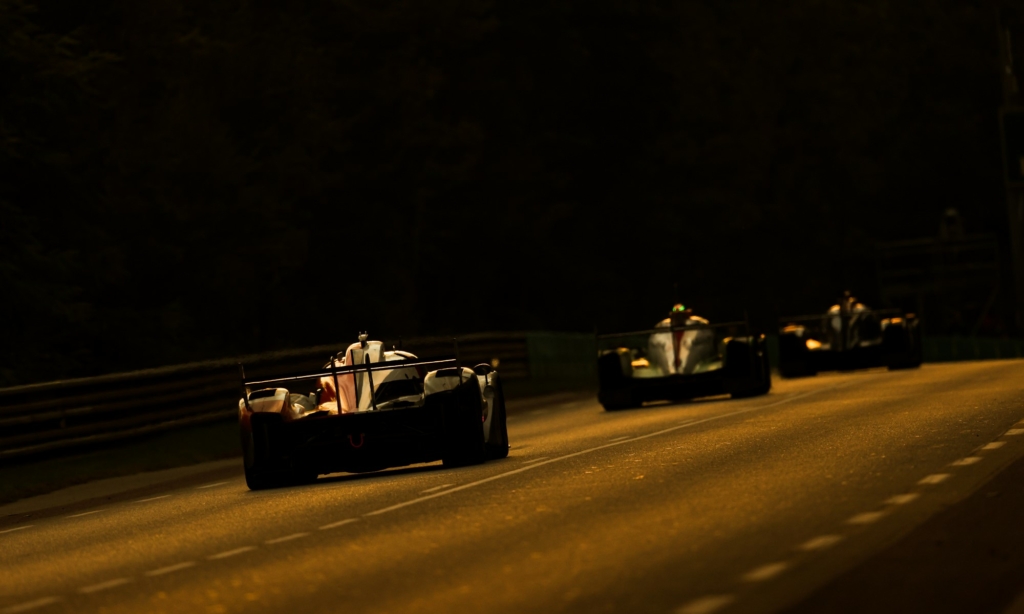 High speed train as the prototype cars chase the dying moments of daylight.
---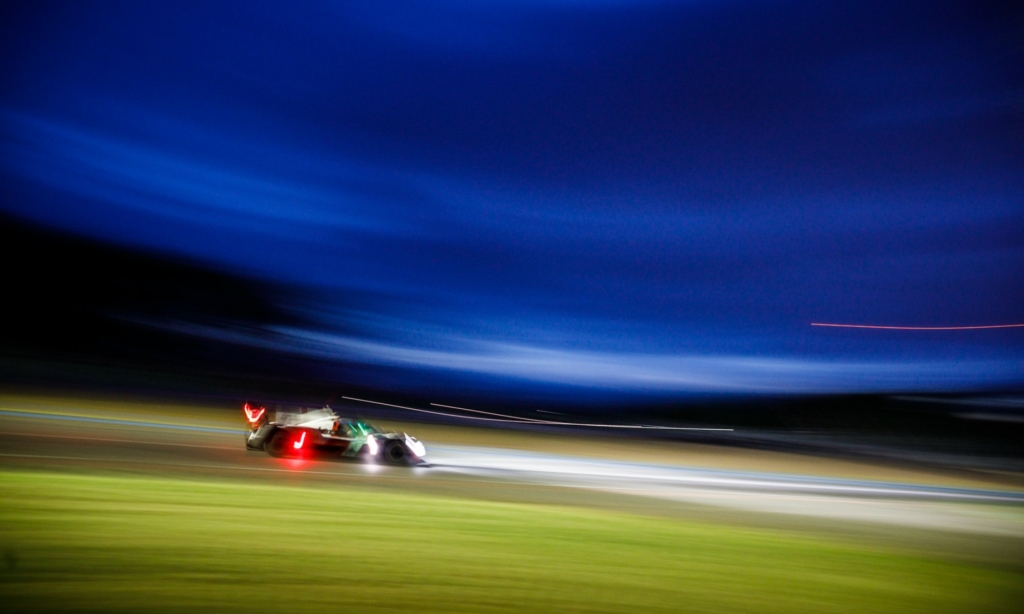 Night time at Le Mans allows the photographers to get creative.
---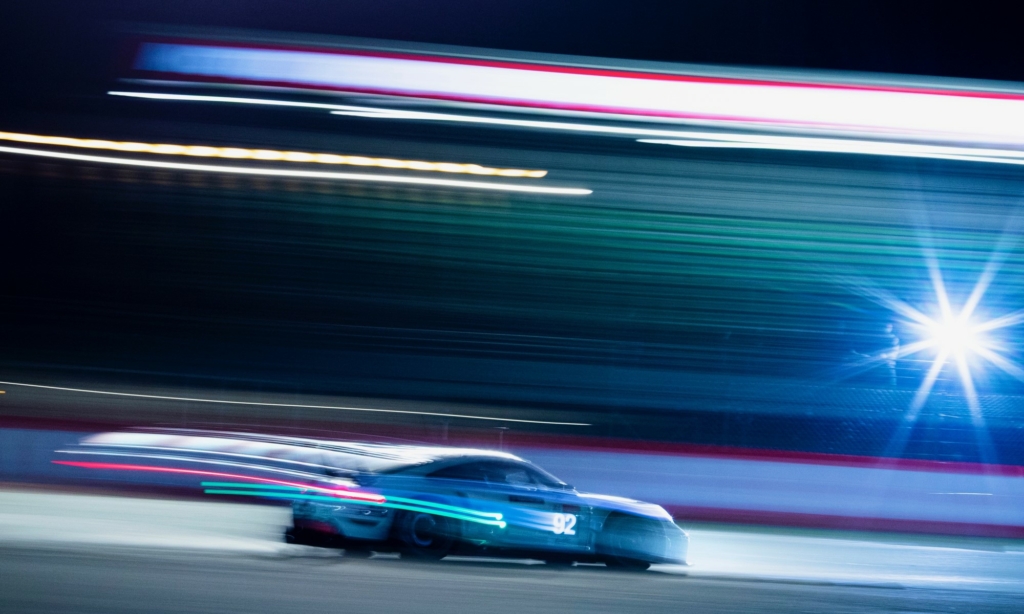 One of the works Porsche 911s at full tilt in the dead of night.
---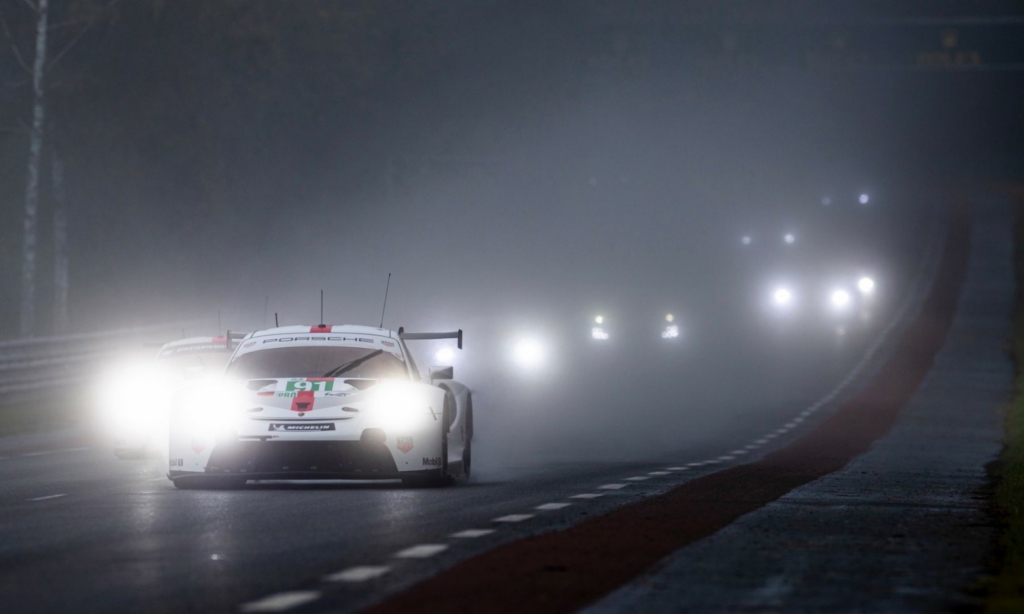 One by one they emerged from the morning mist at the 2021 24 Hours of Le Mans.
---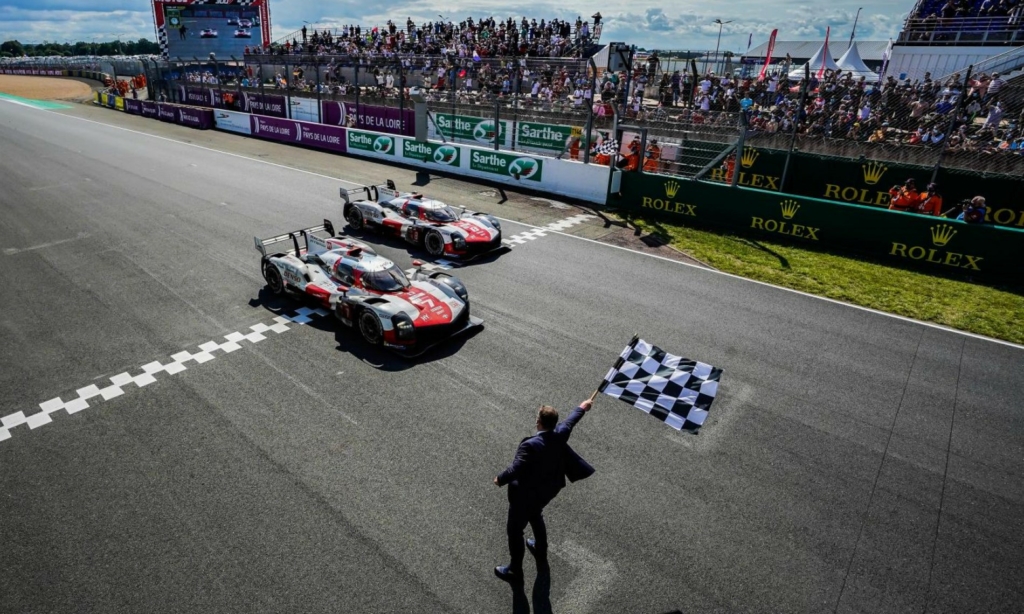 Formation finish. Toyota claims overall victory, and second place, at the 2021 24 Hours of Le Mans. The Japanese automaker's win is its fourth in a row and the very first of the Hypercar era.
---