The Porsche Taycan was due to be launched in SA during this year (as we reported at the end of 2019). There has been quite a setback in new model introductions, due to reasons we all understand, but we now have Porsche Taycan SA pricing for anyone looking to place an order.
Follow Double Apex on Instagram and Facebook where we share more car content.
Premium electric
Fans of electric cars are probably well aware that there aren't many options to choose from in SA. The Nissan Leaf, BMW i3 and Jaguar i-Pace are the only fully battery powered cars on sale locally right now.  That number is set to grow as models such as the Audi E-tron and Mercedes-Benz EQC are launched here later this year. While Tesla steals many headlines for its high-performance models we shouldn't expect to see any in SA soon. The premium sportscar electric car charge (pun completely intended) will be led by the Porsche Taycan.
Watch a Taycan vs Tesla comparison by clicking here.
Three derivatives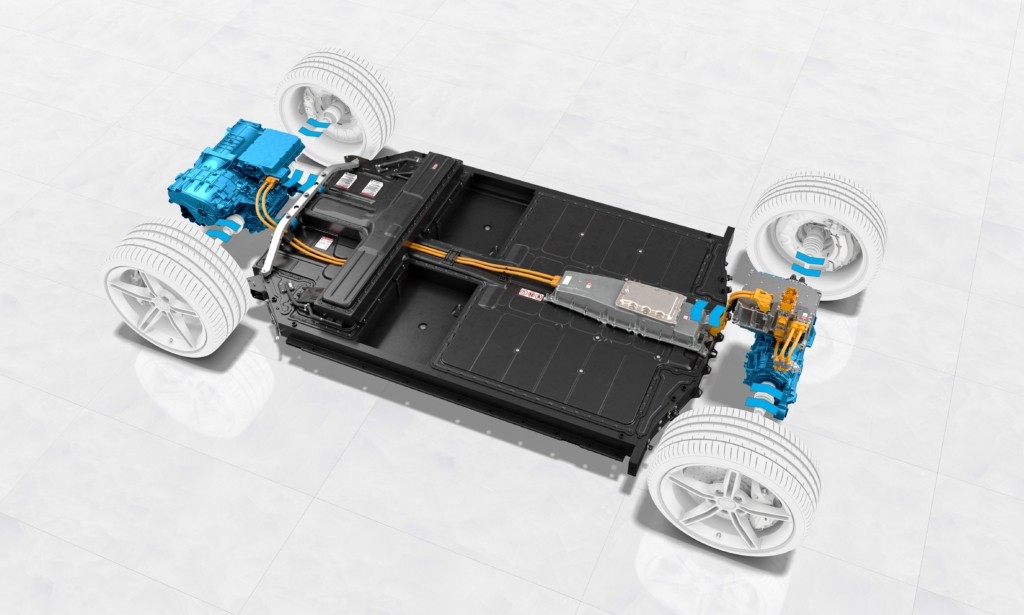 Porsche's Taycan is built on a completely new platform that was designed from the ground up as an electric-only model. Its architecture accounts for the battery pack, cabling, control electronics and electric motors from the inception stage. Thanks to various battery sizes and motor outputs, Porsche can offer three flavours of Taycan. Opening the range locally is the Taycan 4S, which is followed by, somewhat confusingly, the Taycan Turbo and finally, the range-leading Taycan Turbo S. Watch a Porsche Taycan being built in the video at the bottom of this post.
Read up on the Porsche 911 Turbo and Turbo S at this link.
The entry-level Taycan 4S has up to 390 kW and 640 N.m maximum torque. It can record a 0 to 100 km/h run in 4,0 seconds and has a top speed of 250 km/h. The Turbo has a peak of 500 kW and 850 N.m of torque. Its benchmark sprint is said to take 3,2 seconds and it has a top speed of 260 km/h. The apex Taycan Turbo S has 560 kW and a mammoth 1 050 N.m of torque. Porsche says the most powerful version can blitz the zero-to-100 km/h run in just 2,8 seconds and also tops out at 260 km/h.
Porsche Taycan SA Pricing
Taycan 4S: R2 586 000
Taycan Turbo: R3 426 000
Taycan Turbo S: R4 027 000