Bruce Canepa is a former racing driver who has strong links with the Porsche brand. Cars sold, built and restored in his California workshop are among the most rare and desirable ever produced. The company can fully restore just about any classic or racecar. Now they have created the Porsche 959 Reimagined.
Follow Double Apex on Instagram and Facebook where we share more car content.
Porsche royalty

The Porsche 959 is one of those iconic cars, much like a Lamborghini Countach or Ferrari F40. In fact, the 959, when launched, was a rival to the low-slung red car from Italy. Many of the technologies pioneered on the 959 were then adopted into future models in subsequent years. Production numbers were low, approximately 340, making the 959 an extremely rare and collectible model.
Check out 5 Porsche Rally cars including the 959 that raced the Dakar Rally by clicking here.
Upgrades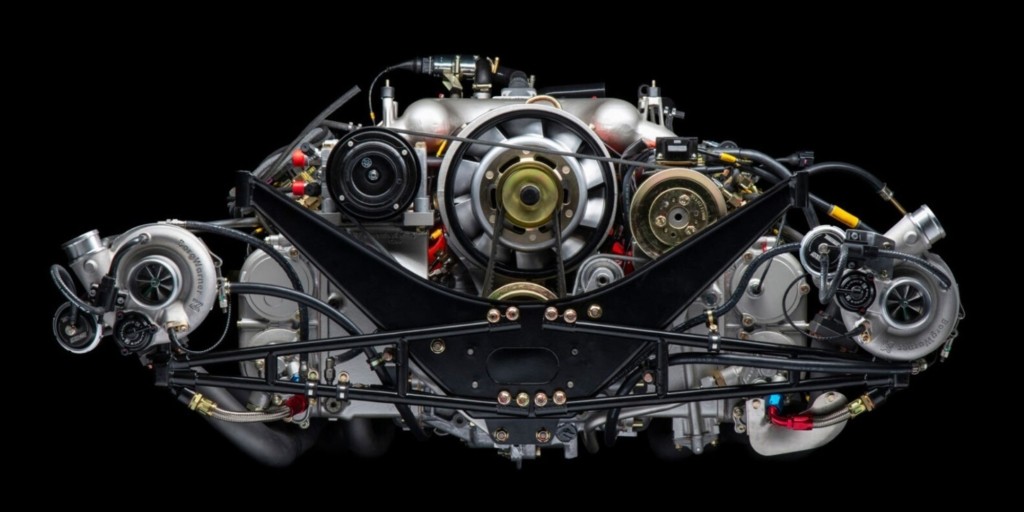 Each Porsche 959 Reimagined by Canepa now delivers over 600 kW and 880 N.m of torque. That's quite a step up from the standard car's 331 kW and 500 N.m. The blueprinted and fully rebuilt 959 engines are all upgraded with BorgWarner turbochargers, titanium conrods, an upgraded valvetrain assembly with new camshafts, MoTec management and equal-length tungsten ceramic coated headers among many other new components. To handle the increased power the transmission is rebuilt and fitted with an upgraded clutch assembly.
Suspension and rolling stock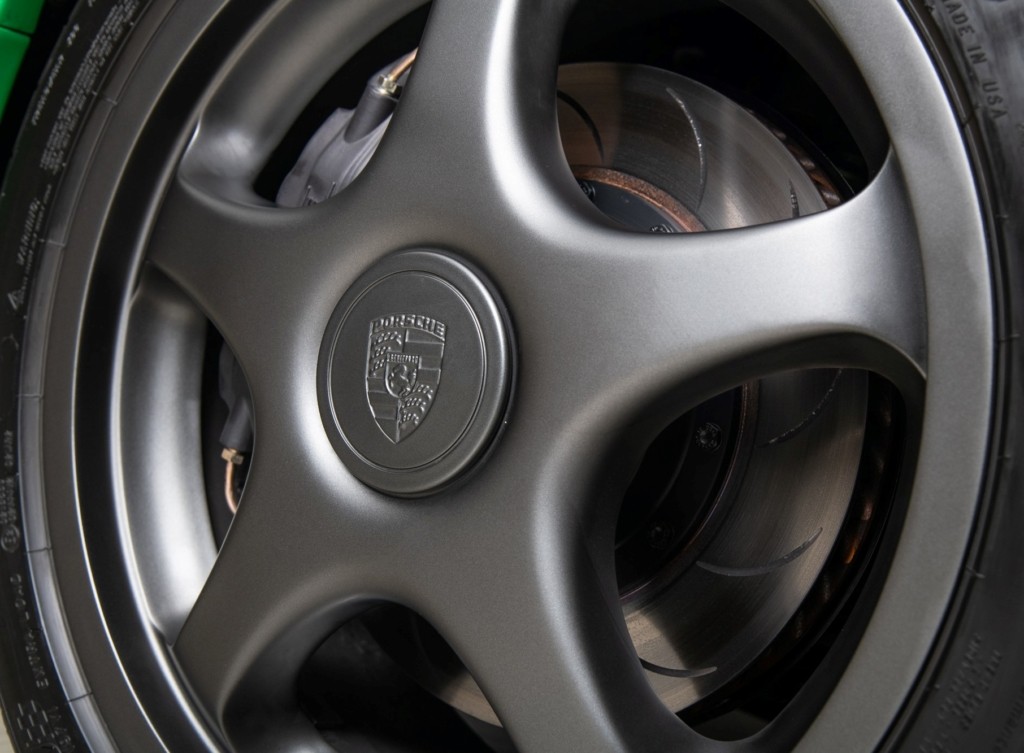 Canepa fits special Penske custom-valved shocks, along with titanium coilover springs that allow for a 25 mm drop in ride height. Other upgrades include restored and rebuilt wheel hubs and newly developed cryo-treated brake discs with upgraded brake pads. The wheels may look stock, but they are a size larger at 18-inches, but true to the design of the original. They are custom made for Canepa.
Interior changes
Canepa's in-house upholstery department hand makes new interior trim using the highest quality leathers but retains the original seat patterns and perforated headliner. Each car is customised to suit its owner's tastes. Other upgrades include Porsche's new Classic Radio Navigation system and an upgraded sound system.
Modernisation

We are fans of restomods (as you can see from these links), any modernisation that makes a car more user-friendly and safer for the occupants is a win in our books. The Porsche 959 Reimagined is exactly that, a restomod 959. Bruce and his team spend over 4 000-man hours to create each car and they will only produce 50 units. To date the company has built eight with another three in the process.