Twenty-five years ago McLaren scored an unlikely win at the 24 Hours of Le Mans. On June 18 JJ Lehto, Yannick Dalmas and Masanori Sekiya completed more laps (298) of the La Sarthe circuit than any other, giving McLaren a win on debut. To celebrate that victory McLaren has launched a limited-edition 720S Le Mans Edition.
Follow Double Apex on Instagram and Facebook where we share more car content.
Making history
Five McLaren F1 GTRs crossed the finish line in France that fateful Sunday. The winning car was the grey-coloured No.59 Ueno Clinic (pictured alongside) privateer entry. Aside from the outright victory, the cars from Woking also finished third, fourth, fifth and 13th. This result meant that McLaren is the only manufacturer to have claimed the Triple Crown of Motorsport: victory at the 24 Hours of Le Mans, the Monaco Grand Prix and the Indianapolis 500.
Read more about the last time the La Sarthe track was configured without chicanes at this link.
Celebratory 720S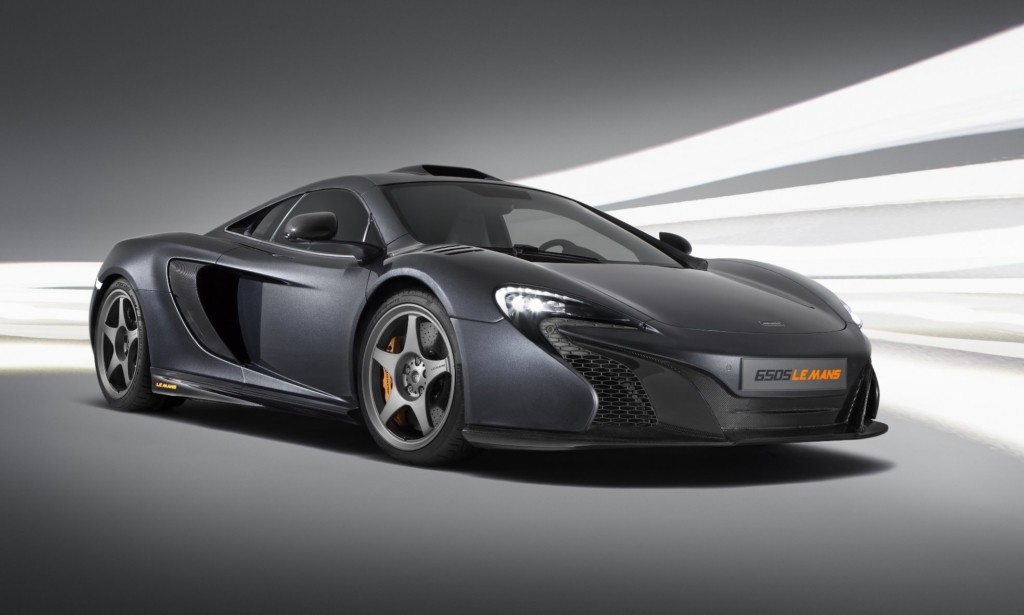 Five years ago McLaren created a limited run of 650S models (pictured), of which there is one in SA, to celebrate the 25th anniversary of the Le Mans victory, today the sportscar maker revealed the 720S Le Mans Edition. Just 50 units will be built and they are only available in McLaren Orange or Sarthe Grey. The cabins will feature orange and grey highlights and carbon-fibre racing seats with 'McLaren 25 anniversary Le Mans' logos embroidered on the headrests.
Check out the track-focussed McLaren 765LT at this link.
The most obvious changes on the outside are a functional roof scoop that feeds fresh air to the engine room, unique five-spoke LM wheels that hide gold-coloured calipers and carbon-fibre louvred front fenders. Each car carries a Le Mans dedication plate and 'McLaren 25 Anniversary Le Mans' logos.
View our bespoke gallery of iconic Le Mans winners here.
Mechanically unchanged
These 50 units will feature an unchanged powertrain from the model they are based on, not that there's anything wrong with a 720S to start with. The 4,0-litre twin-turbocharged V8 cranks out 530 kW and 770 N.m of torque. These figures help propels the lightweight car from 0-100 km/h in 2,9 seconds, from 0-200 km/h in 7,8 seconds and on to a top speed of 341 km/h.