We've made no secret of the fact that we are fans of the Mazda MX-5. The best-selling roadster of all time is high on our list of 'most fun cars to drive'. That is why we were eager to check out the Mazda Iconic SP that made its public debut at the 2023 Japan Mobility Show. 
Follow Double Apex on Instagram and Facebook where we share more car content.
---
Buy now and take advantage of free delivery in South Africa on orders over R349.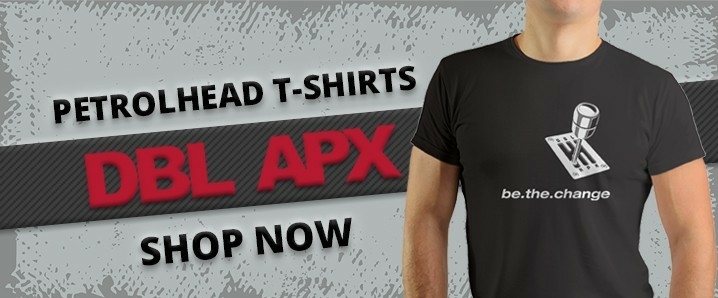 ---
On Alert
Mazda dropped a teaser image a few days ago. As a result, fans of the brand knew that something special would be revealed at the show. Many people speculated that it would be the upcoming (fifth-generation) Mazda MX-5. The Mazda Iconic SP isn't quite the roadster we expected, but it's quite tasty nonetheless. 
Masahiro Moro, Mazda's president and CEO made the following comment at the show: "Mazda will always deliver vehicles that remind people that cars are pure joy and an indispensable part of their lives. As a car-loving company that mass-produces the inspiring mobility experience, we are committed to shaping the future with our partners sharing the same goal, as well as our fans, where everyone can proudly say, 'we love cars.' With such a strong will, Mazda is committed to enrich life-in-motion for those we serve."
Click here to read more MX-5 articles on our website.
Clean Rotary Power
Under that low-slung bonnet is a two-rotor rotary EV system. Rotary engines havdensity;ent power density, therefore they are ideal on-board generators for EV systems. The unit in the Mazda Iconic SP can burn various fuels such as hydrogen, which generates electricity that in turn is used to power the car.
Click here to check out forgotten Mazda concept cars based on various MX-5 generations.
The small powertrain allowed Mazda's designers freedom to create the compact, sleek shape. Other benefits include a low centre-of-gravity and 50:50 mass distribution. All up, Mazda says the little sportscar tips the scales at 1 450 kg, pretty light by modern standards. Although, that is about half a ton more than the current MX-5.
While we don't expect that Mazda Iconic SP will make it into production as is, we do expect that some design cues will be carried over into production models, perhaps even into the upcoming MX-5. Pity those slim pop-up headlights won't be among them.