Keiichi Tsuchiya should need no introduction to petrolheads. The Japanese wheelman is considered the grandfather of the sport of drifting. He is usually associated with Toyota as he cut his sideways teeth driving AE86s. More recently helped with development of the GT86.  Here you can watch as Tsuchiya drifts Hyundai Ioniq 5N at a recent event in Australia.
Follow Double Apex on Instagram and Facebook where we share more car content.
---
Buy now and take advantage of free delivery in South Africa on orders over R349.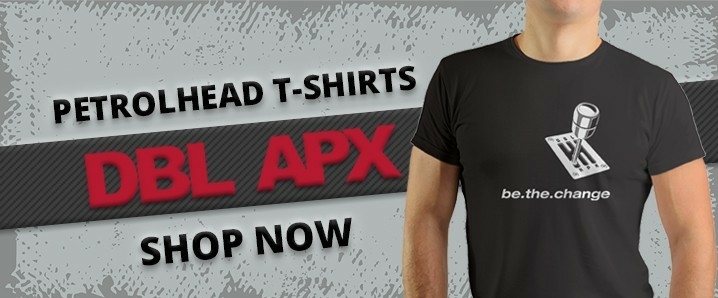 ---
Battery Power
Hyundai has been on a product offensive with its N branded performance models. The i30N and i20N can box with the best hot hatches around. Now the in-house performance arm is applying its special treatment to the firm's electric vehicles as well.
We don't have the Ioniq 5N on sale in SA, but some will wish we did. The high-performance Ioniq 5N  dishes up 478 kW of power. The all-wheel-drive system has a rearward bias. As a result it can sprint from 0-100 km/h in 3,4 seconds, with a top speed of 260 km/h.
Corner Rascal
Hyundai refers to the Ioniq 5N as 'corner rascal'. An N Torque Distribution system moves power front to back for agile handling. The car also has a Torque Kick Drift function that allows the driver to simulate a clutch kick to induce a drift – NOICE!.
All of this left the Drift King impressed. "The most surprising was the agility, which is unthinkable for a car weighing 2 200 kg," he said. "While driving, I thought it would weigh roughly 1 800 to 1 900 kg, but when I returned to the pit, I was surprised to learn that it actually weighed 2,200 kg."
Watch as Tsuchiya Drifts Hyundai Ioniq 5N in the video below.