The famous Nürburgring in Germany hosts many forms of motorsport. But since one fateful day in 1976 F1 was removed from that list. There have been a few demonstration runs in recent years and F1 returned to the Nürburgring this weekend. Four-time champion Sebastian Vettel was largely responsible for the event.
Follow Double Apex on Instagram and Facebook where we share more car content.
Vettel took the hot seat of his championship-winning RB7 race car, said: "I feel like I'm in a time capsule – a lot of memories have come up once I got into the car. It's going to be a lot of fun going on the big track and doing it in a way that I am happy with. Somehow everything fits together here today – including the fact that we are now running the car with CO2-neutral fuel."
"Motorsport is my great passion and I want to keep the sport alive. Fuels can be produced synthetically and serve as a substitute fuel. It is important that we all become aware that we must do something. And the great thing is – you don't feel any difference in the car, it's just as much fun driving it on synthetic fuel," said the German driver.
---
Buy now and take advantage of free delivery in South Africa on orders over R349.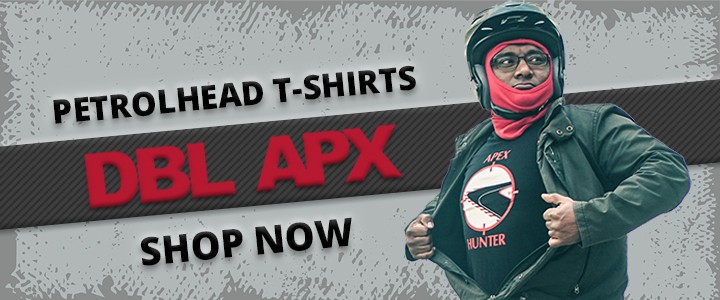 ---
Returning to the Cockpit
Vettel, who retired from the sport at the end of 2023, delighted over 60 000 motorsports fans on Saturday with a comeback to the Nordschleife. The event was titled Formula Nürburgring. It featured vehicles and drivers from different generations of motorsport and a variety of racing series.
Click here to watch the ultimate drag race featuring an F1 car and many other racers.
Famous Names
Former F1 drivers David Coulthard, Gerhard Berger, Ralf Schumacher and Jos Verstappen joined Vettel at the event. In a poignant scene Mathias Lauda drove his late dad Niki's car at the very same circuit where the triple champ suffered in a major fire. There were several other racing drivers in attendance, as well as some memorable race machinery from various categories. These included the E30 M3 DTM racer, a Williams F1 car and the race-winning BMW Le Mans racer.