De Tomaso is not a performance car brand that is well known to younger car fans, certainly not in the same manner as Pagani or Koenigsegg. If you can remember cars such as the Pantera and the Mangusta you may be giving away your age. Well, the Italian carmaker is about to make a return and to celebrate the occasion the revitalised company has released images of its all-new car called De Tomaso P72.
Hong Kong-based TeamVenture is responsible for the resurrection of the brand. The company recently bought German supercar marque Gumpert and turned it into Apollo.
You can read about a modern-day tribute to the Pantera at this link.
Modern-day interpretation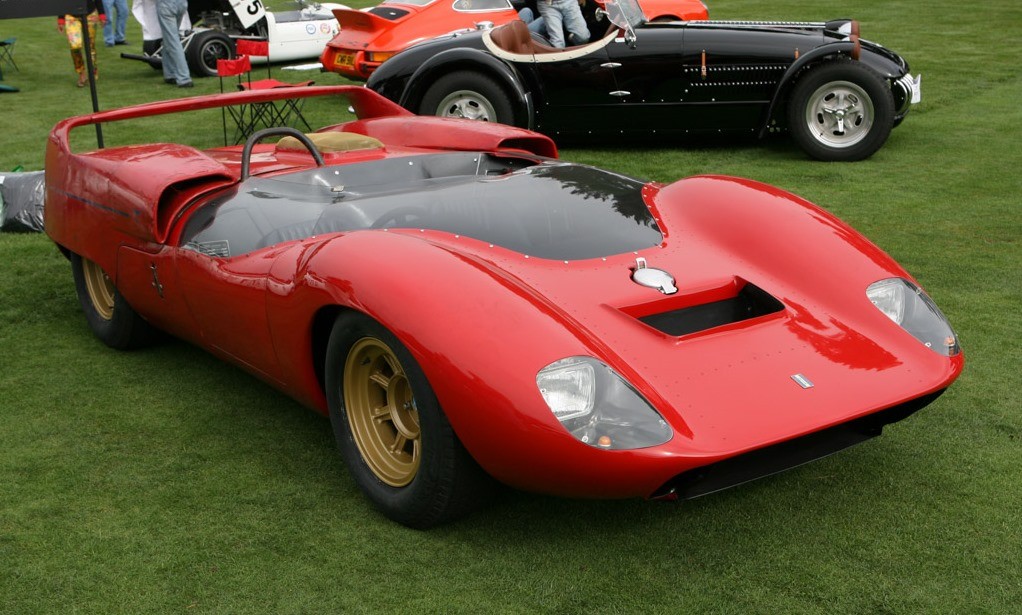 The De Tomaso P72 is a modern-day interpretation of the P70 (pictured here). That car was a collaboration between company founder Alejandro de Tomaso and Carroll Shelby. The car eventually renamed Ghia-De Tomaso Sport 5000 was launched at the 1965 Turin Motor Show.
This new car was unveiled at the 2019 Goodwood Festival of Speed currently taking place in England. Its curvy body reminds us of the Alfa Romeo 33 and Ferrari P3/4 of the era. De Tomaso has confirmed that only 72 units of the P72 will be made.
High-tech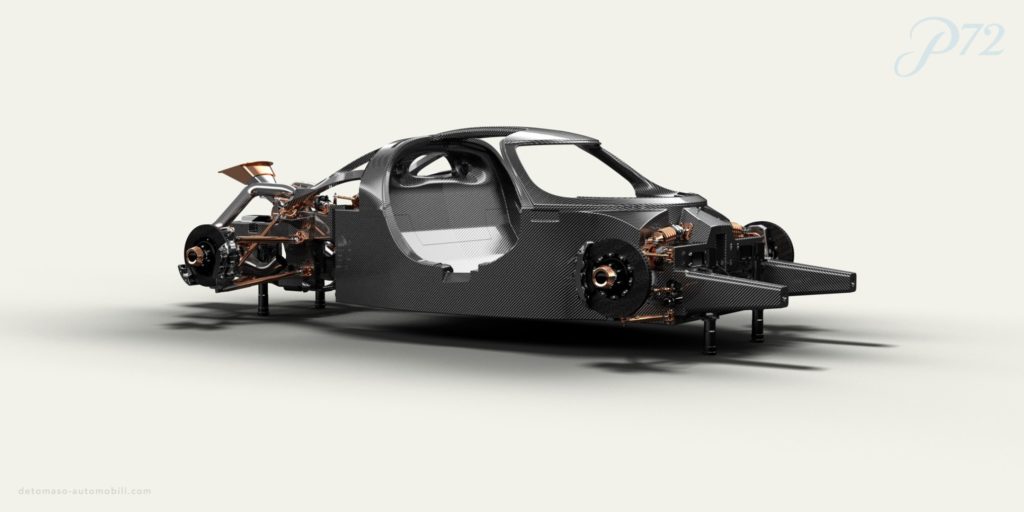 In keeping with its modernisation, the De Tomaso P72 will be based on a carbon-fibre monocoque. Other specifications are unknown, but the photo of the interior shows that it will have a manual transmission. The De Tomaso P72 is going to be expensive with prices starting at €750 000. You can register your interest to buy this modern classic on the official website.
In his own words
"When I was told this new De Tomaso is an "homage" to my P70 Sports racer I was honored. I had no idea my concept from the mid-60s would in any way be influential to a car being presented today. My first impressions of the new DeTomaso are all so positive I hardly know where to begin. The exterior form is so well done it invites you to keep walking around, admiring every subtle detail. In this day of modern super GT's, it's difficult to stand out for more than a short time. With its design and engineering I think this De Tomaso P72 will set a new standard," said Peter Brock, original P70 designer.