A new contributor, ​Corne van Zyl, spent an afternoon drooling over cars in the most unlikely location. He reports on Classic Remise, a petrolhead's shopping mall, in his first contribution to our site.
When you think of automotive locations in Germany, the first things that come to mind are the Nurburgring, the BMW museum in Munich, or cities like Stuttgart or Ingolstadt where notable German automobiles are built. There is however a very unique place for automotive enthusiasts to visit in the city of Dusseldorf, which is better known for its fashion and designer boutiques than cars, and it is called the Classic Remise.
Click here to view other bespoke galleries featured on our site, including a trip to the Lamborghini and Pagani factories in Italy.
Petrolhead shopping mall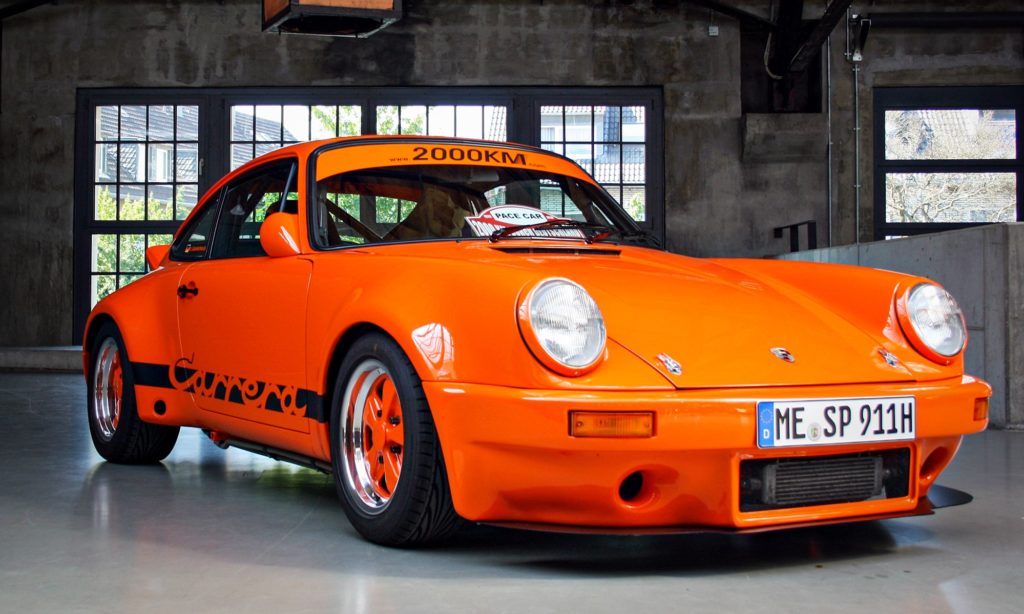 Classic Remise Dusseldorf is a 19 000 m2 petrolhead shopping mall housed in a former locomotive roundhouse (a place where they use to turn locomotives around). It has more than 30 different vendors from service centres and restorers of classic cars, to classic and exotic car dealers as well as clothing stores selling automotive-related gear. There are also bistros and restaurants where you can enjoy lunch or a cup of coffee while admiring some of the finest automobiles in the world.
Little boxes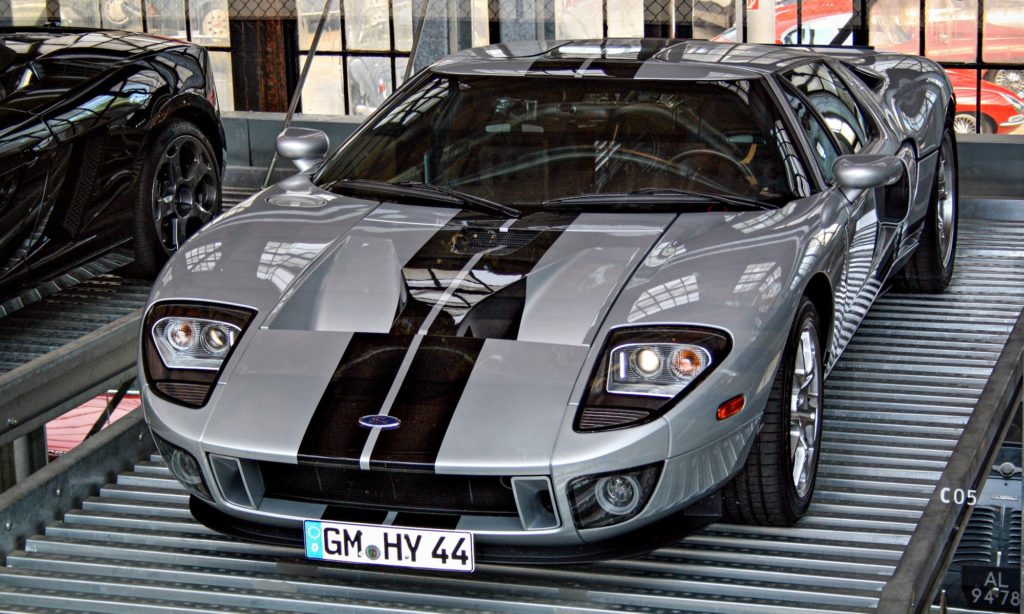 One of the unique elements of Classic Remise is the 80 glass storage boxes where lucky owners of rare and exotic classics can store their vehicles when not in use. Vehicles such as a Ferrari F40, a 2005 Ford GT, or an original Shelby Cobra among many others, including historic racecars, are all on display for visitors to admire.
Dotted between these boxes and in the central area of Classic Remise is the inventory of the various classic car dealers, none of which is hidden away or roped off. You can get up close and personal with whatever vehicles are on offer at the time. I must say there is something very unique and almost surreal about having a coffee less than a metre away from some of the world's most collectable classics like an original Ecurie Ecosse Jaguar D type, or a 1972 Porsche 911 RS, or even a Maserati Khamsin (first time I ever seen one of these in real life).
A must-do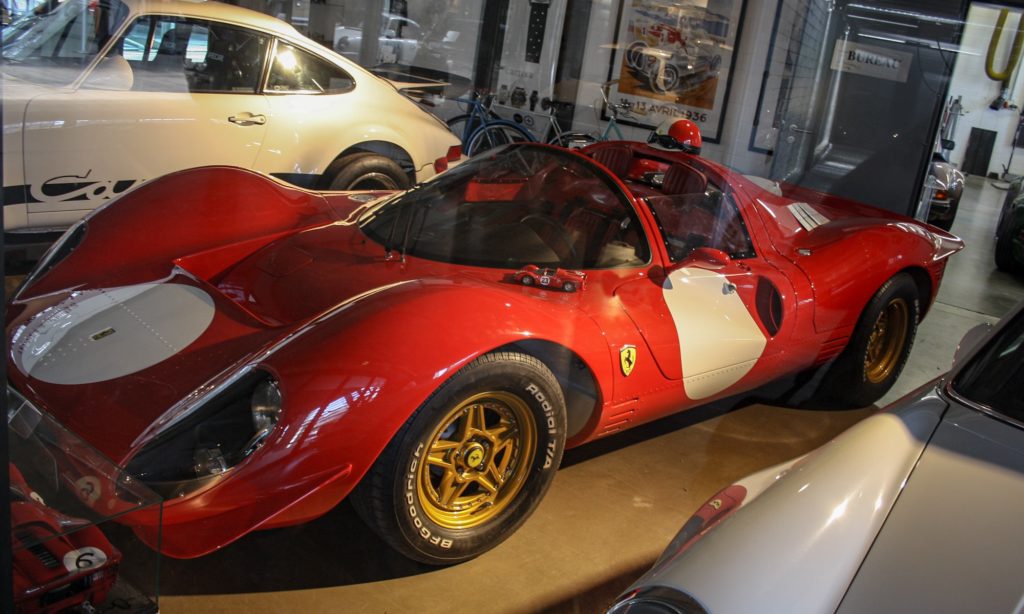 Classic Remise is one of those truly original places that exist purely for all things automotive. Everything from the unique industrial aesthetic and layout of a former locomotive roundhouse, to the arrangement of the glass storage boxes and their beautiful content, make for a memorable automotive experience.
The fact that it is also not over commercialised (it's free to the general public) or overcrowded, is also a bonus, as it allows you to properly admire what is on display without having to deal with crowds like you would at something like the BMW museum in Munich. If you ever find yourself close to the city Dusseldorf, do yourself a favour, go and experience Classic Remise for yourself, I assure you, you will not be disappointed.