Zeekr is not a well-known quantity is most parts of the world. But this Geely owned brand is trying to take a place on the world stage. That intent was bolstered by the news that Zeekr signs Kimi Raikkonen, yes, that Kimi.
Follow Double Apex on Instagram and Facebook where we share more car content.
---
Buy now and take advantage of free delivery in South Africa on orders over R349.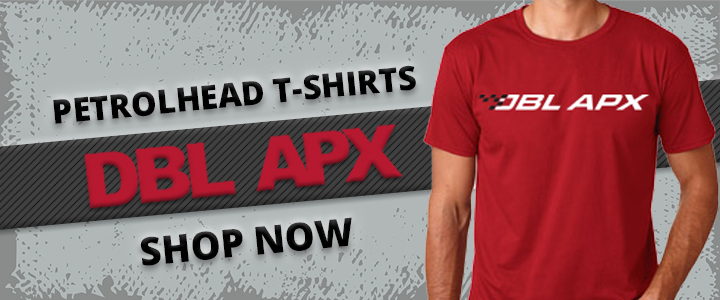 ---
As A Reminder
Raikkonen, who recently turned 44, is the last F1 champ to win the title for Scuderia Ferrari. Remember that Ferrari fans, it was waaaay back in 2007. During his F1 career he amassed a record 349 starts driving for five different teams. He scored 21 wins, 103 podiums, 18 poles, and the world championship in 2007.
He also had stints in WRC and most recently in Nascar. Even though he was a reticent figure, Raikkonen delivered many memorable lines in F1. This includes a phrase that immediately entered Formula One folklore: "Leave me alone. I know what I'm doing."
Kimi even recorded a message for his many fans in his usual 'exciting' manner to announce that he'd be in China at the launch of the 001 FR. You can view the video at the bottom of this post.
Click here to read more about The Iceman and his impressive motorsport career.
Don't Leave Him Alone
The 'Ice Man' was appointed Chief Performance Adviser at Zeekr. According to the post on Zeekr's official account on X (the daft new name of Twitter), Raikkonen's first task will be to make the Zeekr 001 FR "faster and stronger". 
Zeekr is aiming to wow the world with an ultra-high-performance derivative called the Zeeker 001 FR. This all-electric shooting brake has lightweight carbon-fibre components to reduce its mass over the regular 001. It also has improved aerodynamic performance and added downforce for increased performance.
Speaking of, the 001 FR has a power rating of almost 950 kW which enables it to sprint from rest to 100 km/h in the low two-second range. The company's website takes a potshot at other OEMS:
1,265 BHP, 0-100km/h in 2.07 seconds in a rolling start scenario (Sorry to other performance brands)