BMW M3 and M4 SA pricing has dropped into our lap this evening. The performance twins from Germany are due for South African introduction in a matter of weeks (most likely March) and our sources sent us the prices as well as some insider info ahead of the cars' launch. Divisive styling aside, the BMW M3 and M4 should be proper driver's cars as has been the case since the introduction of the very first (E30) generation version.
Follow Double Apex on Instagram and Facebook where we share more car content.
Full fat
The M3 will cost R1 876 836 and the two-door M4 will set you back R1 956 836, prices include VAT and the nonsensical CO2 tax. Interestingly, both cars will only be available in full-fat Competition versions. That means there will be no manual derivative sold locally, as is the case with some overseas markets. Initially rear-wheel-drive models will be on the cards with all-wheel-drive versions launched around late September/early October. 
Click here to read about the only two road-going BMWs to ever wear the CSL badge.
---
Order from our online store and take advantage of free delivery in South Africa on orders over R349.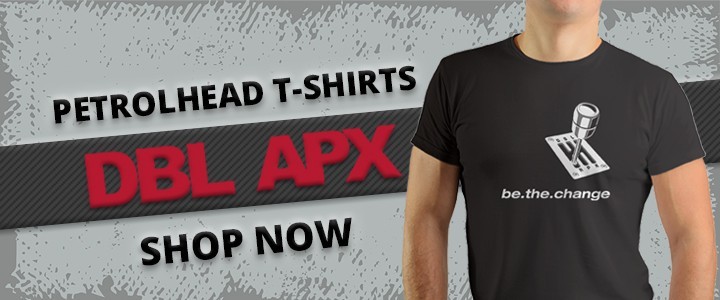 ---
Refresher
A quick refresher for those who didn't read our M3/M4 launch story. BMW M3/M4 Competition versions have 375 kW of power and 650 N.m of torque. Drive is channeled to an eight-speed automatic transmission. Rear-wheel-drive Competition variants can accelerate from standstill to 100 km/h in 3,9 seconds.
Nice to have
While the stock versions will offer a great deal of standard specification the options list for the BMW M3 and M4 can still add a great deal to the list price. Some of the items that will really test your friendship with your bank manager include the carbon exterior package at R91 600, carbon-backed bucket seats at R75 000 and last, but certainly not least, carbon-ceramic brakes at R128 200… 
BMW M3 and M4 SA Pricing
M3 Competition RWD R1 876 836
M4 Competition RWD R1 956 836