The 2023 Dakar Rally is in full swing at the moment. The annual rally raid kicked off properly on January 1. Teams have been racing across Saudi Arabia, tackling the most demanding terrain any wheeled machine can traverse. Click here to check out all the stage results. As the race takes place far from built-up areas it is pretty difficult to follow live. However, there are several photographic crews hard at work taking the most incredible images deep in the desert. With that in mind, check out our 2023 Dakar Rally week one gallery outlining some of the action leading up to the rest day.
Follow Double Apex on Instagram and Facebook where we share more car content.
---
Are you looking for new threads for the new year. Check out all our petrolhead inspired apparel in our online store. Buy now and take advantage of free delivery in South Africa on orders over R349.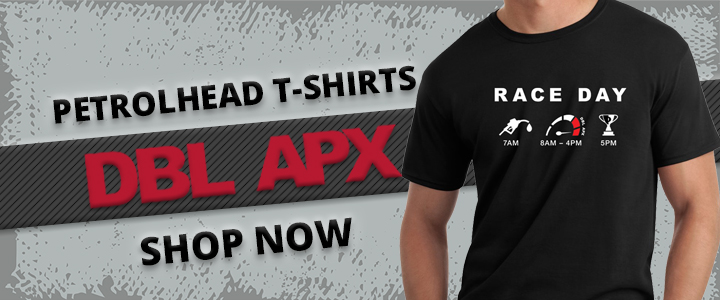 ---
The 2023 Dakar Rally will resume tomorrow after the traditional rest day. Crews will resume battle, and be hoping for good fortune as they race towards the finish line this coming Sunday. If you enjoy our 2023 Dakar Rally week one gallery please feel free to share it using the social media share buttons at the bottom of this post.