The annual Sema Show took place this past week. The event was held in its usual host city of Las Vegas. The top aftermarket companies from around the world descended on Sin City. There they showcased the most colourful and crazy cars. We showcase just a few of the countless vehicles in our 2022 Sema Show gallery.
Follow Double Apex on Facebook and Instagram, where we share more car content.
Sema, as many do not now, is an industry showcase and therefore not open to the public. However, thanks to the attendance of countless media outlets present the event seems to be covered near real time on social media.
---
Take advantage of free delivery in South Africa on orders over R349.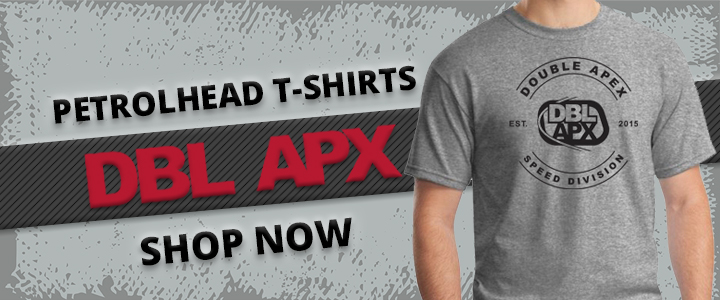 ---
The 2022 Sema Show was, once again, an arena where nothing was quite as it seemed. Sema has the wildest creations from the best tuners. No brands or models are spared from a set of wheels or a replacement engine. We covered two interesting projects on our site earlier this week. If you enjoyed the 2022 Sema Show gallery please feel free to share it using the social media buttons at the bottom of this post. Let us know which is your favourite on our facebook place.