It was just recently announced that the 2021 Kyalami 9 Hour will be taking place. The event has been scheduled for the first weekend of December, with the feature race taking place on Saturday December 4. This will be the third and final race of the heavily truncated 2021 Intercontinental GT Challenge. Previous rounds were held in Belgium (Spa) and in the USA (Indianapolis).
Follow Double Apex on Facebook and Instagram, where we share more car content.
---
Order from our online store and take advantage of free delivery in South Africa on orders over R349.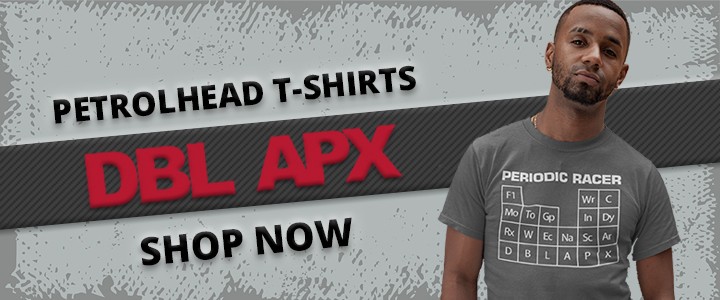 ---
Return to SA
The 2021 Kyalami 9 Hour will be the third successive event of its kind to be run at the Kyalami Grand Prix Circuit. After a long hiatus the K9H was revived in 2019 and returned in 2020 despite the strain placed on worldwide travel and international sporting events due to the ongoing Covid-19 pandemic. According to the provisional calendar for 2022 Kyalami will be the season-ending race for next season as well.
Read our exclusive interview with the owner of Kyalami, Toby Venter, at this link.
In the season finale race fans will be able to watch the likes of Audi, Ferrari, Mercedes-AMG and Porsche vy for top honours in this production-based GT3 formula. The feature race will be shown live on TV as well as via the IGTC YouTube channel. While the entry list of the 2021 event was not published at the time of writing, expect to see a few familiar names entered to compete in the main race on Saturday.
Check out our exclusive gallery of images from the Michael Schumacher Museum by clicking here.
If you are lucky enough to obtain one of the limited number of tickets to the event you can also watch local series compete on the same weekend. These include the SA GT Series, Global Touring Cars, Volkswagen Polo Cup, BMW Car Club racing series and Mobil 1 V8 Supercars. 
Read up SA champion, Claudio Piazzo Musso's thoughts on the 2019 event here.
In his own words
"After first joining the event last season I am delighted the City of Johannesburg has committed to the Kyalami 9 Hour for another three years. The event is South Africa's most significant active motor race and one that is also steeped in history. As such, it has quickly become a genuine highlight of the 100+ races SRO Motorsports Group helps to stage annually, as well as a significant component of Intercontinental GT Challenge Powered by Pirelli's global calendar. I have no doubt that 2021's IGTC season finale will prove just as memorable this December as the series' two previous visits to Kyalami did in 2019 and '20." Stéphane Ratel, SRO Motorsports group founder and CEO.