The 2019 Goodwood Festival of Speed took place this past weekend. This year's event celebrated the drivers, riders, cars, motorcycles, and teams that have gone further than their contemporaries in pursuit of glory. It brought together the most celebrated and successful racing machines, which raised the bar in their respective fields. It feels as though the entire show is a highlight, so it's near impossible to bring you a highlights gallery. We chose some of our favourites and showcase them in this bespoke gallery of images.
Click here to see more Double Apex galleries.
---
---
---
---
---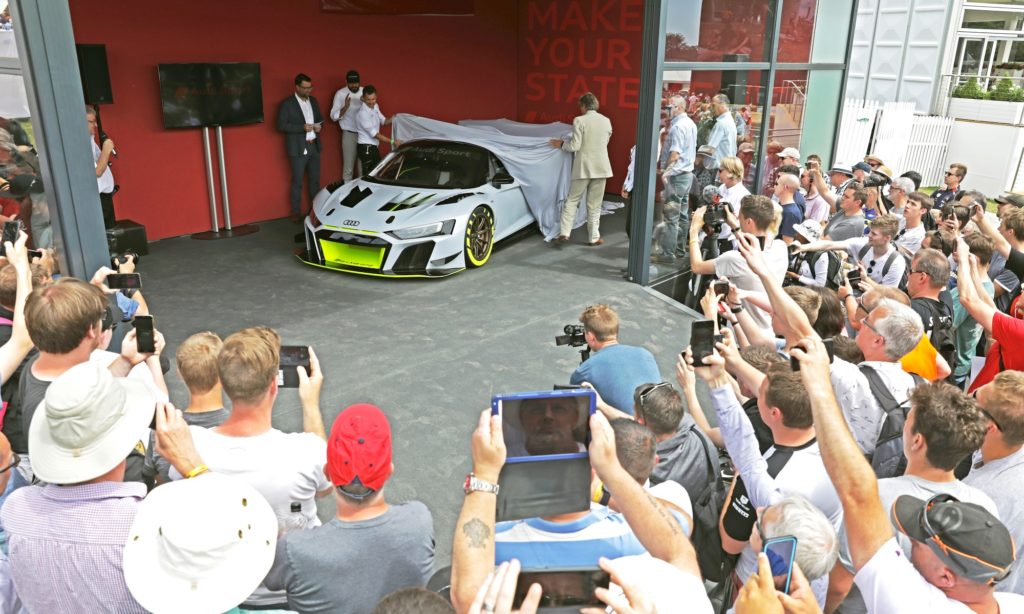 There were a number of new car launches at the FoS. Included among these were the Mercedes-AMG A45 (more at this link) and the Porsche 911 RSR (full info here). But this Audi R8 LMS GT2 really turned heads. The V10 powered racer has an output of 470 kW and more than 550 N.m of torque. The R8 LMS GT2 has been built for an all-new racing category. The FIA GT2 series will arrive in Europe and North America in 2020.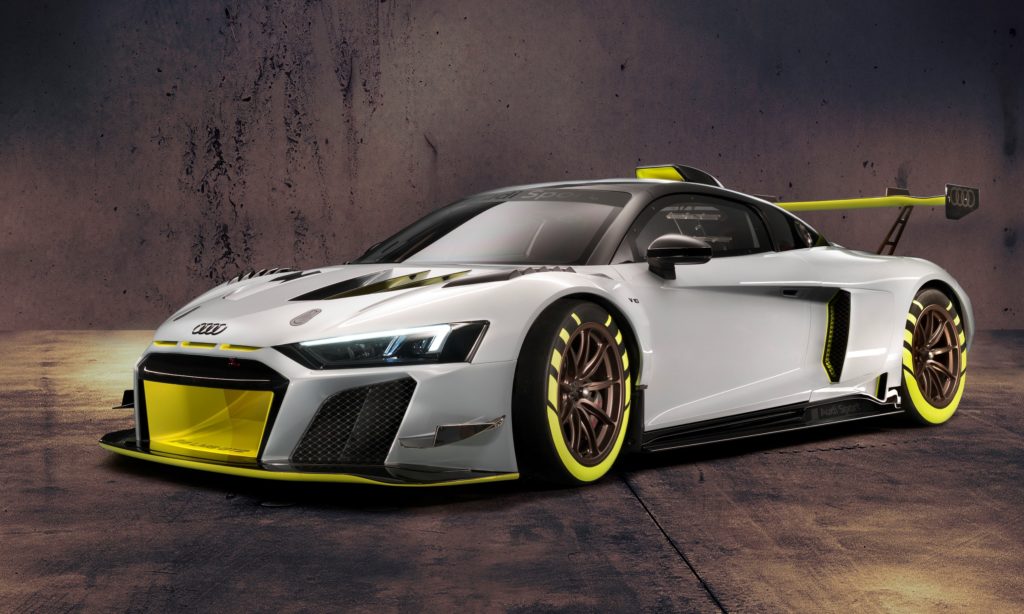 ---
---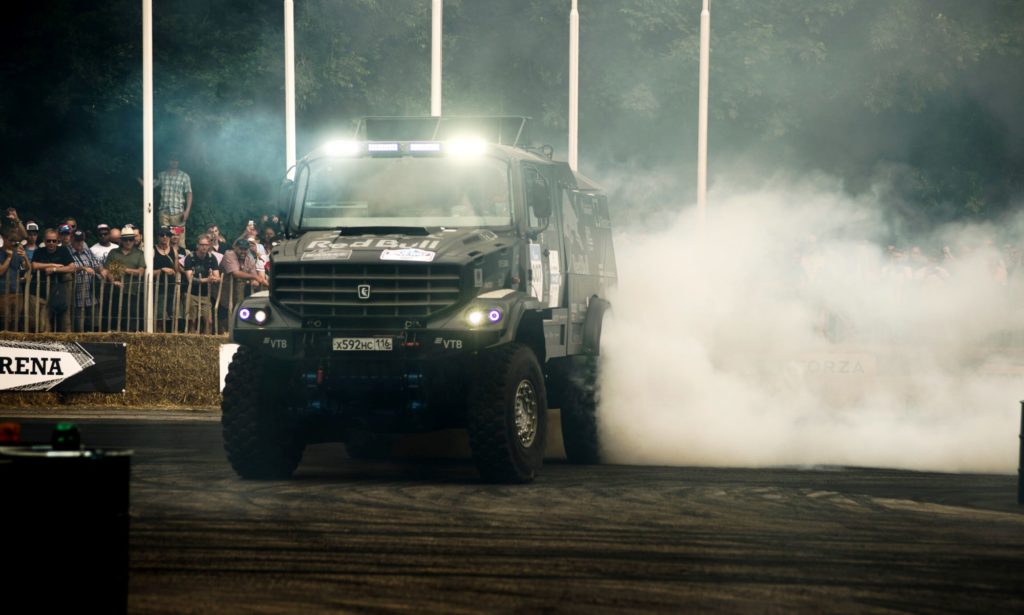 The Dakar-winning Kamaz (as featured in this video) driven by Eduard Nikolaev was a crowd favourite. It used its prodigious torque to create a smokescreen and drench fans in beads of rubber.
---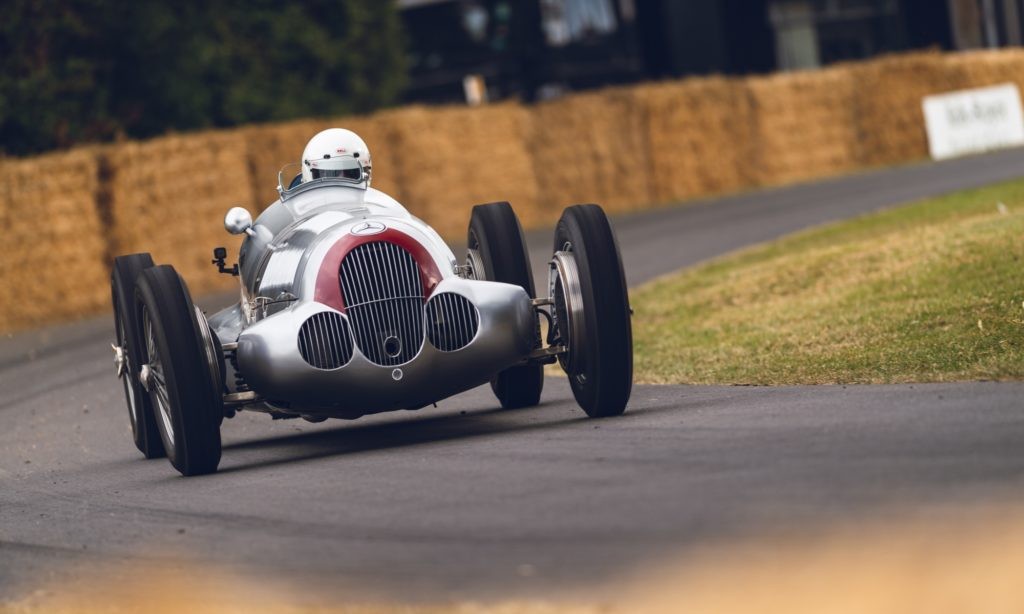 This Mercedes Grand Prix car was just one of several Silver Arrow racers that were in attendance.
---
---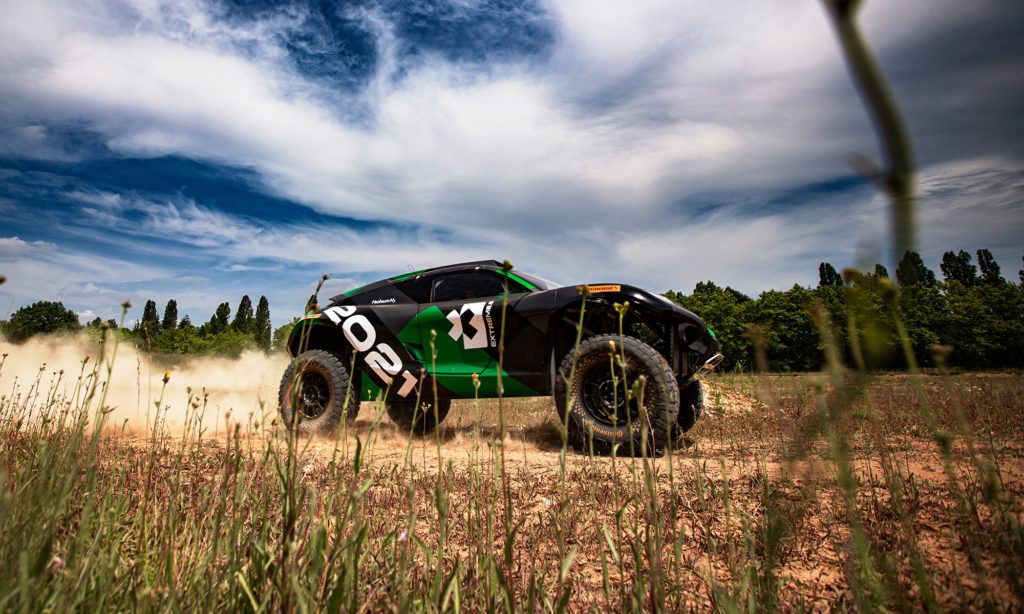 Another racecar debut was that of the Odyssey 21. This will be the feature vehicle in an all-new, all-electric off-road series that commences in 2021. Extreme E will take place in various climes from the Arctic to tropical rain forests. The series racer is powered by a 400 kW battery, allowing it to sprint from 0-100 km/h in 4,5-seconds and can climb gradients up to 130 percent. Learn more here.
---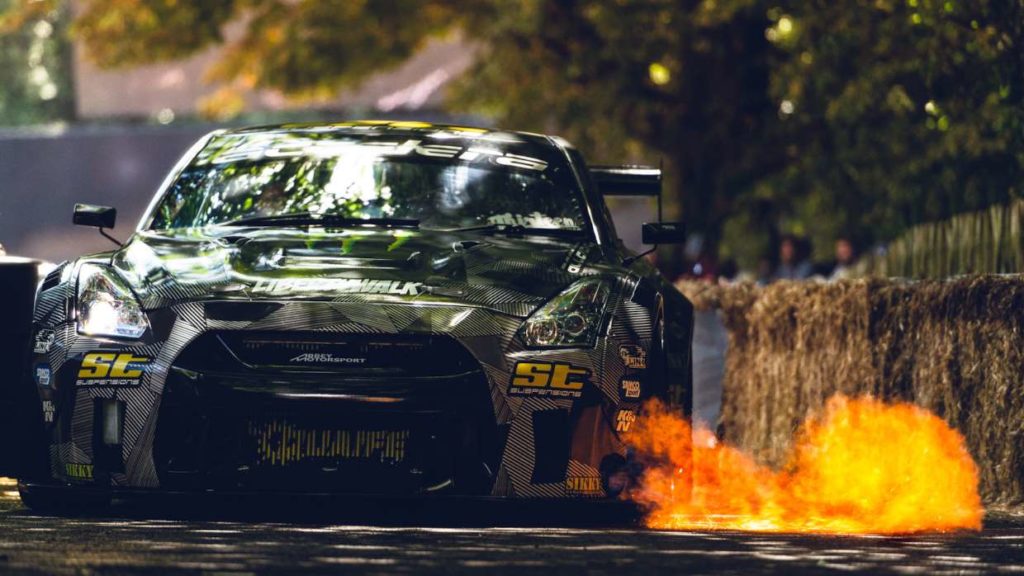 Drifting has been embraced by the Festival over recent years. Several drift cars from around the world were in attendance to wow the crowds. Two such vehicles were this flame-spitting Nissan GT-R and the Lamborghini Huracan (also seen in action in this video).
---