We've seen a different version of this 2.0T AWD hatch drag race play out recently (which you can see here). These four rivals all hail from Germany and seem to built to the very same brief but which of the quartet is quickest over the standard quarter mile drag? UK automotive website Car Wow tries to answer the question that will fuel many braai-side chats between fans of each brand.
Follow Double Apex on Instagram and Facebook where we share more car content.
---
Order from our online store and take advantage of free delivery in South Africa on orders over R349.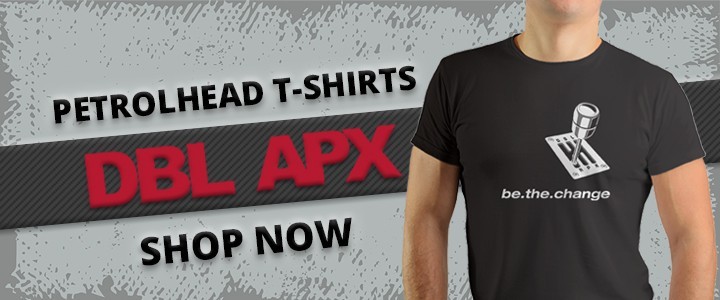 ---
Equal footing
The VW Golf R is the newest of the quartet. In this series of straight-line challenges it takes on the likes of the BMW M135i, the Mercedes-AMG A35 and, its stablemate, the Audi S3. All four cars are powered by inline, 2,0-litre turbocharged engines. Power is fed to all fours in each case with drive sent to the wheels through automated transmissions. VW has enjoyed a large degree of sales success in this segment with the Golf R, which probably spurred BMW and Mercedes to produce very similar models.
Click here to learn about the standard spec buyers of the Mk8 GTI can expect when the car goes on sale in South African in just a few weeks from now.
More than stock
The VW Golf R maybe be a bit stronger than VW is letting on if this drag race against the Mercedes-AMG A45S is anything to go by. If you enjoy this 2.0T AWD hatch drag race please feel free to share it using the social media share buttons below the post.