A few years ago, in fact, not long after Double Apex started, we brought you a story about the Noble M500 Concept. This week the prototype Noble M500 broke cover (see the concept here), and it is a stunner. Hardcore enthusiasts may know the Noble name from the fire-breathing M600. This new model is only the second car to come from the British automaker.
Follow Double Apex on Instagram and Facebook where we share more car content.
---
Buy now and take advantage of free delivery in South Africa on orders over R349.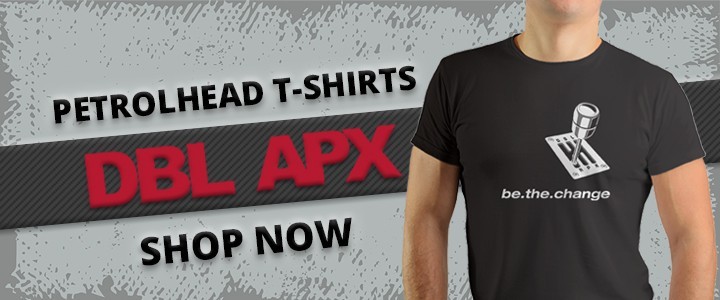 ---
Analogue machinery
The M600 was well-known as being one of the last true analogue supercars. It was powered by a twin-turbocharged, Yamaha-designed V8. Drivers could choose their level of power output through various ECU maps. M500 will have less power, but retain the level of purity of the M600. Suspension is via double wishbones while power is sent to the rear axle only. The steering is hydraulically assisted and there are no driver aids, not even anti-lock brakes.
The production Noble M500 sticks close to this ethos but is supposedly slightly friendlier to live with, to a drivers' skill levels and their wallets. To keep costs down the M500 uses a similar platform to its predecessor. The body will be fashioned out of fibreglass, rather than more expensive carbon fibre, though the latter will be an option, draped over a tubular spaceframe. Additionally, reports suggest that the production Noble M500 will tip the scales at a scant 1 250 kg.
Ford power
Powering the prototype Noble M500 is a 3,5-litre twin-turbocharged V6 that has been borrowed from the Ford GT sportscar. Peak power is rated at 410 kW. The concept had a dual-clutch transmission, but it has since been replaced by a six-speed manual gearbox, which is the only option.
No performance claims have yet been confirmed. Without the benefit of a launch-control programme and automated shifts, we don't expect it to be as lightning-quick off the line as a Porsche 911 Turbo S (read our review here), which is one of the cars Noble is targetting. Notably, the top speed is said to be in excess of 300 km/h.