A few days ago Porsche launched the latest-generation 911 Targa (based on the 992 series). You can read our original story at this link. Today the company pulled the covers off the 911 Targa Heritage Design Edition. This is the latest creation from the company's Exclusive Manufaktur customisation division.
Follow Double Apex on Instagram and Facebook where we share more car content.
Looking back
The Porsche 911 Targa 4S Heritage Design Edition, to give it its full name, is a brand new 911 with design elements borrowed from Porsches of the 1950s and early '60s. This is the first of four pieces of the Heritage Design strategy. Only 992 units will be built.
Read our Porsche Macan Turbo driving review at this link.
Old look outside…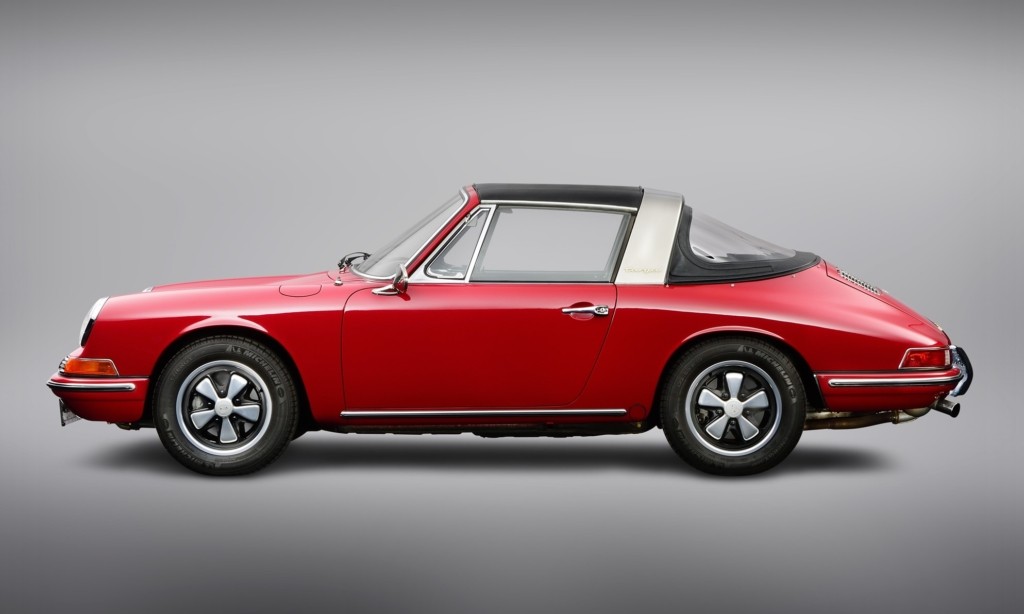 The 911 Targa Heritage Design Edition has several cues that links it to its predecessors. Among the stylistic traits are spear-shaped graphics (as seen on old Porsche racecars) on the front wings and a Porsche Heritage badge on the luggage compartment grille. Other connections between past and present are the 1963 Porsche Crest on the bonnet, steering wheel, wheel centres, vehicle key, head restraints and key pouch. Standard Carrera Exclusive Design wheels and classic-look, black-painted brake calipers round out the exterior appearance.
… and inside
Porsche's interior designers have taken the opportunity to use an exclusive two-tone scheme for the leather trim. Corduroy covering on the seats and door trims is completely retro and signals the return of a material used in the Porsche 356. Perforated microfibre fabric is used for the roofliner. A green-illuminated rev-counter and stopwatch are key changes on the instrument cluster. Each car wears a plaque indicating its build number.
New tech
Under the bonnet is Porsche's latest tech 331 kW twin-turbocharged boxer engine that is coupled with an eight-speed dual-clutch transmission. With launch control engaged the 911 Targa Heritage Design Edition can accelerate from 0-100 km/h in less than 3,6 seconds. Flat out it will do 304 km/h.
Timely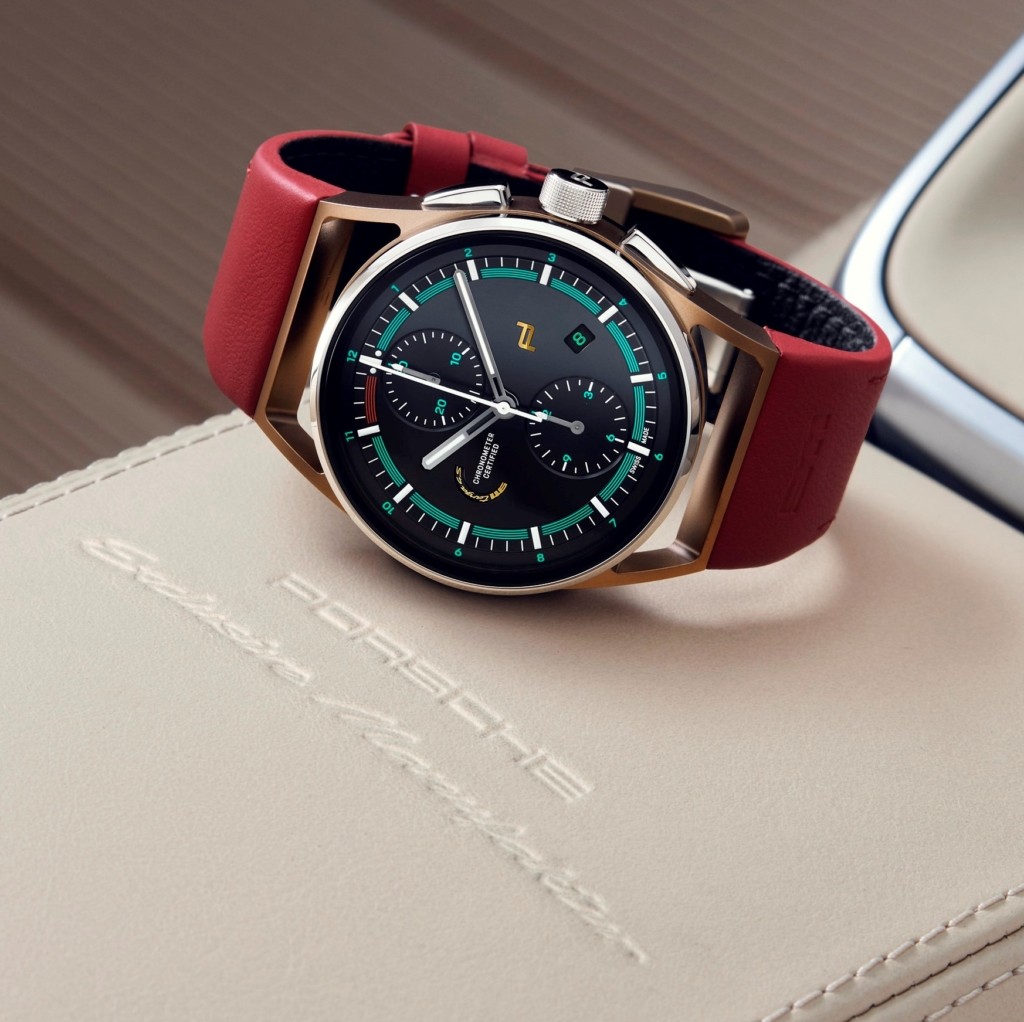 Porsche Design has created a high-quality timepiece exclusively for owners of the new car, which is also limited to 992 units. Designers of the watch have taken inspiration from the Porsche 356 and original Porsche 911 Targa. The new watch's strap is made of genuine Porsche interior leather.
In his own words
"With the Heritage Design models, we are evoking memories of the 1950s, '60s, '70s and '80s in customers and fans alike. No brand can translate these elements into the modern-day as well as Porsche and, in this way, we are fulfilling the wishes of our customers. We are also establishing a new product line that represents the lifestyle dimension in our product strategy with these exclusive special editions," says Oliver Blume, chairman of the executive board of Porsche AG.