Supercars come from many places in the world but one really does not think of Switzerland as the source of high-performance automobiles… until now. Say hello to the Picasso PS-01, which we are pretty sure is the first supercar to come from the land of cheese and fine timepieces.
Follow Double Apex on Facebook and Instagram, where we share more car content.
---
Order from our online store and take advantage of free delivery in South Africa on orders over R349.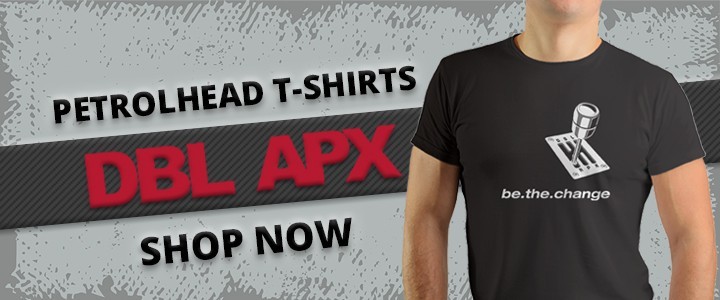 ---
Picasso Automotive has given us the first hint of its upcoming creation, called the Picasso PS-01. Info released thus far states that the car is constructed entirely from carbon-fibre; the monocoque, rear sub-frame and the exterior panels are all made from the lightweight stuff. This means that the Picasso PS-01 tips the scales at a scant 900 kg. That's about the same mass as a Mazda MX-5.
Italian power
A 900 kg supercar would be pretty rapid with most engines. The Picasso PS-01 is said to be powered by a twin-turbocharged V6 that, according to the company, is sourced from one "of the most famous Italian cars". The mid-mounted motor is said to produce 441 kW of power, which should make it pretty rapid. Click here to read about the GMA T.50 which is similarly light and has a fraction more power.
While Picasso doesn't name the engine supplier, they have released the names of other suppliers linked with its PS-01. The gearbox comes from motorsport specialist Sadev, the seats are sourced from Sabelt, the anchors are from Carbo Brakes and the suspension is from Öhlins. Those are some premier brands for the company's first project.
We don't get a clear image of the car, it's due to be launched around the middle of the year, we have been shown these darkened images. Form the rear we can see it has a massive diffuser as well as a fixed rear wing and, what seems like, a roof-mounted air intake. The front view shows a splitter, presumably to balance out the rear downforce.