On 12 March 1947, Enzo Ferrari started up the Ferrari 125 S, the first car to bear his name. The 125 S was the very first Ferrari to leave the Maranello gates in 1947. Enzo may not have realised it at the time, but he was laying the foundation for one of the most recognisable and desirable brands in the world. This anniversary is celebrated in a very special showcased called Ferrari Forever.
Follow Double Apex on Facebook and Instagram, where we share more car content.
---
Buy now and take advantage of free delivery in South Africa on orders over R349.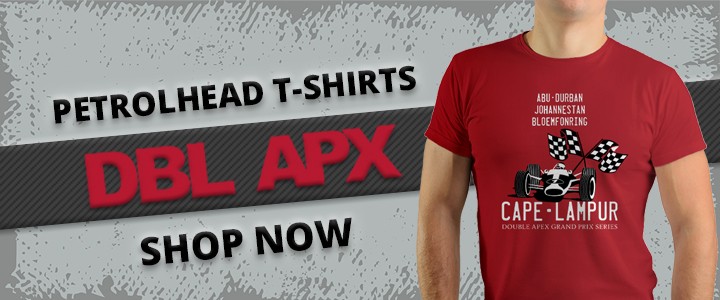 ---
Means to an end
Of course, those who know their automotive history will recall that Enzo was a racer first and foremost. In fact, he started Scuderia Ferrari using products from Alfa Romeo. At some point the Italian businessman realised that he could build his own cars. In doing so he could fulfil his aim of going racing.
Check out a slew of rare and collectible classics and racecars slip sliding on a frozen link at this link.
Looking back
Ferrari has opened the doors to a new display within the company's museum called Ferrari Forever. In this display onlookers can view the work of the company's in-house restoration arm, called Ferrari Classiche. This department is also responsible for the authentication Ferrari road cars, sportscars and prototypes over 20 years old. This allows owners to obtain an official document certifying the full authenticity of their cars. Fake Ferraris are obviously a real problem.
Click here to read our Ferrari F40 driving review.
The display consists of 15 cars that convey the history of Ferrari. Each car on display was restored by Ferrari Classiche. Among the classics are Gran Turismo models like the 1956 250 GT Competizione Tour de France, a 1959 250 GT Cabriolet and a 365 GTB as well as a few racecars. Among the more modern machines are a 'Ferrari' Dino, a 308 (the Magnum PI car) and a 328.
"Ferrari Forever" will be open to the public at the Enzo Ferrari Museum in Modena from 12 March 2022 until 17 February 2023.