UK Automotive website Car Wow hosts plenty of drag races (many of which you can see here). Most feature new passenger cars, but today they have outdone themselves. They have managed to arrange a Bugatti Chiron vs F1 Car drag race. Yep, you read that correctly. The fastest hypercar in the world will be taking on the most focused race machine.
Follow Double Apex on Facebook and Instagram, where we share more car content.
---
Order from our online store and take advantage of free delivery in South Africa on orders over R349.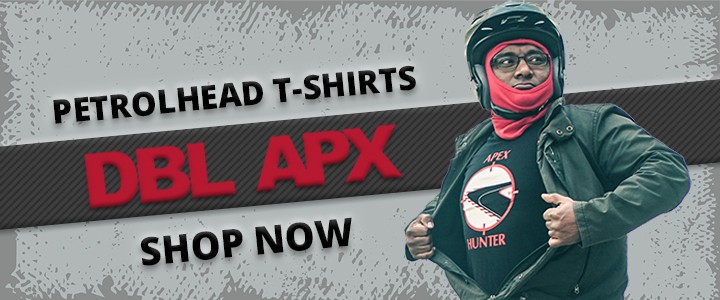 ---
V8 power
Representing the F1 world is the 2011 Red Bull Racing Formula One racer. It is the same car that features in this very cool video. The RB7 is powered by a 2,4-litre V8 that revs to dizzying heights. It produces in excess of 558 kW, which does not sound like much, but it weighs just 650 kg. That gives it a power to mass ratio of 860 kW/ton
Read our Ferrari F40 driving review at this link.
W16 quad turbo
The Bugatti Chiron is a car we have covered extensively on this site (as you can read here). It is powered by an 8,0-litre W16 engine that is fed by four turbochargers. It produces over 1 100 kW and a mammoth 1 600 N.m of torque. But a total mass of just under two tons blunts its performance a bit.
Take a guess on our Facebook before watching the Bugatti Chiron vs F1 Car drag race to let us know which you think is going to win.