Last year we brought you a story on a very special vehicle that was being restored by BMW South Africa, the SA-only BMW 530 MLE (for Motorsport Limited Edition). This model was produced in an extremely limited run to enable BMW SA to race in the country's, then, top saloon car category: Modified Production Series.
BMW South Africa had to sell 100 road-going versions of this racetrack special, which was developed with the help of Head of BMW Motorsport Jochen Neerpasch, to the public. 110 units were produced in 1976, while 117 versions of Type 2 rolled off the production line in 1977. You can learn more about what made the BMW 530 MLE special in our earlier story.
Good as new
After a year of restoration, BMW South Africa unveiled the as new car at the company's plant in Rosslyn near Pretoria on Tuesday, 8 October. The BMW 530 MLE was restored by Luis Malhou of Custom Restorations as well as William Mokwape, Walter Mahlangu, Jacob Matabane and Cassie Calaca, all technicians who used to work at the factory.
BMW South Africa acquired the car in 2018. It is believed to be one of the only BMW 530 MLEs known to have endured beyond the 1970s. Car number 100 was owned by race driver and the racing 530 MLE's team manager Peter Kaye-Eddie. Its engine and chassis numbers are a matching set. This homologation special features a 3,0-litre six-cylinder engine that was modified to produce peak outputs of 147 kW/277 N.m. Performance was quoted as 208 km/h top speed and a 0-100km/h sprint time of 9,3 seconds.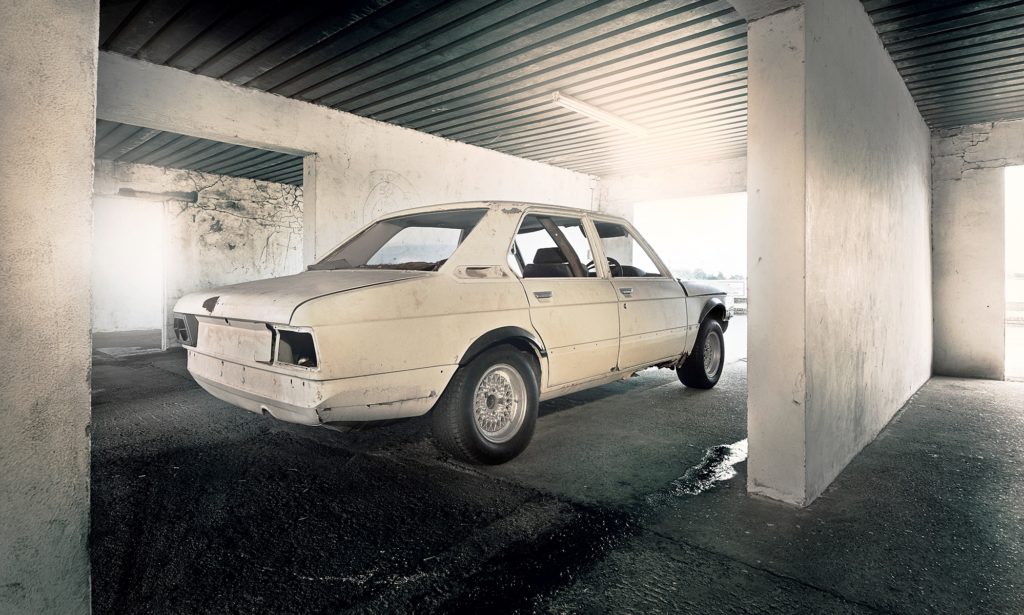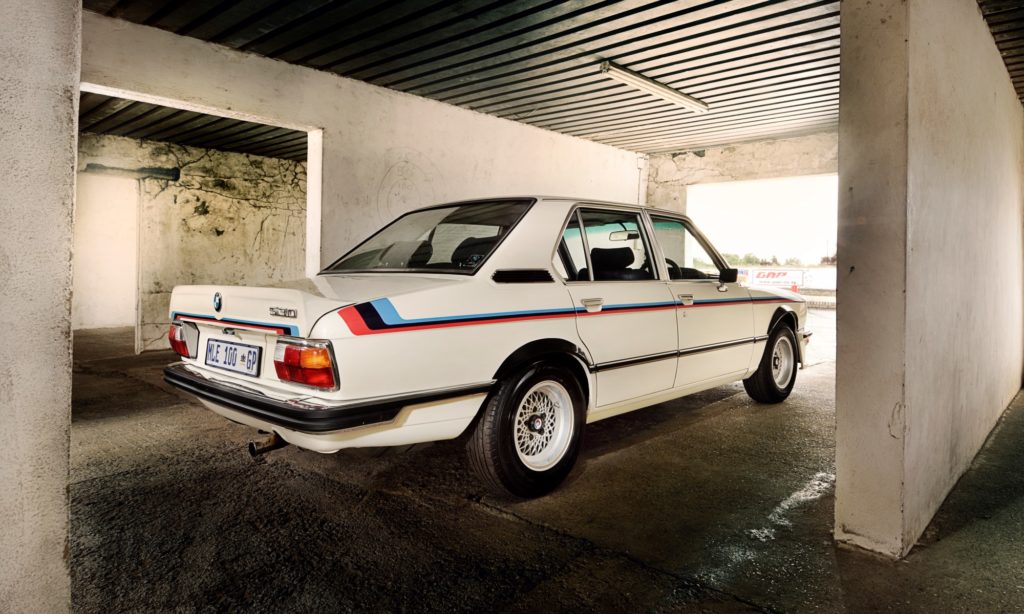 In his own words
Tim Abbott, CEO of BMW Group South Africa and sub-Saharan Africa, adds: "The BMW 530 MLE at the time demonstrated how competitive sporting events were the ideal setting to impress the motoring public with the performance of new vehicles. The success of the 530 MLE was a pure example of 'What wins on Saturday sells on Monday', and it paved the way for BMW South Africa as a sporty brand and a serious motorsport contender in the country. To this day, M remains the most powerful letter in the world!"