All F1 fans have done it, imagined what would have happened if their favourite team didn't quit the sport, or if a favoured brand had actually entered the pinnacle of the four-wheel motorsport world. Talented graphic designer to the motorsport world, Sean Bull has created the following images. Bull has several high-profile clients in the world of racing, including Formula One, WRC and Formula E. You can find more of his work on Twitter, Instagram and Behance. Enjoy this walkthrough alternative F1 histories Part 2. Click here to see Alternative F1 Histories Part 1.
Follow Double Apex on Instagram and Facebook where we share more car content.
---
Audi F1
---
BAR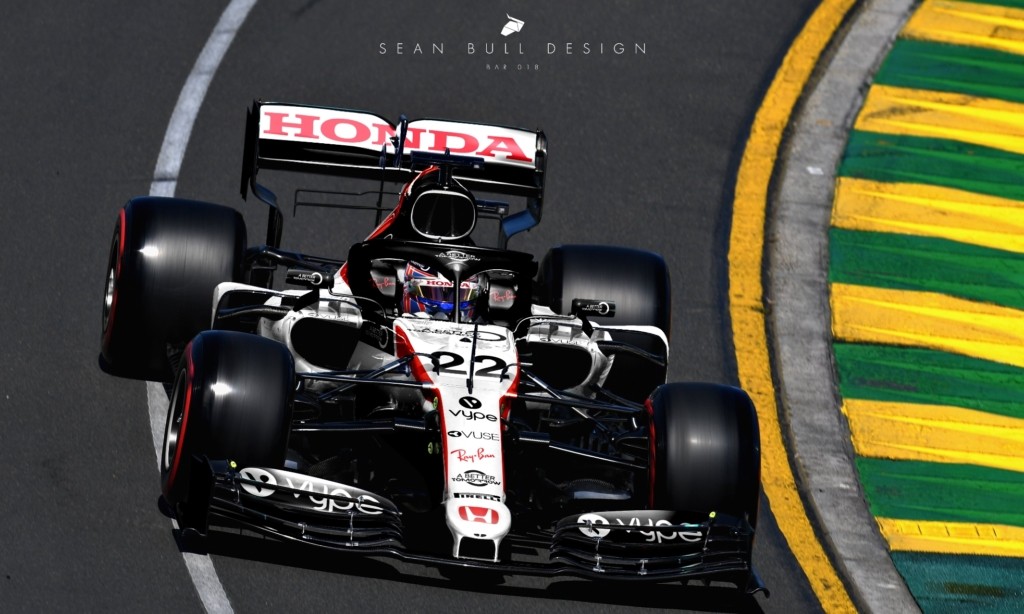 British American Racing exploits tobacco sponsorship the same way as Marlboro did with Ferrari, and doesn't sell to Honda. How different would F1 look now? This would essentially mean that there would be no BrawnGP or Mercedes F1 for that matter?
---
BMW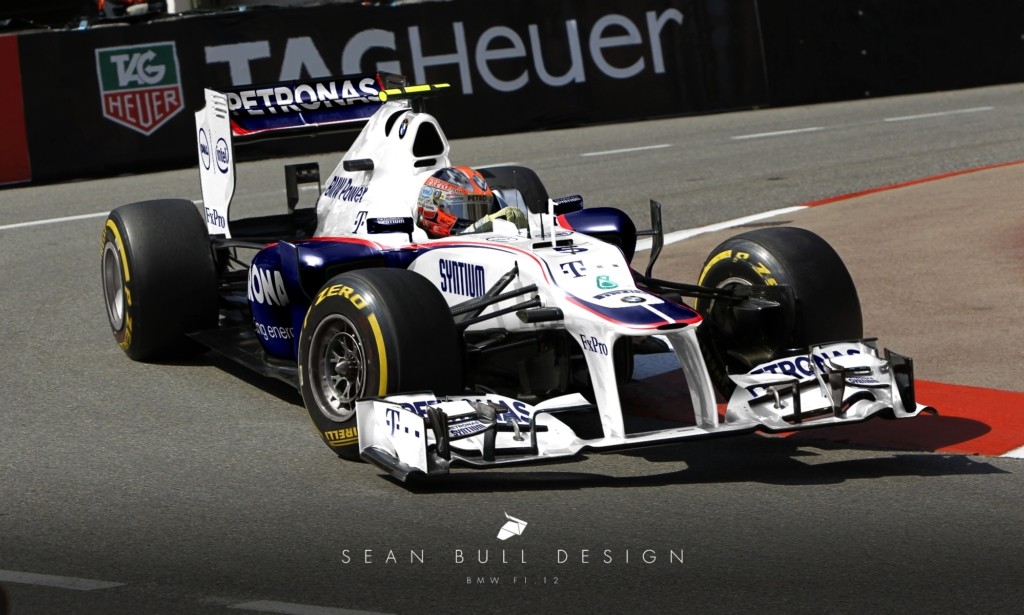 Imagine if BMW didn't withdraw in 2010, Kubica stays with the team and doesn't go rallying in the offseason thereby avoiding his horrific accident. The team finally get on top of their KERS system and challenges for both the titles with the Pole as their lead driver.
---
Ferrari Leaves
---
Ligier
---
Nissan
---
Peugeot
---
Porsche
---
Toyota
---