The 2021 (not a typo) IGTC season ended a few days ago. The 2021 Kyalami 9 Hour was the final round of a season that could not be concluded within the last calendar year. Friend of Double Apex, Matthew Sleep, attended the event and sent us a selection of his favourite images captured during the event. He also provided his own captions.
Follow Double Apex on Facebook and Instagram, where we share more car content.
Sleep has been a part-time lensman for the last five years. When the 21-year-old engineering student isn't at his desk studying, he is out shooting. Automotive photography allows him to combine his two loves: cars and capturing evocative images. You can check out his personal Instagram account by clicking here.
You can check out highlights from the 2019 Kyalami 9 Hour at this link.
---
---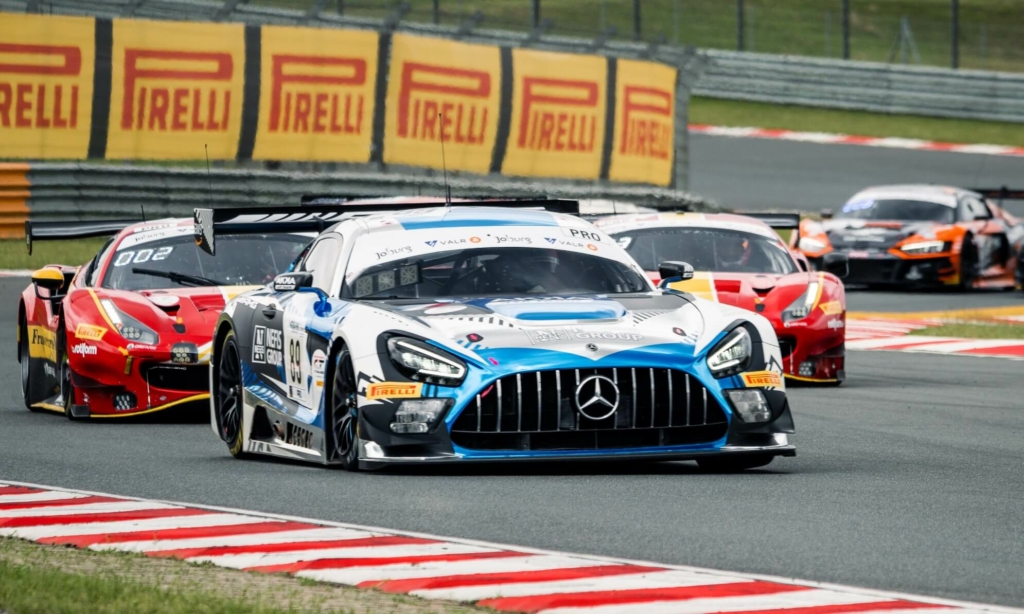 The pole sitting AKKA ASP Racing Mercedes-AMG is chased by two Ferraris on the opening lap of the race.
---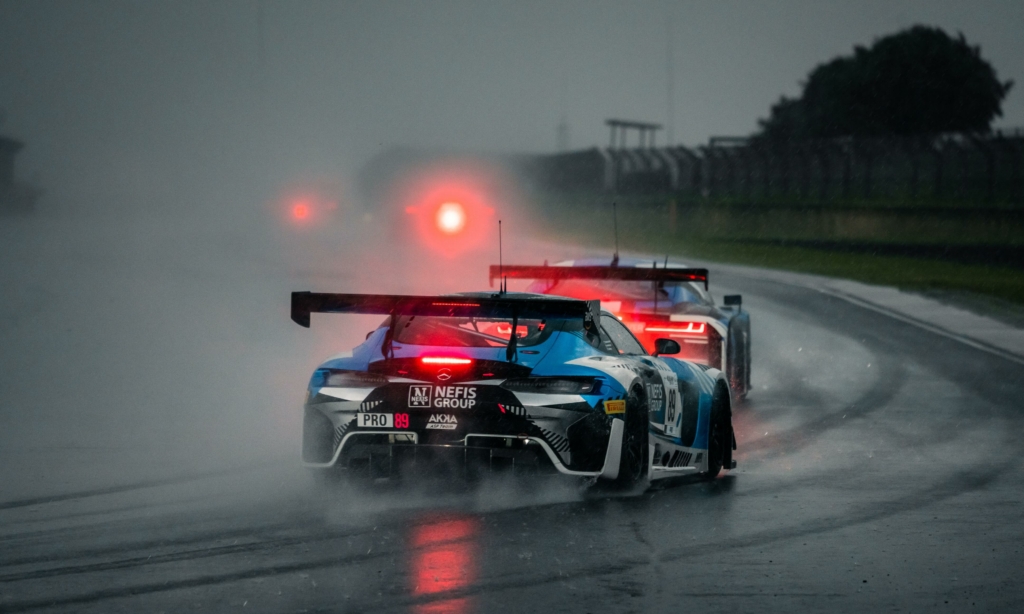 It wouldn't be the Kyalami 9 Hour without a torrential downpour. However, rain miraculously stayed away on race day. This image was shot shortly before the qualifying session was abandoned.
---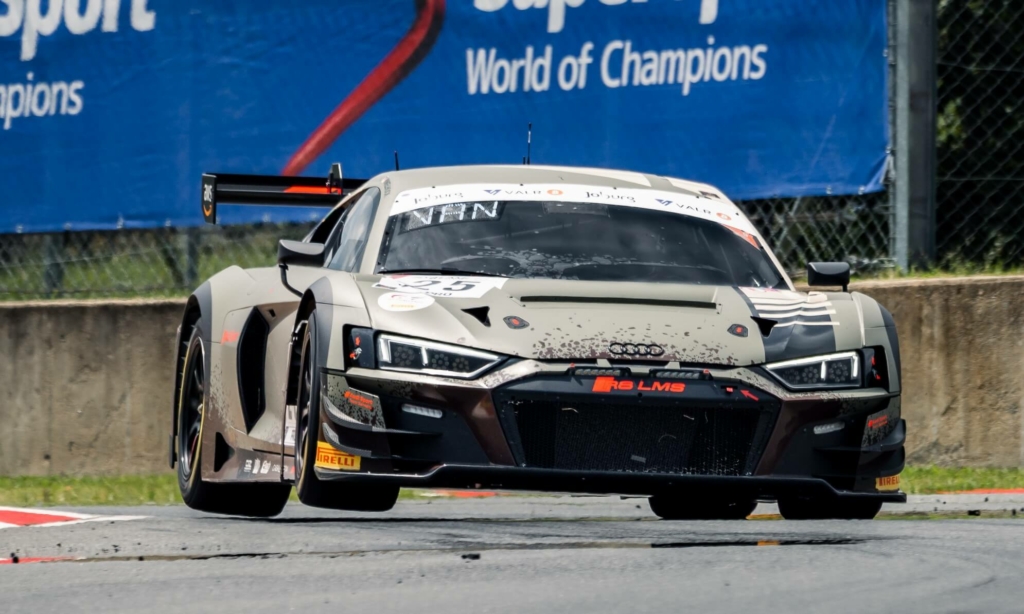 Local lad Kelvin van der Linde, driving an Audi R8, catches some air off the kerb on the inside of Cheetah corner.
---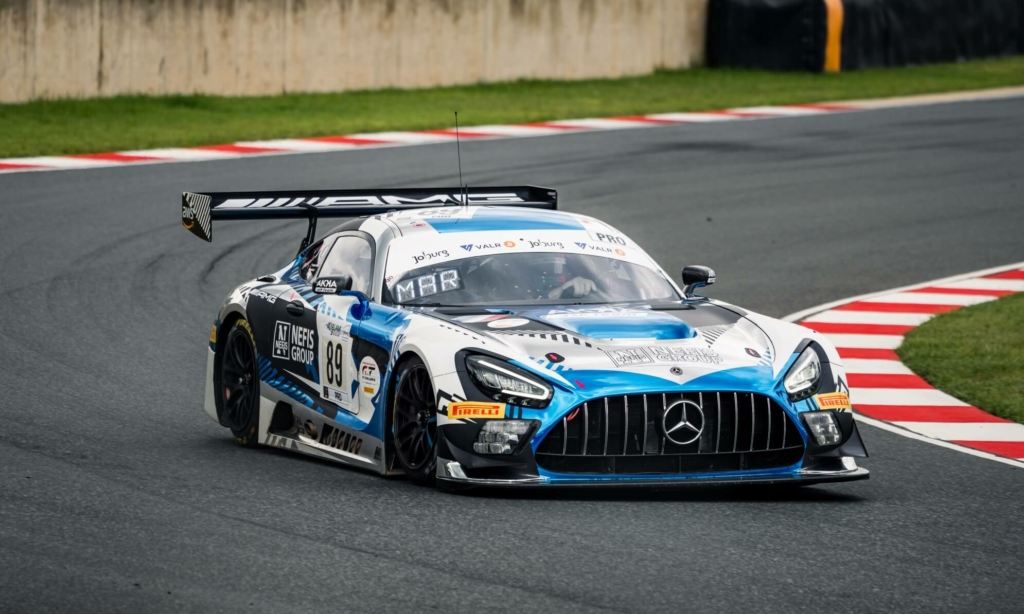 The AKKA ASP Racing Mercedes-AMG rounding the highest corner of the track called Leeukop. This team had a dominant performance at the 2021 Kyalami 9 Hour and claimed overall victory.
---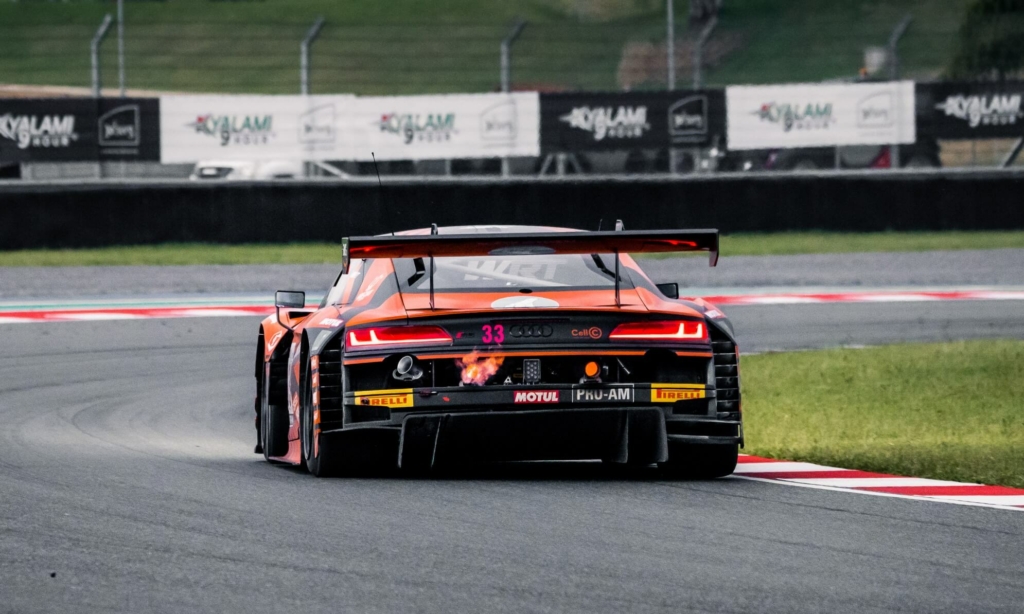 The V10-powered Audi R8s were spitting flames all weekend. This is my favourite shot of unburnt fuel escaping the exhaust pipes.
---
This wide shot was made special by the Sandton skyline in the distance and final corner in the foreground.
---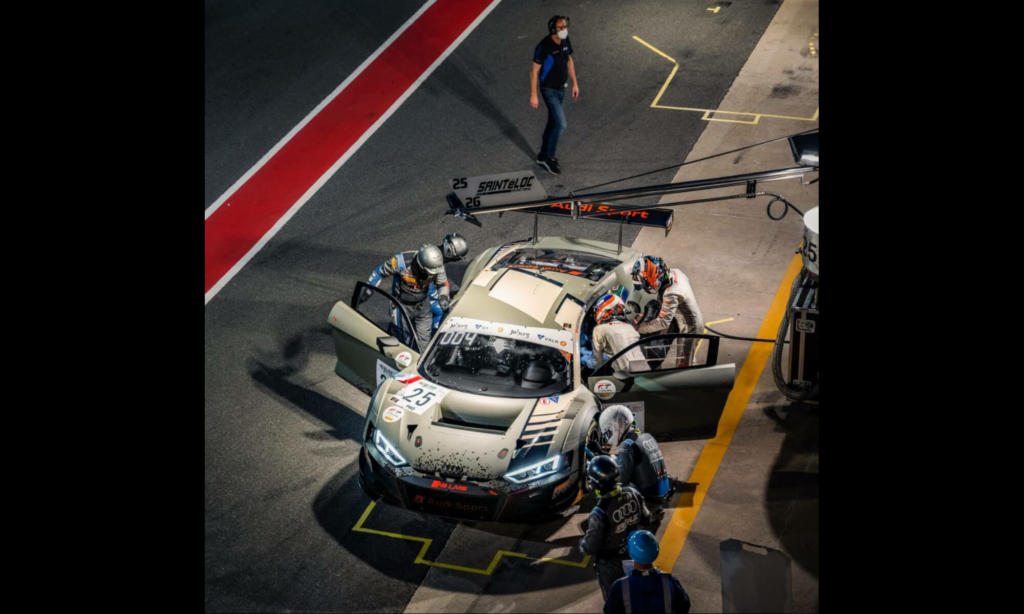 The nine-hour race ends under the cover of darkness. This image captures an Audi pit stop with driver change, made cooler by the moody lighting in an otherwise dark pitlane.
---
A post sunset shot of the No 71 Ferrari 488 GT3 as it attacks the iconic Sunset corner with the 2nd sector of the track in the background.
---